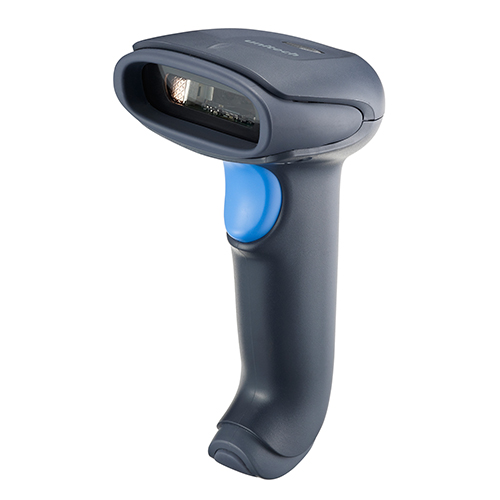 MS837
Laser Barcode Scanner
The MS837 is a 1D handheld laser scanner, it is ideal for document processing, and inventory control.
1D Laser

RS232

USB

Customized

1.0 m

Logistics

Warehousing

Manufacturing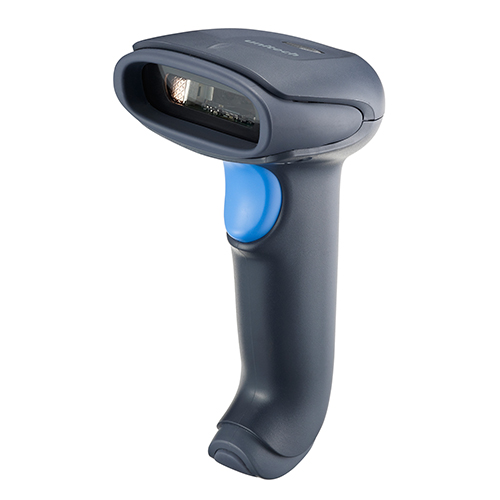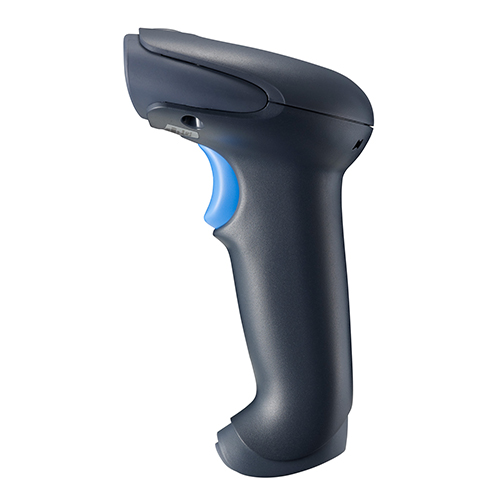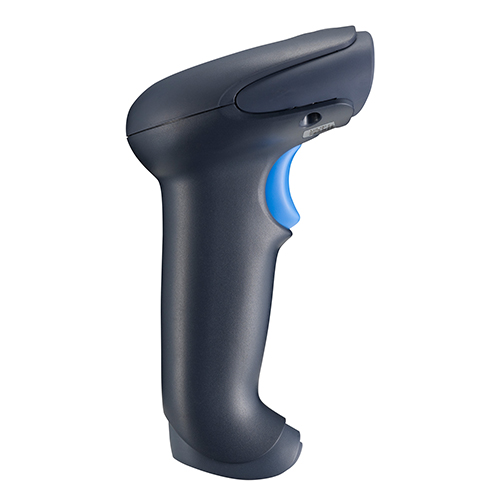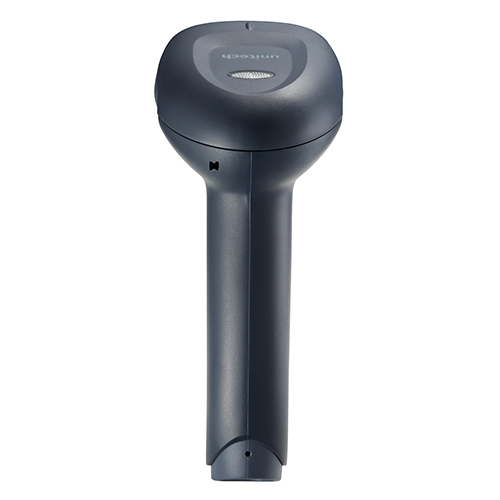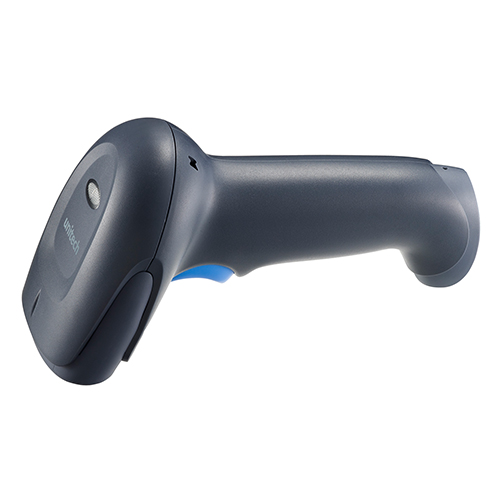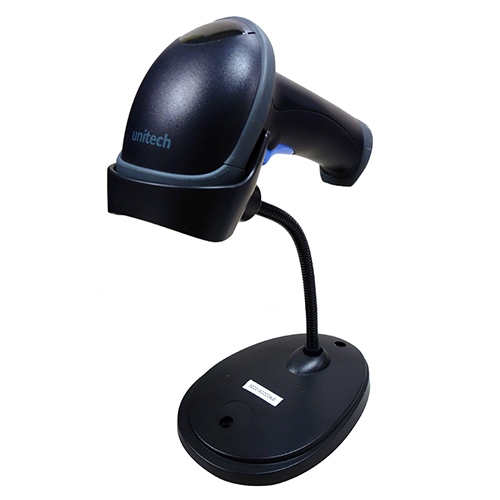 Unitech MS837 handheld laser scanner is ideal for a broad range of market applications such as menu scanning, point-of-sale, document processing, and inventory control.
Features
• Lightweight design: Only 120g without cable
• Reads all popular standard 1D barcodes
• Support USB & Keyboard wedge interfaces
• Durable design: 1m drop spec
• Louder beeper and brighter LED indicators for easily recognizing feedbacks
Intuitive and aggressive handheld scanning performance
With advanced laser scanning technology, MS837 has a longer working range and a wider scan field than a typical CCD device. Pulsing-laser-line switch allows users to easily target the desired barcode and complete data transmission with the press of a single button that helps users to operate efficiently. It also saves the operating time of the laser engine for long up-time use. These powerful features enable users to operate smoothly and keep maximum productivity.
Ergonomic Design
Fits comfortably in any user's hands to reduce the fatigue of long-time operation. Easy to set up, MS837 is available with USB and Keyboard Wedge interfaces. If you are seeking for high-quality and cost-effectiveness device, then MS837 is the right scanner for you.
High cost-effectiveness
Enjoys a superior performance at a very competitive price, the performance of a laser scanner bought at the price of a red-light scanner.
Optical & Performance
Sensor

Laser engine

Illumination

Visible Laser Diode 650 nm

Scan Rate

72 scans/second

Skew Angle

46° (typical), 35°± 3° (narrow)

Optical Resolution

4mil (0.1mm)

Printing Contrast Scale

Minimum 35%

Depth of Field

Label / DOF Near Far
Code 39, 5mil 7.6cm 12.7cm
Code 39, 7.5mil 5cm 20.3cm
Code 39, 10.4mil 2.5cm 22.8cm
Code 39, 13mil 1.2cm 25.4cm

* dependent on width of bar code
Communication
Host Interface supported

USB & Keyboard
Mechanical
Dimension

153 x 70 x110 mm

Weight

120g ( without cable )

Trigger Switch Life

10 million times
Functionality
Operation Mode

Trigger mode, Auto scan mode
Symbologies
1D Barcodes

All standard 1D and GS1 databar symbologies
Electrical
Operation Voltage

5VDC ±0.25V

Current Consumption

675mW (125mA@5V-decoding)
675mW (125mA@5V-standby)

Indicator

Buzzer, LED
Environmental
ESD Protection

Functional after 8K Contact and 12K Air

Mechanical Shock

1M onto concrete

Operating Temperature

0°C to 40°C

Storage Temperature

-40°C to 60°C

Relative Humidity

5% to 95% non-condensing
Regulatory Approvals
Regulatory Approvals

CE, FCC, BSMI
What comes in the box
The standard package contents

■ MS837 Scanner 
■ Interface cable