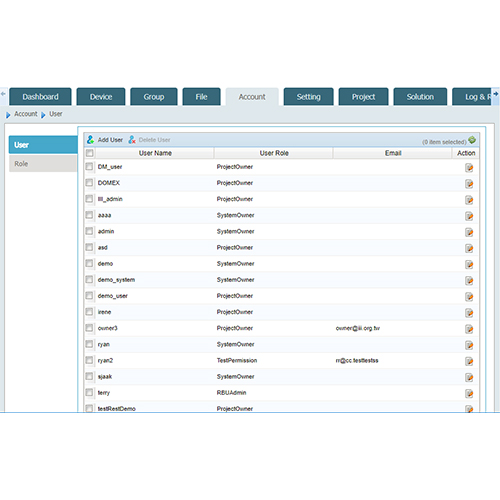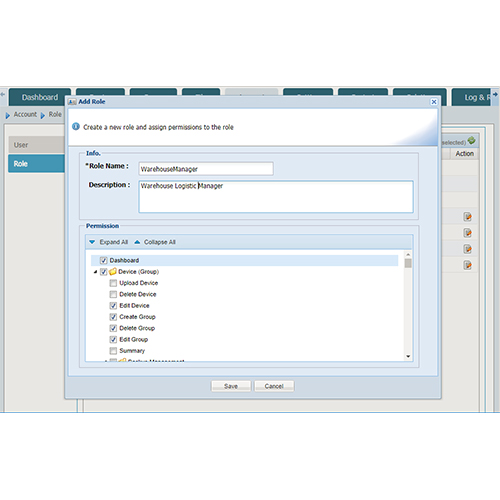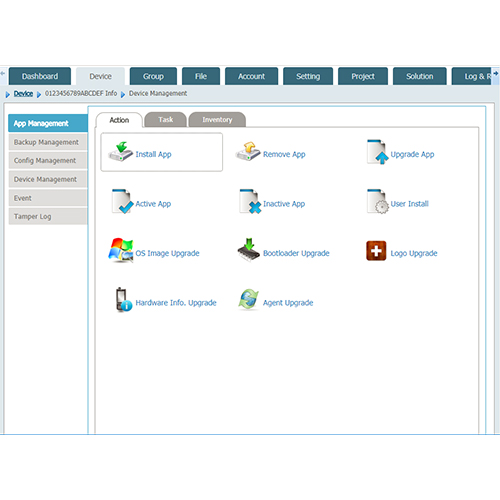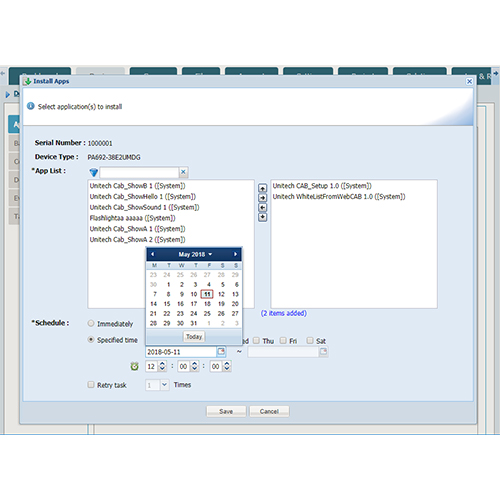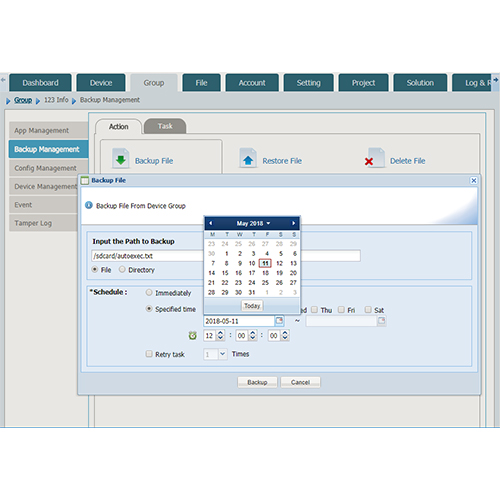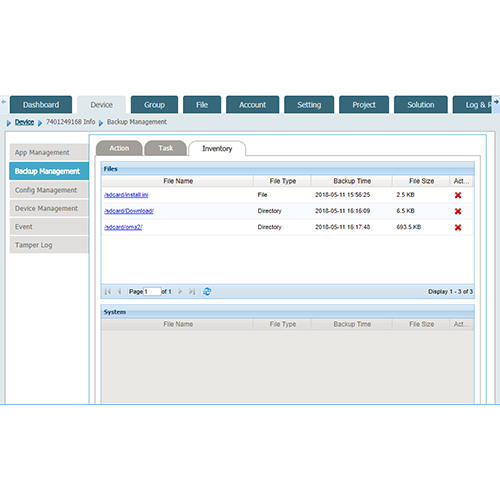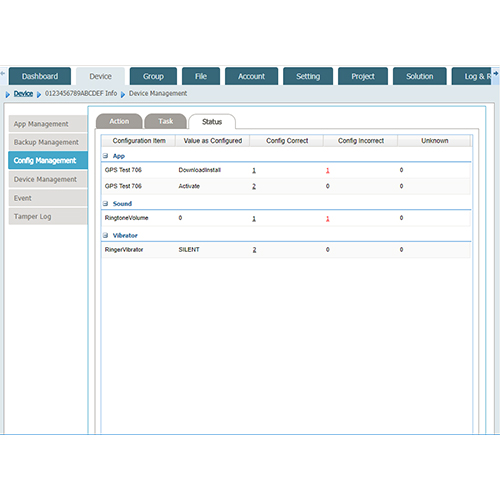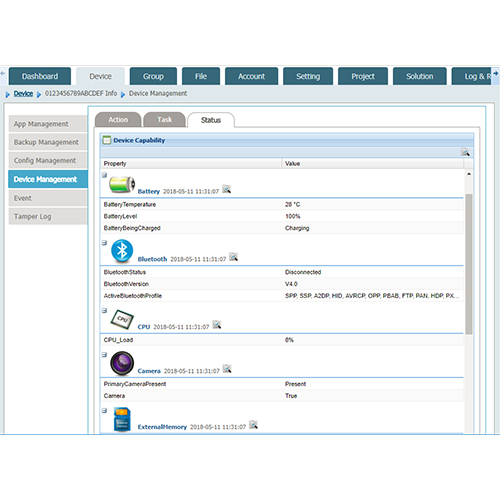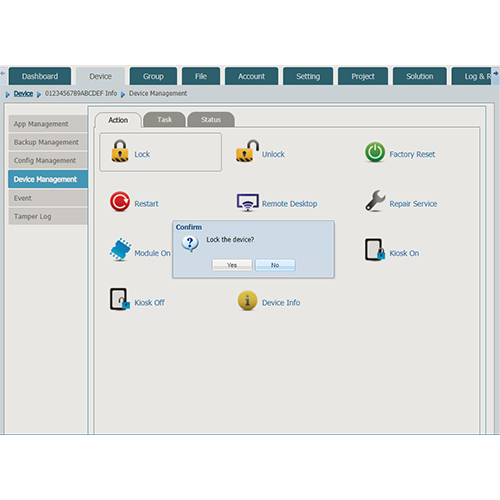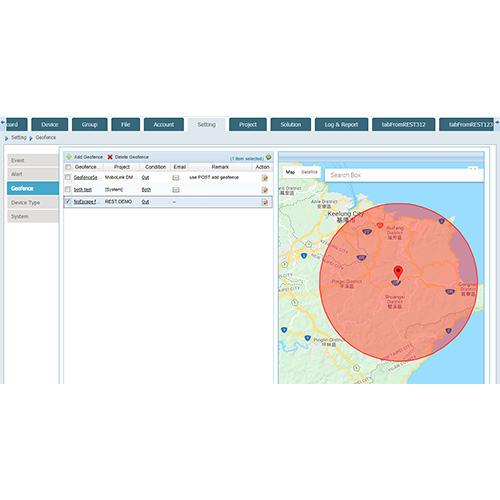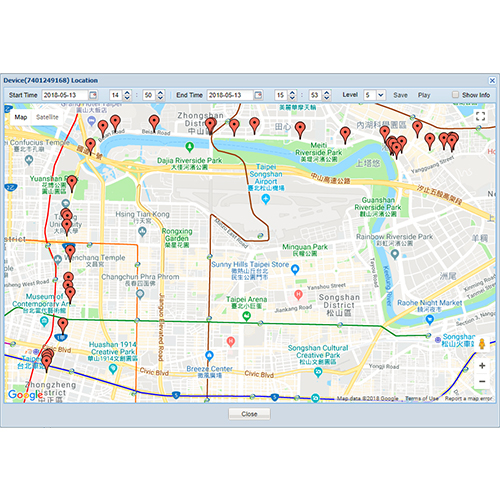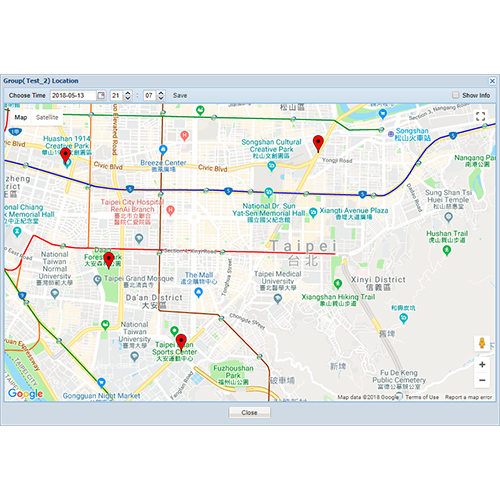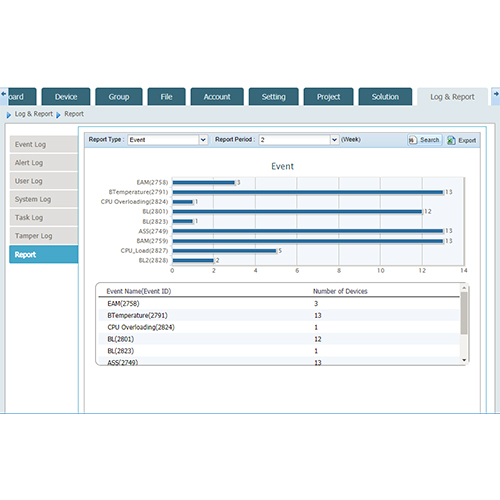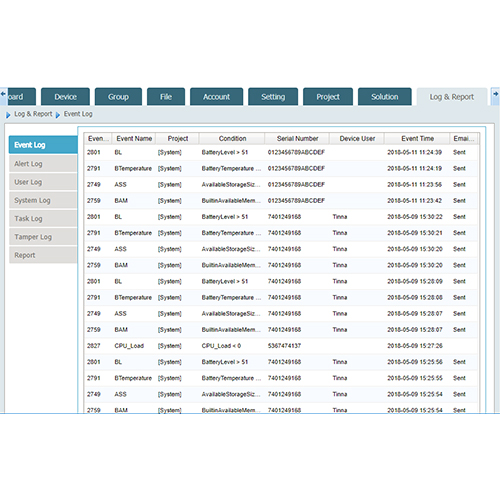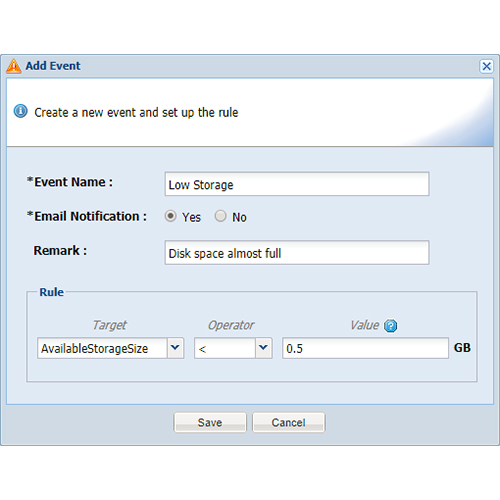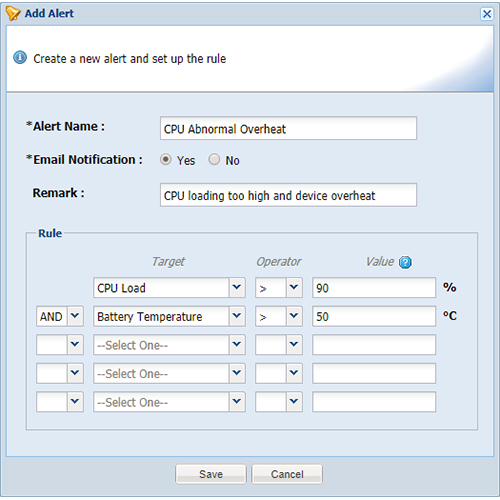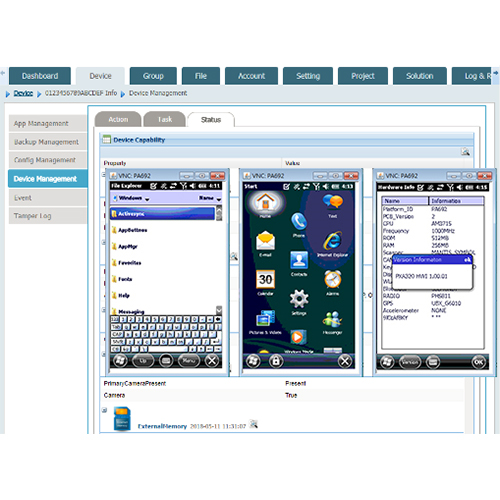 One App to Securely Manage All of Your Devices
Visibility is crucial to the success of your business. Managing and updating devices can be difficult, especially when workers are on the move. In the face of constantly changing data, a system that keeps itself up-to-date is a powerful tool. MoboLink unites and keeps track of all of your devices securely so you can keep your company running full steam ahead.
Features
• Device Management
• Application and Firmware Management
• Location Management
• Group Management
• Alert Notifications
• Logs and Reports
• Account Management
• Solution Management
• RESTful Data Exchange APIs (Probe Data, X Data, Event, Messaging)

Application Management and Control
Have a full control for all device application regardless whether it is installed through MoboLink MDM, build-in OS or manually installed. For enhanced security, devices are also protected from unapproved application installation so that only the white listed apps can be run on the device.
Easier Device Enrollment
Simple enrollment for both single device enrollment or a batch of devices enrollment. Only need to register the device through the MDM management console and enter the server address to the device by scanning server QR code.
Integrated Kiosk Mode
With the integrated unitech launcher you can restrict your devices to show only approved application to enhance employee productivity and ensure data security.
Task and Sub-Task Cancellation
Assign task to wrong devices? MoboLink v3.2 supports task and subtask cancellation as long as the task and subtask have not executed by those devices.
Send Notification
Have important announcement to send to all of your MDM user or certain project users? Through MoboLink management console system administrator can send a mail notification to selected user mail address.
Support both WinCE and Android Devices
MoboLink supports unitech mobile devices for both WinCE and Android operating system such as EA300, EA500, EA600, EA602, HT1, HT682, PA692, PA692A, PA700, PA720, PA726, PA730, PA820, TB120, TB128, TB560, and WD100.
Application Management
• Install/Uninstall/Upgrade/Active/Inactive Applications
• Firmware Upgrade: OS Image, Boot Loader, Logo, Agent
• Retrieve List of Installed Apps on a device
• Add note for APPs that are running
• Allow or disallow user to install apps on devices
• Schedule the task at a specified date & time
---
Backup Management
• Upload OS image, Bootloader, Logo, Agent
• Backup/Restore/Delete File and Folder
• Backup/Restore System File and Folder (OS dependent)
• Schedule the task at a specified date & time
---
Configuration Management
• Edit configuration script
• Run configuration script immediately or as scheduled
• Lock device with specific configuration and trigger an alert if configuration tampered
• List setting compliance status
---
Device Management
• Remote Assistance: Remote Desktop and Remote Diagnostics
• Lock/UnLock/Restart/Reset
• List all hardware capabilities (model dependent)
• Supported capabilities: GPS, Bluetooth, WLAN, WWAN, Internal/External Memory, Storage, CPU, Battery, Touch Panel, Camera, Keyboard, USB, Barcode Scanner, New Capabilities from Future Models
• Enable/Disable capabilities
---
Location Management
• Track Device Location on Google or Baidu Map
• Playback track, track zoom level adjustment
• Set up Geofence Areas and Alerts
---
Account Management
• Manage Users/Roles
• Account Preferences: DND Hours, Time Zone, temperature Unit
• Roles can define access permissions to system functions
---
Group Management
• Manage a group of devices all at once
• Supported tasks: Application Management, Backup Management, Configuration Management, Device Management, Location Management, and Notification Management
• List of Group Events
---
Reports and Dashboards
• Overview of AM, BM, CM, and DM Tasks
• Overview of Tasks, Events, Alerts, Logs
• Logging for Event/Alert/Task/Tamper/User/System
• Reports for Event/Alert/Task/Device/Geofence
• Customize reports period from 1 to 12 weeks
• Support export as Spreadsheet
---
Device Data Collection
• Device and IP information
• Hardware capability data collection
• Application inventory collection
• Event trigger
---
Device Management APIs
• More than 330 RESTful API interfaces for device management features
• Using JSON to transfer to/from MoboLink
• Supports HTTP and HTTPS
---
IoT Data Hub
• Manage system projects and solutions
• RESTful API interfaces: Probe Data API, X Data API, Event API, Messaging API
• Collects probe data from devices or sensors
• Real-time event engine to trigger notifications as desired
• Message queue to deliver messages between devices and application systems
• General purpose data exchange hub to exchange customizable data between application systems
• Supports HTTP and HTTPS