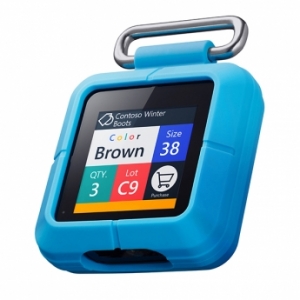 BD100
Smart Badge (Windows)
The BD100 is a unique, multifaceted device that introduces a new level of usability and efficiency. It is rugged, versatile, and customizable to meet the needs of today's high performance workplaces.

• Versatile wearable options: wear the compact BD100 as a watch, on a lanyard, or on a belt clip

• Convenient 5 MP autofocus camera for easy viewing and barcode scanning

• Powered by the user friendly Windows IoT Core OS for easy data collection with a familiar interface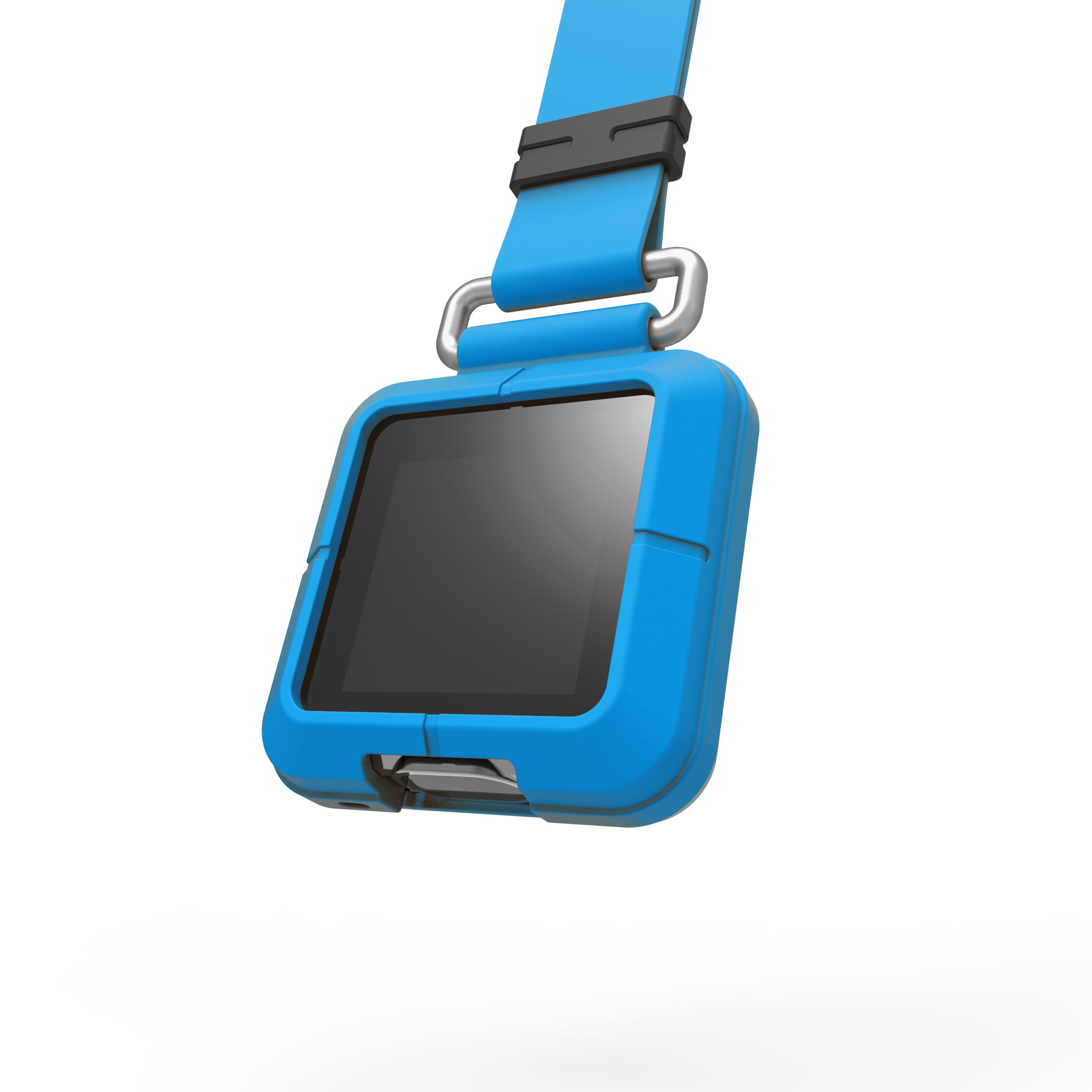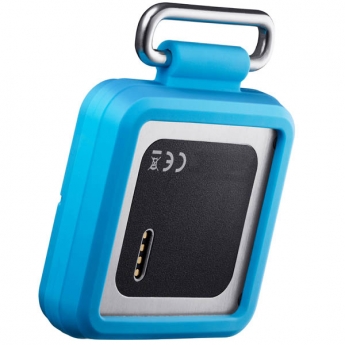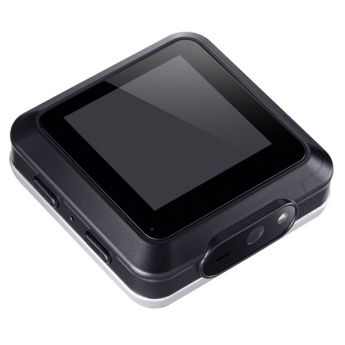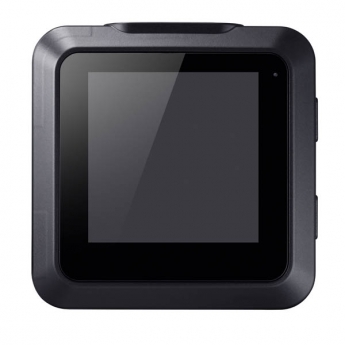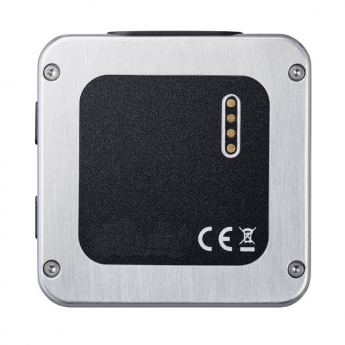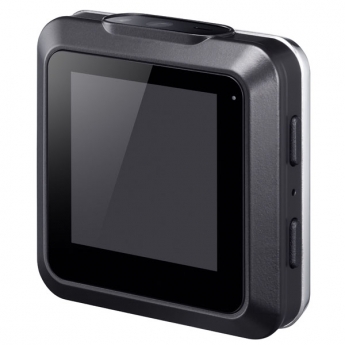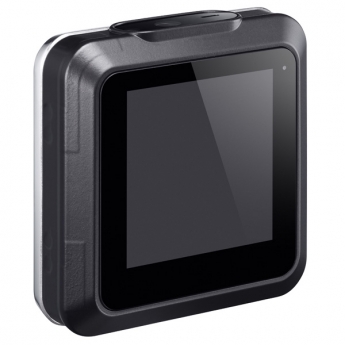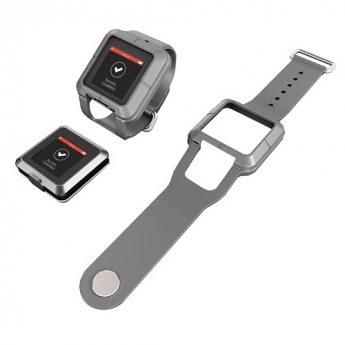 The new Unitech BD100 is a Windows 10 wearble computer suited for a wide range of enterprise applications. Beyond a simple smart watch, the BD100 can be used for various applications tailored to each business function and will help make processes and work scheduling more efficient.
Features
• Ultra compact and lightweight - wear as a watch, on a lanyard, or belt clip
• Built for enterprise use: Gorilla Glass display, IP67 environmental seal
• Windows IoT Core operating system
• Highly sensitive touch screen works with gloved hands
• Integrated wireless communication (Bluetooth/ WiFi / NFC)
• Built-in accelerometer orients the screen for easy viewing
• 5MP autofocus camera for data collection
• Warranty: 1 year
An ideal tool with scanning technology
PA520 is perfectly into the hand of users. Weighing just 220g, this compact size and a lightweight handheld device is not only ease-of-use by the employee but also small enough to fit in the shirt pocket. A 3.5" QVGA/VGA touch screen enables the operator to view clearly and an ergonomic alphanumeric keypad makes data entry simple. Equipped with multiple scan engines, this device can scan 1D/2D barcodes and RFID tags even if the codes are poorly printed. PA520 is an ideal tool providing the best data input convenience and comfort to users.
Advanced wireless connections
The PA520 integrated 802.11 a/b/g/n and Wi-Fi wireless connectivity allow the point of service to be positioned, traced and transferred from every location throughout the world. PA520 is truly an excellent device offers an extension of mobility to significantly improve job efficiency.
Rugged compact enterprise PDA
Without doubt, the PA520 features all ergonomic functionalities desired by modern PDA users. This allows mobile workers to benefit from its very compact size, finger-friendly operation, the latest Windows Mobile 6.5, high-speed 800MHz processor and all modern wireless connectivity options. The PA520 has been carefully purpose-built to meet the critical needs of sales automation and field service applications, including 1.0m free drops and an IP42 sealing.