FC77
Presentation Scanner (2D)
The Unitech FC77 is the ideal on-counter imager scanner for retailers that require high performance in a compact design.

• High performance on-counter 2D imager scanner (1D model available)

• Sealed against environment elements like water, dust, and dirt

• Scans all 1D and 2D barcodes including printed and digital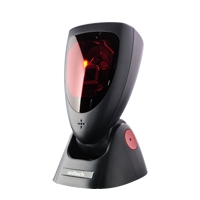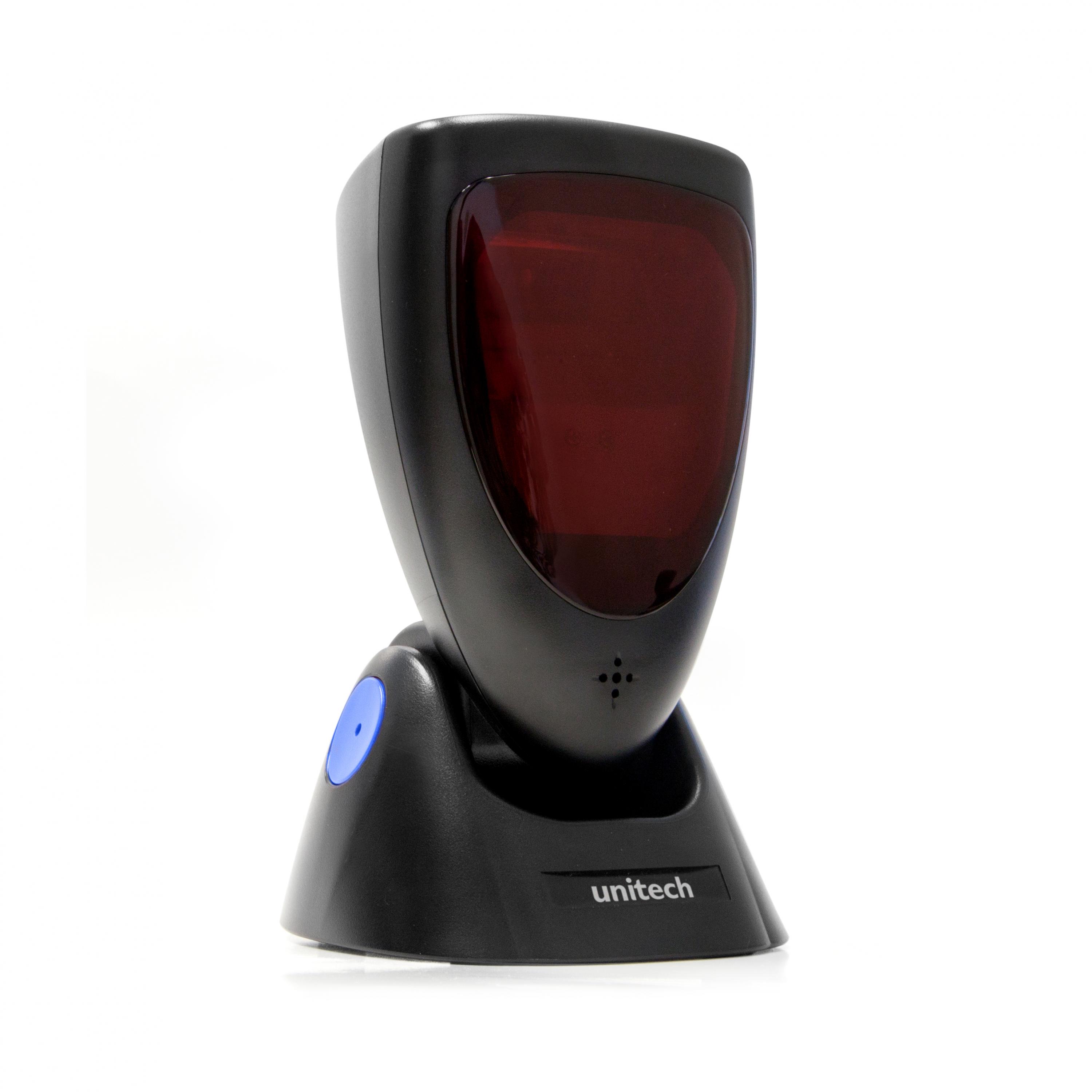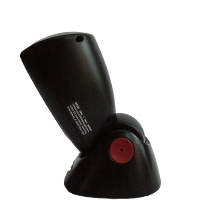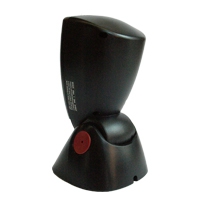 The Unitech FC77 is the ideal on-counter imager scanner for retailers that require high performance in a compact design. Capable of scanning all common 1D, composite, stacked and 2D barcodes, the FC77 is also able to scan digital barcodes (including QR codes) off smartphones and tablets. Just need standard 1D scanning? Our hands-free FC77 is now available in 1D.
Features
• High performance on-counter 2D imager scanner (1D model available)
• Scans 1D, composite, stacked and 2D barcodes, to comply with the newest standards
• Reads digital barcodes displayed on the screen of a mobile devices
• Environmentally sealed against moisture and dust
• Compact footprint takes up minimal counter space
• Cost-efficient investment
High Performance Scanning
Equipped with a 1.4GHz Quad-Core processor and running on the Android 7.1 operating system, this device is suitable for data-intensive applications in highly mobile environments. Mobile workers can easily accelerate their workflow as this device is equipped with 2GB RAM, 16GB ROM and supports an additional microSD / TF expansion (up to 32GB storage capacity).
Smart and Compact Design
When space is limited but performance is required, the FC77's compact size and footprint make it the ideal solution for space-constrained environments. The FC77 features an adjustable base that allows the scan head to move forward and backward into the most convenient hands-free scanning position. The FC77 can also be mounted on the wall providing various options for optimal placement and installation.
Rugged
The FC77 is built to withstand dirt, grime and the accidental spill. Its rugged housing is environmentally sealed against moisture and dust, and durable enough to withstand 3-foot drops to concrete. The FC77 is designed to deliver reliable, long-lasting performance.