FC79
Presentation Scanner (2D)
The FC79 barcode scanner is ideal for tight spaces where performance is key.

• Suitable of scanning all common 1D and 2D barcodes as well as printed and digital codes

• Fully sealed to protect against moisture, dirt, dust, and water for a rugged working unit

• Long 2 year warranty against wear and tear to ensure prolonged usage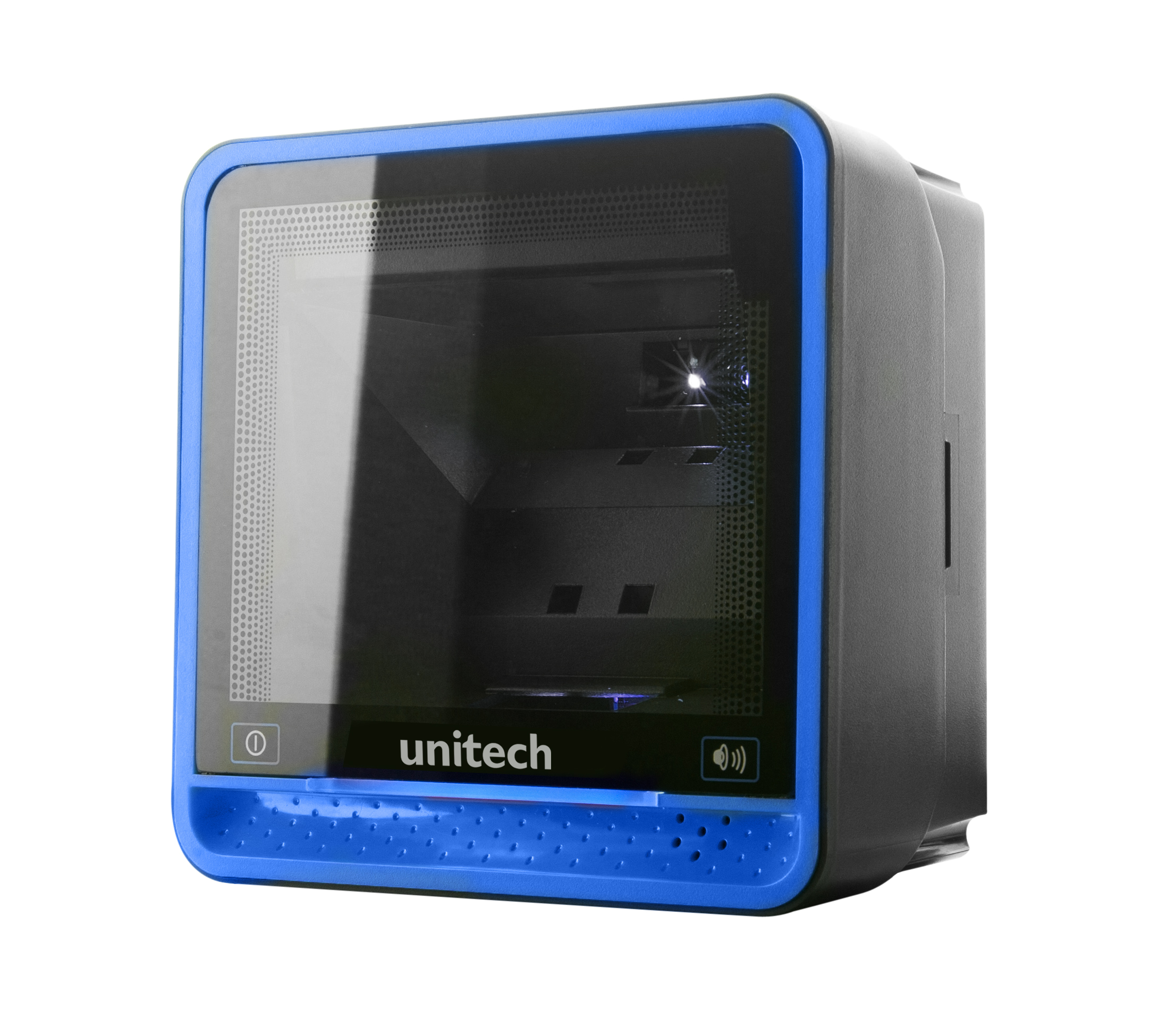 The FC79 barcode scanner is ideal for tight spaces where performance is key. Experience blazing-fast scanning and decode every type of barcode in the world. Read barcodes off of screens and mobile devices. The FC79 is your all-in-one barcode reader featuring a hands-free design and a small footprint.
Features
• Scans 1D, composite, stacked and 2D barcodes
• Reads digital barcodes off screens
• Environmentally sealed against moisture and dust
• Compact footprint takes up minimal counter space
• Warranty: 2 years
Improved Productivity
Save time with the easy hands-free design. Automatic scanning technology saves time at the register, improving customer satisfaction and enhancing your store's efficiency.
Scans off Screens
Ready to accept mobile coupons? The FC79 scanner makes it simple. Quickly alternate between reading barcode labels on products and QR codes on smartphones without missing a beat.
Compact and Convenient
The unobtrusive design helps the FC79 blend into your environment and find a place in space-constrained areas. It's easy to integrate into any desk or front counter for easy scanning.
Tough Performance
The durable FC79 can handle the wear and tear of your business environment, withstanding repeated 3-foot falls, even onto concrete. The FC79 is protected against dust, dirt, grime, and the occasional spill, reducing downtime and repair costs.