MS832
Basic Handheld Imager Scanner (2D)
The MS832 is a 2D barcode scanner that can be used in a wide variety of applications, it reads barcodes from products, paper, even mobile phone screens.

• Reads all common 1D and 2D barcodes making it a versatile and useful scanner

• Ruggedly built to withstand 3 foot drops and an IP40 environmental seal

• You're covered! We offer a 3 year warranty against normal wear and tear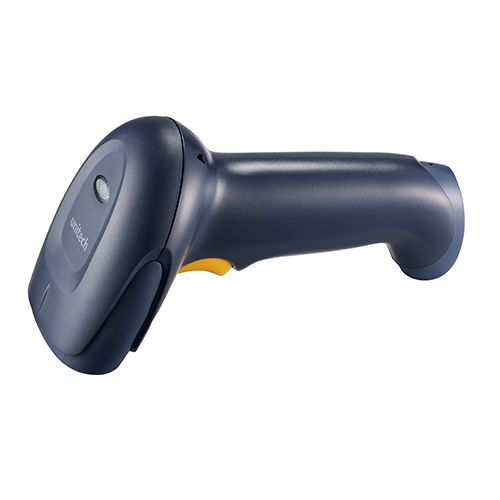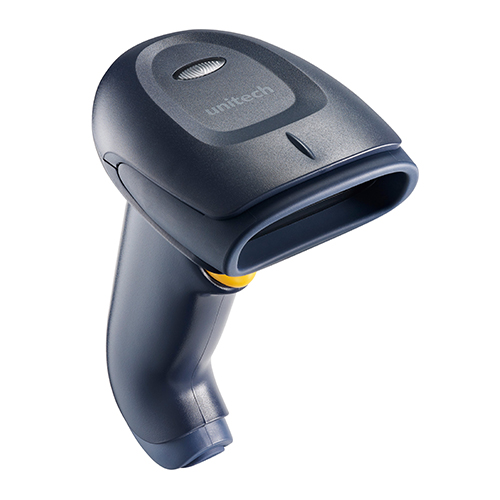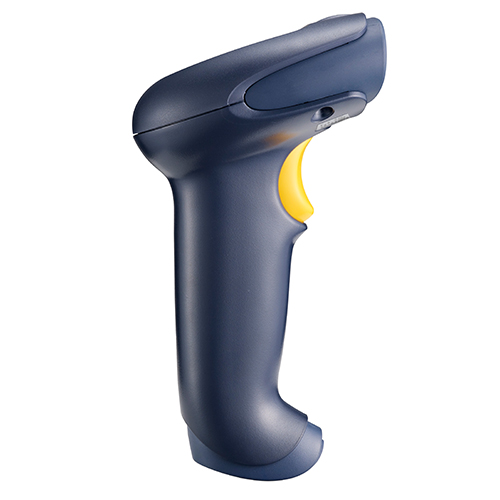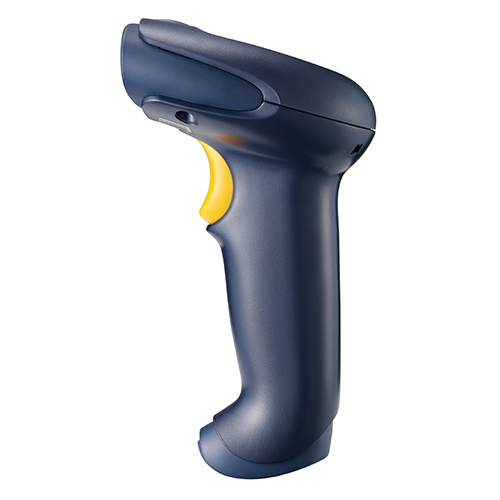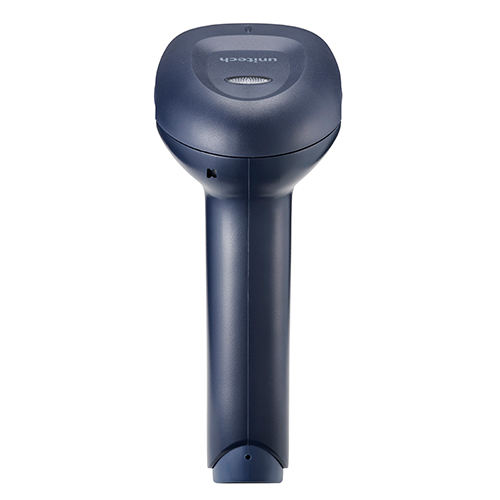 Delivering effective data capture, the MS832 area-imaging scanner offers high performance for increasing productivity. The cost-effective and reliable handheld scanner is an ideal scanning tool for a wide variety of applications, such personal identification, ticket management and gaming market.
Features
.Affordable price with industrial class benefits
.Lightweight and ergonomic design: only 4.2 oz. (120 g)
.Available to read most 1D, PDF417 and 2D symbologies
.Rugged design: Durable rugged scanner: IP40 and 4-foot (1 m) drop spec
.Ability to read barcodes on mobile phone screens
.Auto object detection and dual operational modes: trigger mode and presentation mode
2D reading capabilities along with durability
In order to give the most benefits in an enterprise environment, unitech MS832 provides superior scanning in any orientation. Featuring an IP40 environmental sealing against moisture and dust as well as a high 1.0M drop specification, MS832 could survive even in accidents happen in every business surrounding. If one of your employees drops the MS832 (on concrete), he/she can pick it up and continue scanning without any problem. Moreover, the trigger design offers a long life of 1 million times guarantees continuous productivity for a long period of time. MS832 is built for affordability and durability into your business workforce.
Superior data capture performance
With superior data capture performance, MS832 handheld scanner supports up to a 355mm reading depth of 1D and 2D barcode, also its advanced technology has an ability to read bar codes on mobile phone screens. It extends a clever way for enterprises through mobile couponing, control inventory and speed checkout.
Practical and compact design
Combing an ergonomic and compact design, MS832 is easy to operate in dual modes: trigger mode and presentation mode, this scanner can be used in the most practical way depending on the scanning task in warehousing, retail and transportation surroundings include a lot of scanning activities.