MS842
Handheld Imager Scanner (2D)
The MS842 is a 2D barcode scanner, it supports USB and RS232 interfaces for field service application.

• Reads all 1D and 2D barcodes on printed items and on digital screens

• Laser crosshair aimer for a wider spectrum of scanning

• Lightweight: only 7.3 ounces, easy to hold and use

• Supports OPOS/JPOS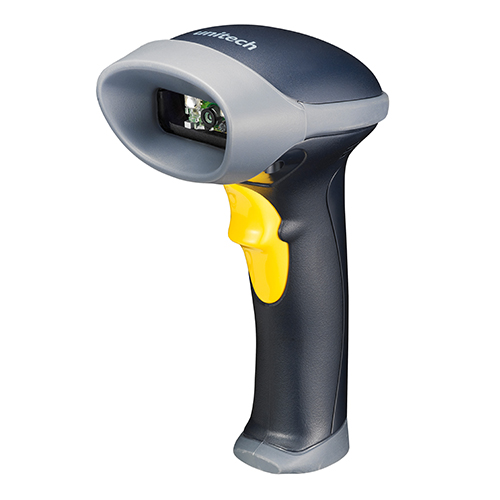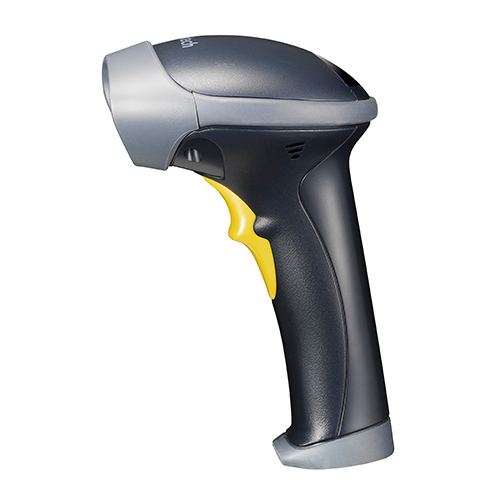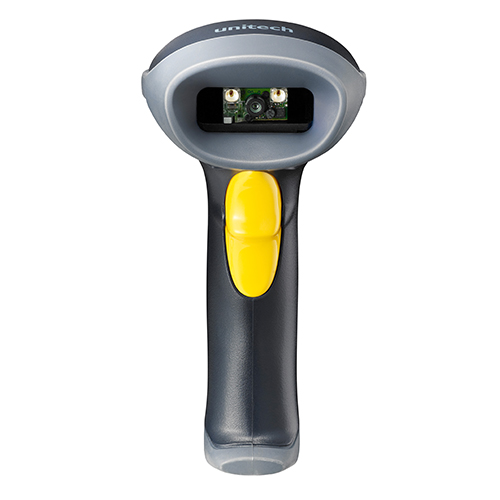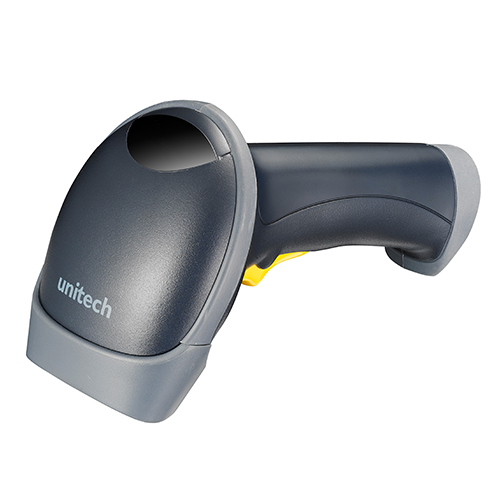 The MS842 2D corded barcode scanner reliably reads all types of 1D and 2D barcodes and is backed by a 3-year warranty, making it a powerful tool no matter the application.
Features
• Reads all major 1D & 2D barcodes
• Reads digital and printed barcodes
• Laser crosshair aimer
• Weight: 7.3 ounces
• Withstands 6-foot drops to concrete
• Environmentally sealed against moisture and dust
• OPOS drivers available for download
• Warranty: 3 Years
Performance
With an extended depth of field, a wide scan angle and an aggressive scan rate, the MS842 is a triple threat. Its superior scan engine makes the MS842 2D scanner one of the most efficient scanning solutions in its class.
Versatile
The MS842 2D barcode scanner not only reads both classes of barcodes - 1D and 2D - it also picks them up in both printed and digital formats. A single device is able to read barcodes off screens and off printed labels, even in the same transaction.
Compact and Ergonomic
Our MS842's gun grip style is ideally suited for scan intensive applications such as retail or transportation. Weighing in at only 7 ounces, wielding the MS842 will not be a burden on your team during a work shift. Reduce worker fatigue and ensure user comfort with an ergonomic solution.
Rugged
This rugged 2D barcode scanner is truly enterprise-ready. It is built to withstand the wear and tear of your work environment. Accidents are business as usual–generally hard to avoid. However, the MS842 is built with durable construction, ensuring these accidents cause no major disruption to your work flow. The rugged enclosure is sealed against dust and moisture. It can withstand repeated 6-foot falls to concrete. Rest easy knowing your barcoding solution will yield a remarkable return on your investment.