MS920
2.4GHz Wireless Companion Scanner (2D)
The MS920 is a 2D pocket scanner with wireless communication and simple plug-and-play design.

• Light and pocketable: only 4 ounces!

• Wide reading range: 330 wireless feet of scanning freedom

• Rugged protection indoor and outdoors: IP54 seal & 5-foot drop rated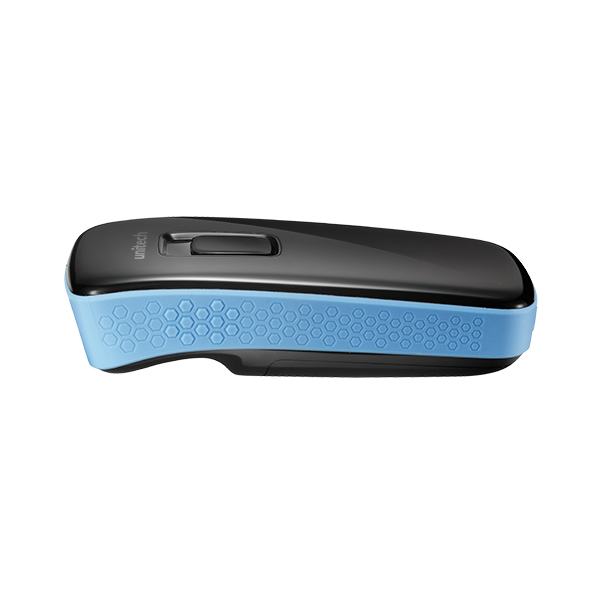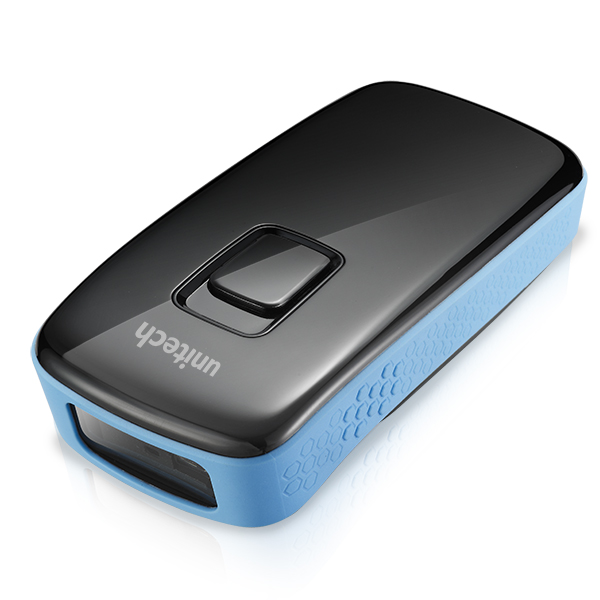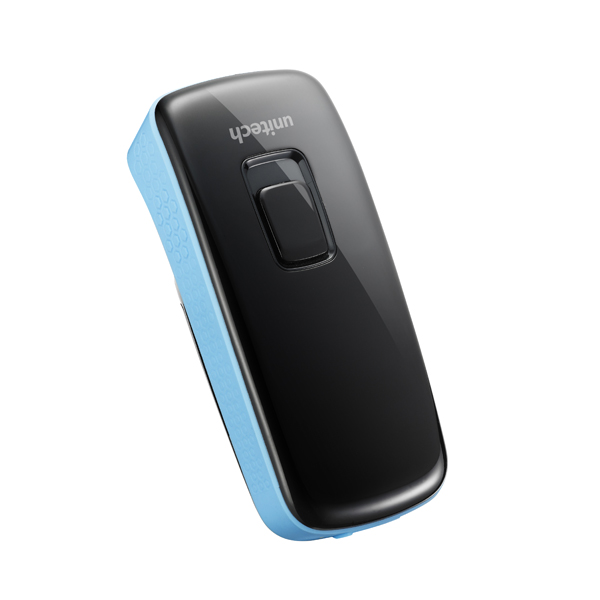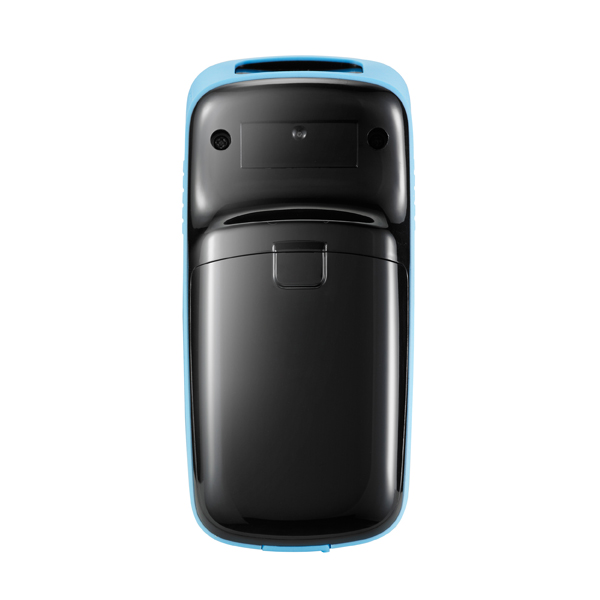 The MS920 allows businesses to simply scan and transmit 1D and 2D barcode in real time to the host wirelessly or to store scanned data in the built-in memory.
Features
.Built-in high performance 2D engine & decoder to read all standard 1D and 2D codes
.LED and audible beep for scanning, connection, and power status
.User-friendly operation with a pocket-sized enclosure
.Superior performance scan engine to read damaged, poorly printed, overlaid and colored bar codes
.Compatible with Windows, Android, and iOS mobile devices by HID and SPP connection
.Support batch mode to ensure no data loss when out-of-range reading
.Equipped with a high capacity battery for more than 10 hours operation of continuous use
.Enterprise durability: 5 foot (1.5 m) drop protection and IP42 sealing for ingress protection

Check out our Louis Vuitton Case Study to see how the global retailer uses the MS920 to check availability in their stock rooms.
Memory
The MS920 2D barcode scanner provides the flexibility to choose between different modes of operation.
2.4GHz Wireless Mode
In 2.4GHz wireless mode, scan and transmit barcodes in real-time. The MS920 is compatible with all 2.4GHz wireless-enabled Android, iOS, and Windows devices. Enjoy a 330 ft range and bring new flexibility to your business.
Memory Mode
In Memory Mode, store barcode scans in the built-in memory. Memory Mode is a great option for those tasks that don't require continuous communication with a host device – simply perform all your scans and the information will be saved in the MS920's internal memory. Then upload the data to the host device when your shift is complete.
Rugged
The MS920 compact barcode scanner is rugged and reliable with an "IP42" protection guarantee against dust and moisture and a 5-foot drop spec. Stylish and convenient, the MS920 charges using a mini-USB port and can operate for over 13 hours on a full charge.

The MS920's added protection and overall reliability make it a great choice for all mobile scanning applications.
Compact and Powerful
Only 4 inches long and weighing less than 4 ounces, the MS920 wireless barcode scanner is easy to carry and transport. This compact barcode scanner can be stored in a shirt pocket or workbag—ready to scan at a moment's notice. Its small design houses an aggressive scan engine and decoder equipped to read all standard barcodes, even those damaged or poorly printed. You can also use the MS920 to read electronic barcodes off a screen.