Founded in 1979 in Taiwan, unitech is a global provider of AIDC (Automatic Identification and Data Capture) technologies with over 40 years experience. Unitech offers a wide range of products such as enterprise mobile computers, rugged handheld PDAs, industrial tablets, barcode scanners, RFID readers and IoT solutions. We bring value to customers in various applications in logistics, healthcare, retail, warehousing, manufacturing, government and transportation and field services.
Unitech has consistently upheld the core values in Honesty & Integrity, Collaboration, Excellence, and Profit sharing to serve its valuable partners around the world and with no reservation, Unitech will continue to provide advanced invention with thoughtful, responsive service and always create a win-win future for all participated partnership.
Nowadays, deriving from its core competence in AIDC and IP based device expertise and expanding with an intention of being a comprehensive solution provider, Unitech has developed to serve additional markets with innovative applications on Smart Living, Energy saving, Telehealth, and Remote management bundled with integrated intelligent solutions serving both residential and enterprise sectors.

Business Scope

With a focus on producing high-quality products at affordable prices and a strong ability to identify market trends and opportunities, Unitech has grown into a leading provider of ADC products worldwide. Unitech has built strong business units in North America, APAC, China, Europe, Japan, and Taiwan and works closely with almost 1,000 partners in over 35 countries.

Social Responsibility

Unitech understands that it is part of a global community, and demonstrates its commitment to social responsibility by participating in a number of charity programs all over the world. Unitech is also committed to environmental responsibility and has integrated green systems into its product design, production and service operations.
1979
unitech Computer Founded

1985
Entered the AIDC industry

2008
unitech Computers spun off its ADC Group to form a separate business entity
known as unitech electronics co., Ltd

2009
unitech electronics co., Ltd. Listed on
Taiwan Over-the-Counter market (Code: 3652)
PA600MCA and PA968 won the Taiwan Excellence Award

2010
PA550 won iF Product Design Award

2011
MT200 won Taiwan Excellence Award
PA550 won COMPUTEX d&I awards

2012
unitech won Pioneer Award of IOT Industry
by Taiwan's Ministry of Economic Affairs

2013
PA690MCA won Taiwan Excellence Award

2014
MT800 Junior Kruger won Taiwan Excellence Award
PA700 won the Design & Innovation Award of Taiwan
MT880 won Best Choice Award of Taiwan
MT880 won ICT Month Innovative Elite Award
PA700MCA won ICT Month Innovative Elite Award

2015
TB120 won COMPUTEX d&i Awards
MT90, PA520MCA won Taiwan Excellence Award
PA700MCA won iF Product Design Award

2017
PA720 won Taiwan Excellence Award
HG700 won Taiwan Excellence Award
PA720 won iF Product Design Award
PA720 won COMPUTEX d&i awards

2018
HT1 won Taiwan Excellence Award
TB128 Enterprise Tablet won the German Design Award
MS652 won ICT Month Innovative Elite Award

2019
MS652 and PA726 won the Taiwan Excellence Award
PA760 won COMPUTEX Best Choice Award

2020
PA760 won the Taiwan Excellence Award

Awards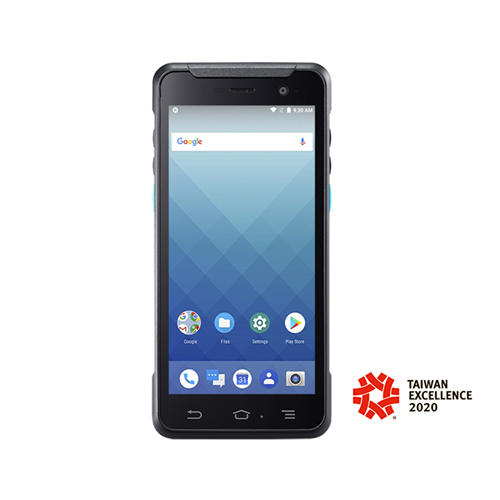 2020 Taiwan Excellence Award
PA760 rugged mobile computer won the Taiwan Excellence Award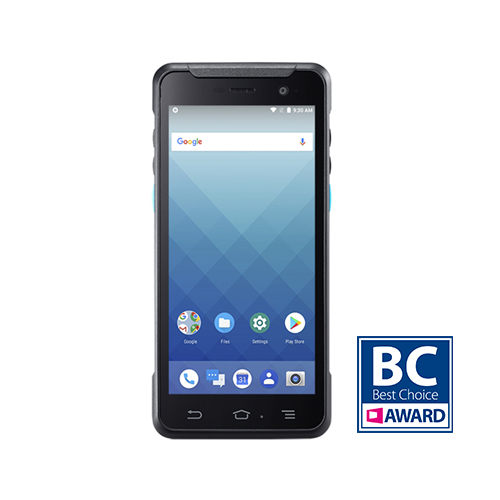 2019 COMPUTEX Best Choice Award
PA760 rugged mobile computer won COMPUTEX Best Choice Award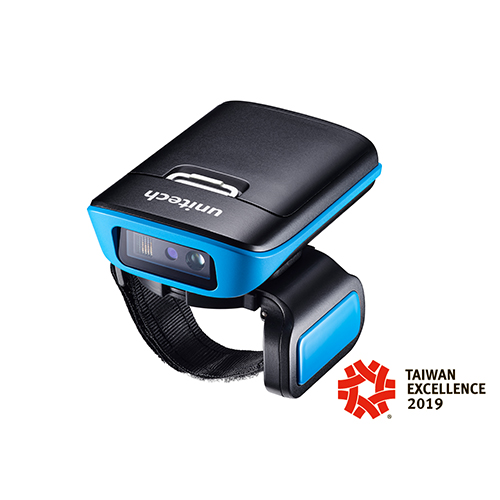 2019 Taiwan Excellence Award
MS652 wearable scanner won the Taiwan Excellence Award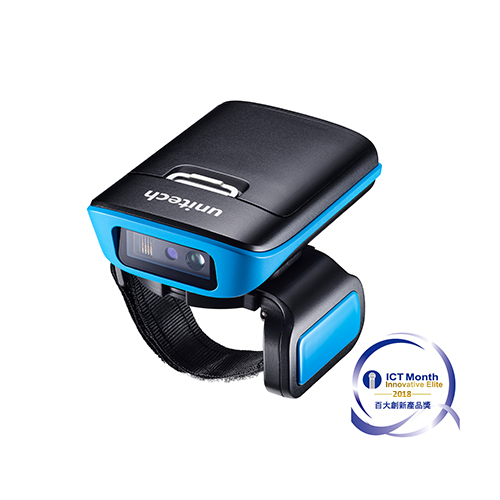 2018 ICT Month Innovative Elite Award
MS652 wearable scanner won 2018 ICT Month Innovative Elite Award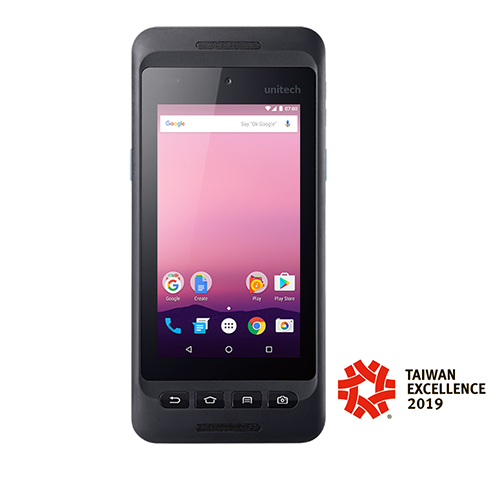 2019 Taiwan Excellence Award
PA726 rugged mobile computer won the Taiwan Excellence Award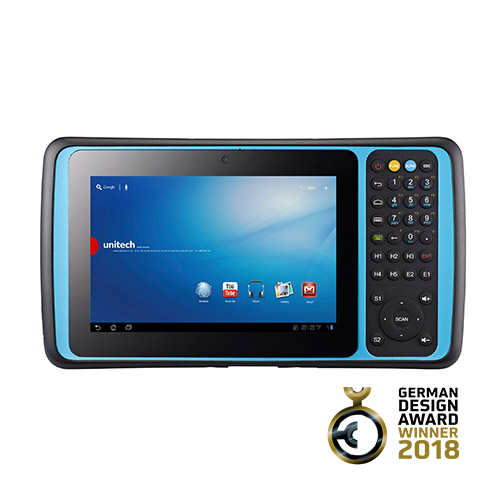 2018 German Design Award
TB128 Enterprise Tablet won Symbol of German Design Award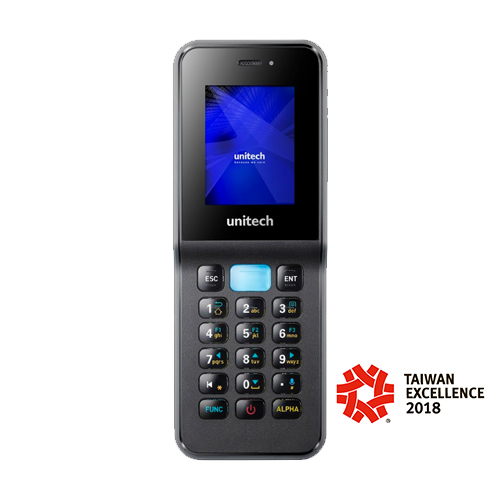 2018 Taiwan Excellence Award
HT1 Rugged Handheld Terminal won the Taiwan Excellence Award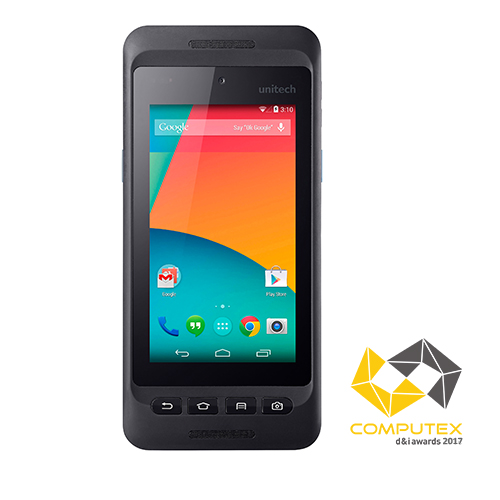 2017 COMPUTEX d&i Awards
PA720 Enterprise Digital Assistant won COMPUTEX d&i awards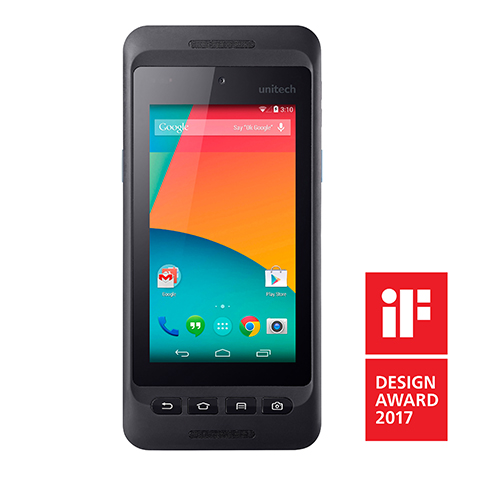 2017 iF Product Design Award
PA720 Enterprise Digital Assistant won iF Product Design Award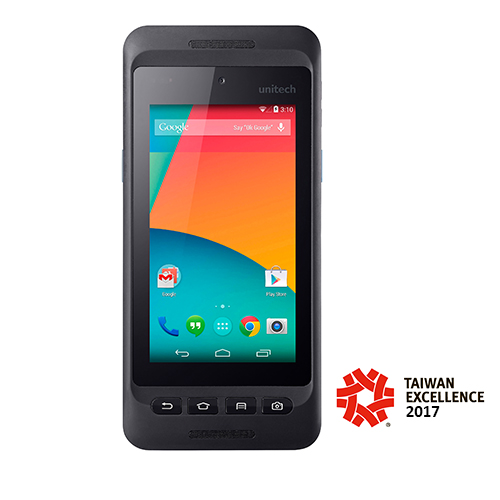 2017 Taiwan Excellence Award
PA720 Enterprise Digital Assistant won Symbol of Excellence of Taiwan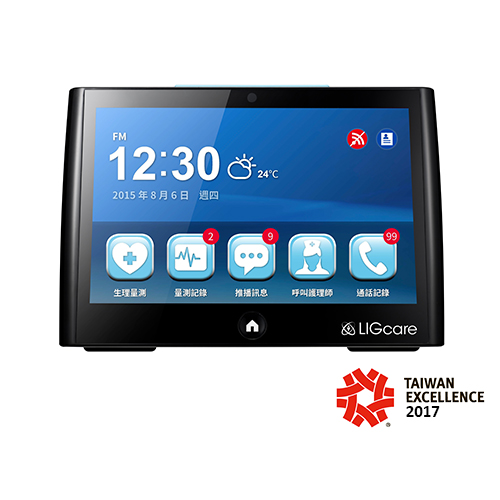 2017 Taiwan Excellence Award
HG700 Smart Gateway won the Taiwan Excellence Award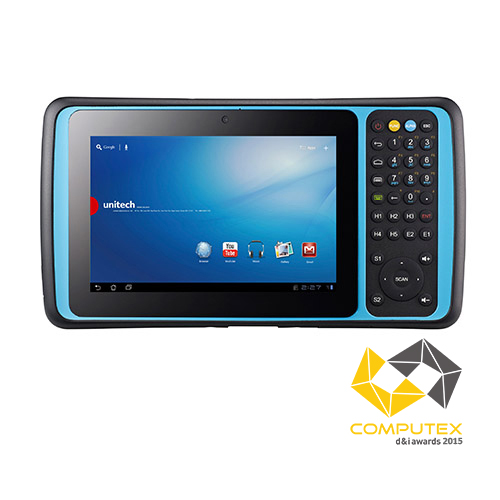 2015 COMPUTEX d&i Awards
TB120 Enterprise Tablet won COMPUTEX d&i awards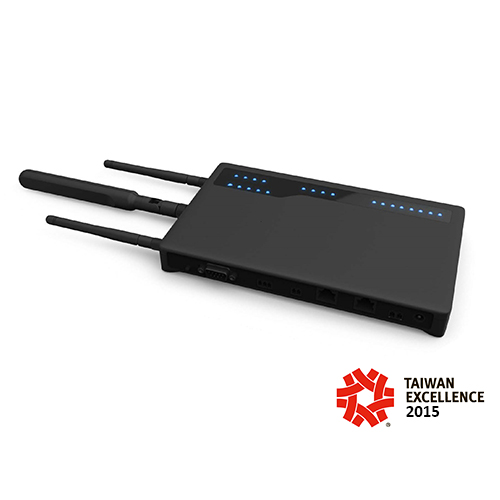 2015 Taiwan Excellence Award
MT90 Smart Gateway won the Taiwan Excellence Award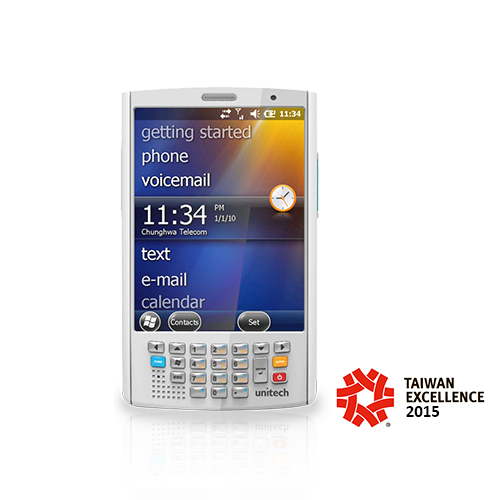 2015 Taiwan Excellence Award
PA520MCA Medical Clinical Assistant won the Taiwan Excellence Award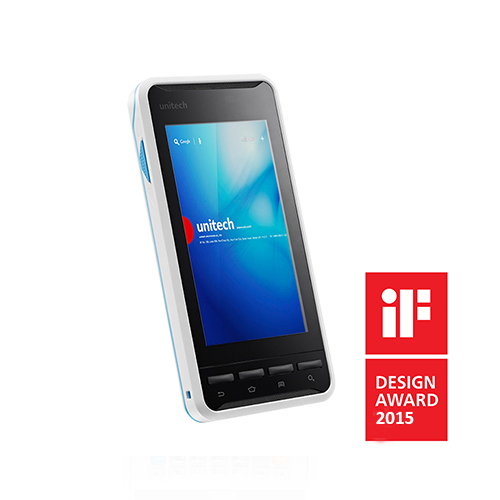 2015 iF Product Design Award
PA700MCA won iF Product Design Award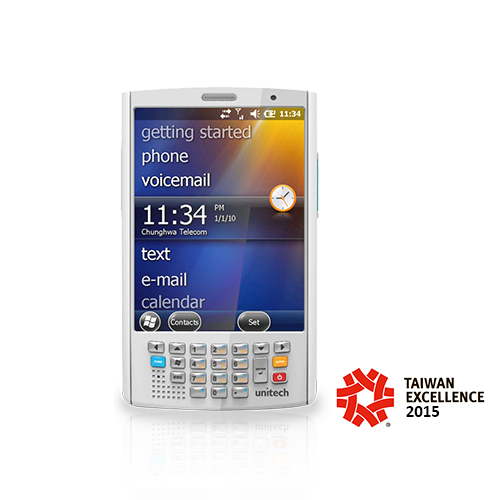 2015 Taiwan Excellence Award
PA520MCA Medical Clinical Assistant won the Taiwan Excellence Award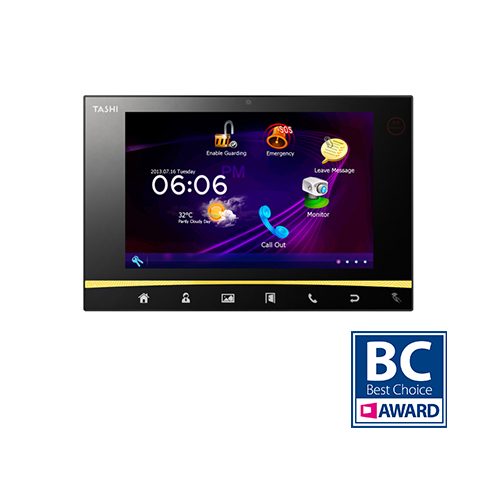 2014 COMPUTEX Best Choice Award
MT880 King Kruger won COMPUTEX Best Choice Award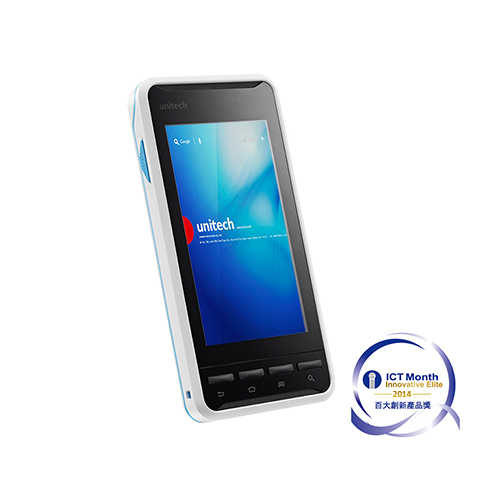 2014 ICT Month Innovative Elite Award
PA700MCA won 2014 ICT Month Innovative Elite Award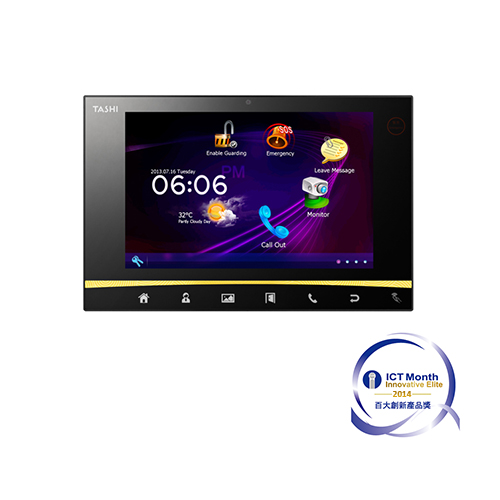 2014 IoT Month Innovative Award
MT880 won 2014 ICT Month Innovative Elite Award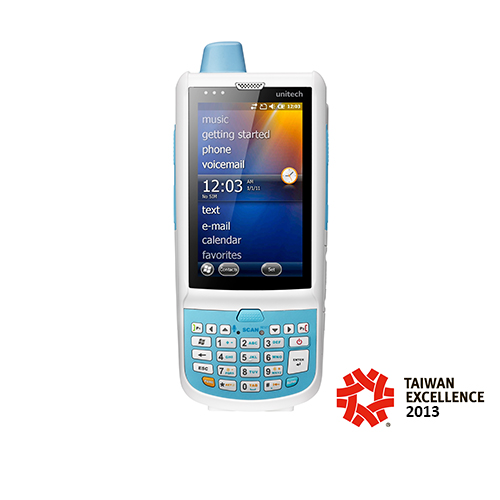 2013 Taiwan Excellence Award
PA690MCA Medical Clinical Assistant won the Taiwan Excellence Award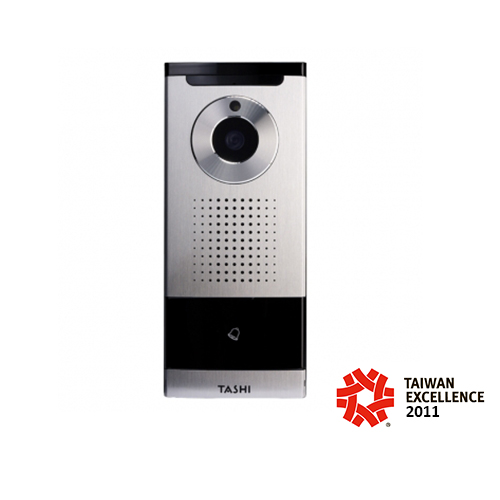 2011 Taiwan Excellence Award
MT200 won Taiwan Excellence Award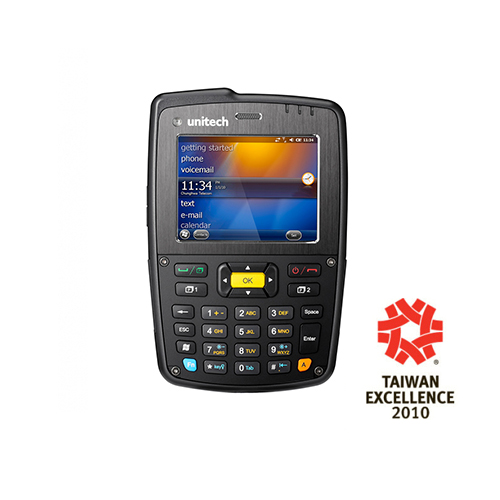 2011 Taiwan Excellence Award
PA550 Rugged mobile computer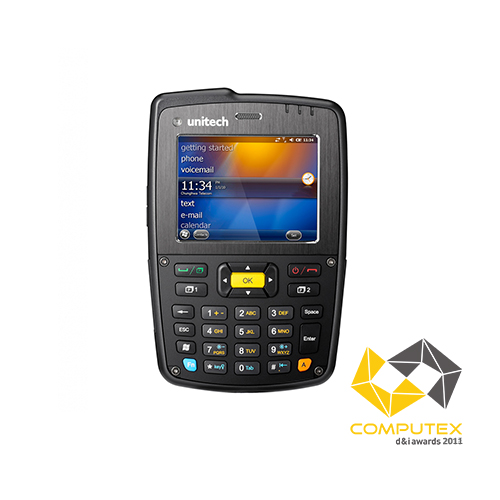 2011 COMPUTEX d&i awards
PA550 rugged mobile computer won COMPUTEX d&i awards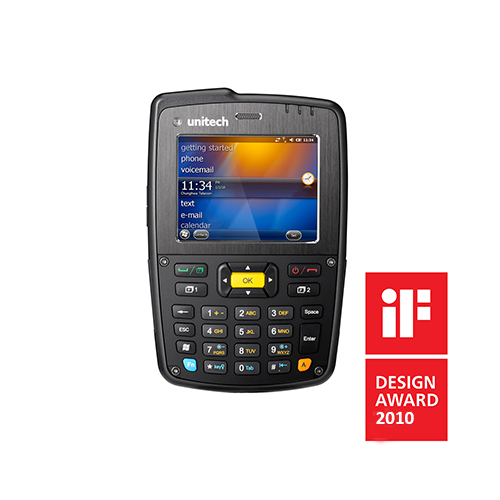 2010 iF Product Design Award
PA550 rugged mobile computer won 2010 iF Product Design Award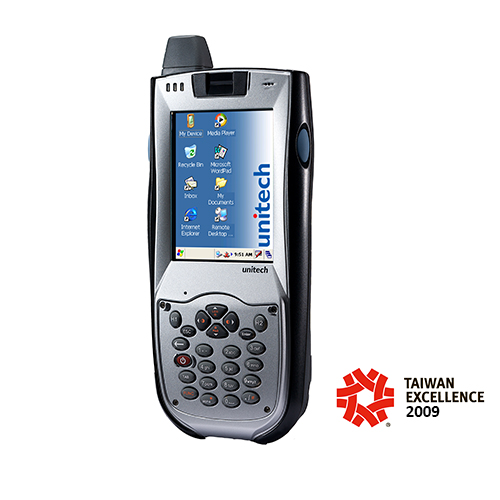 2009 Taiwan Excellence Award
PA968 rugged mobile computer won Taiwan Excellence Award