unitech Introduces the Best Partner for healthcare solution - PA726MCA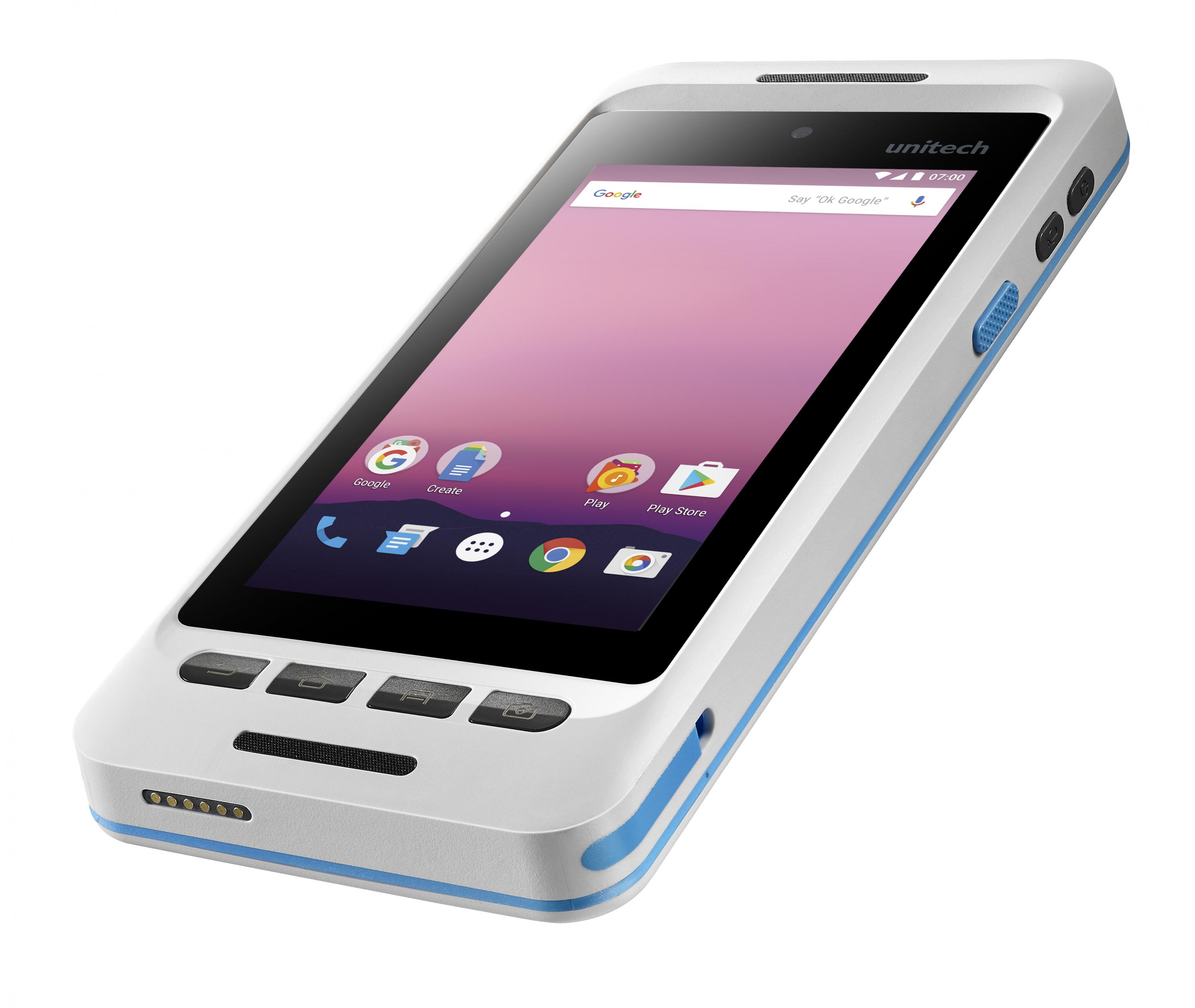 The PA726MCA is an ideal Mobile Clinical Assistant (MCA) specially designed for nursing care in hospitals and healthcare institutes. Featuring anti-microbial housing design, it is specially to be used friendly in healthcare environments following high hygienic regulations. Featuring Android 7.1.2 for best Android experience, it combines the form factor of a 4G dual SIM card smartphone with the performance of an enterprise handheld computer. Stylish and intuitive along with an integrated 1D/2D barcode scanner, the healthcare givers may use this device to check.

patient identification and prescription orders through bar code and RFID tag technology so to ensure correct medication, dosage, and patient identification before medicines are administrated to patients. PA726MCA is truly an excellent tool offers extension of mobility to significantly improve job efficiency and patient safety for seamless Point of Care.