30 Jun 2017 Unitech introduces the 1D CCD MS650 ring scanner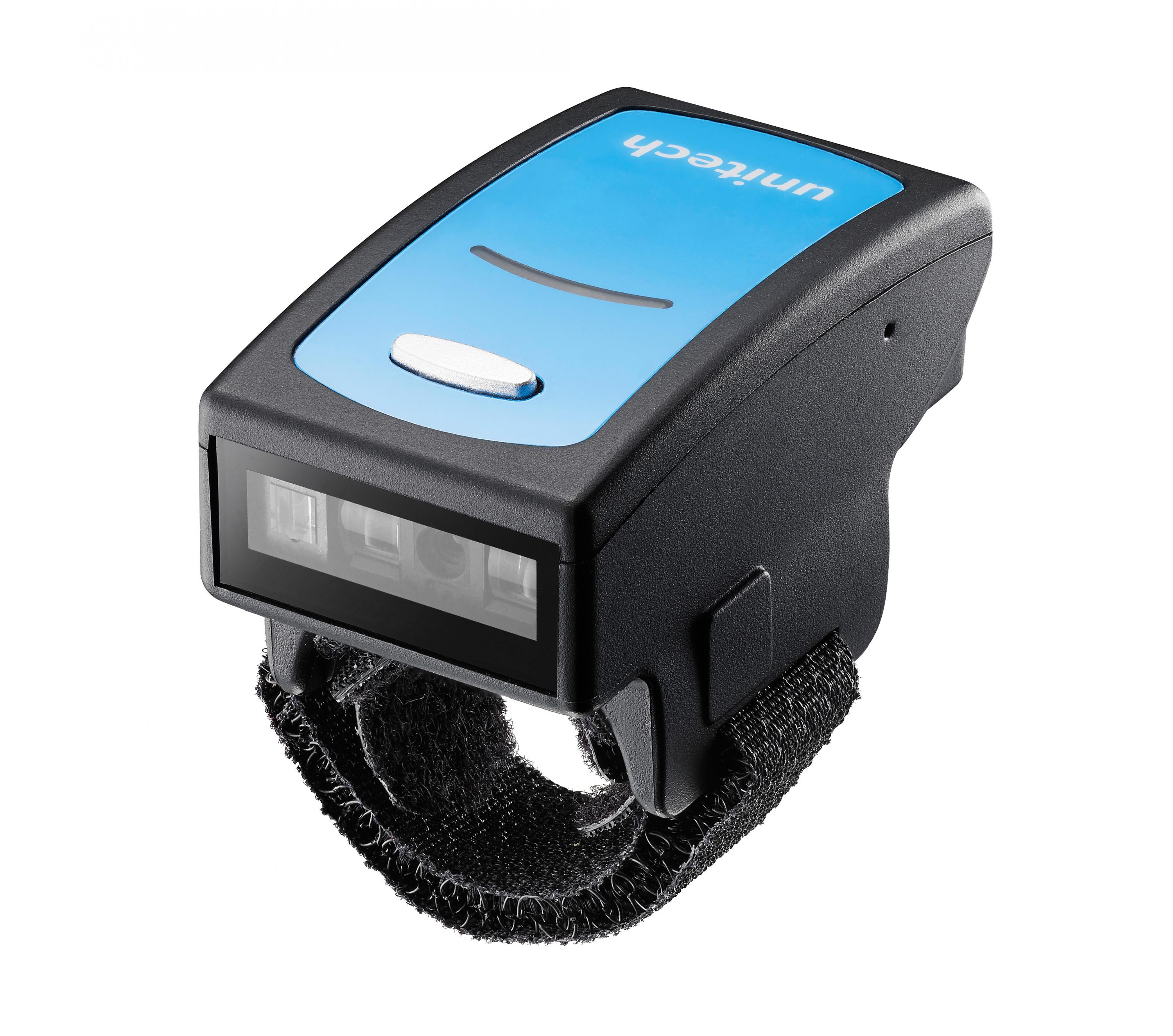 The new MS650 is part of Unitech's wearable solutions to enhance control and flexibility during daily scanning operation. This scanner is designed to streamline the workflow for a wide range of applications such as warehouse, logistics, retail and inventory management. Gaining freedom of movement and enhanced efficiency during daily operation with the MS650 ring scanner. This wearable ring scanner solution enables its operator to move products, packages, materials and proceed with their barcode reading tasks more efficiently and comfortably.

MS650 Ring Scanner
Designed specifically for mobile users and business professionals. The lightweight (20.5g) MS650 offers the user the ability to operate around the clock productivity, during an entire busy 8-hour work shift, while supporting various mobile devices running on Windows, Android, or iOS via Bluetooth® HID interface of wireless Bluetooth® 4.1 technology. Featuring a high-speed decoder paired with an aggressive scan engine, the MS650 reads 1D barcodes and offers accurate 1D barcode capture of either on-screen (LCD) or printed barcodes. In addition, the MS650 is equipped with a thin sharp class-1 laser aim to ensure accurate aim at barcodes. The MS650 ring scanner is designed with a dual touch-2-activate trigger button to activate the barcode reading. Whether you are wearing the MS650 left- or right-handed, just motion the touch-2-activate trigger button to read the barcode you wish to scan. A great feature to enhance control and flexibility, while increasing the operator satisfaction by comfort during multi-tasking, while keeping both hands free.