unitech NEW 2D imager Scanner : MS842DPM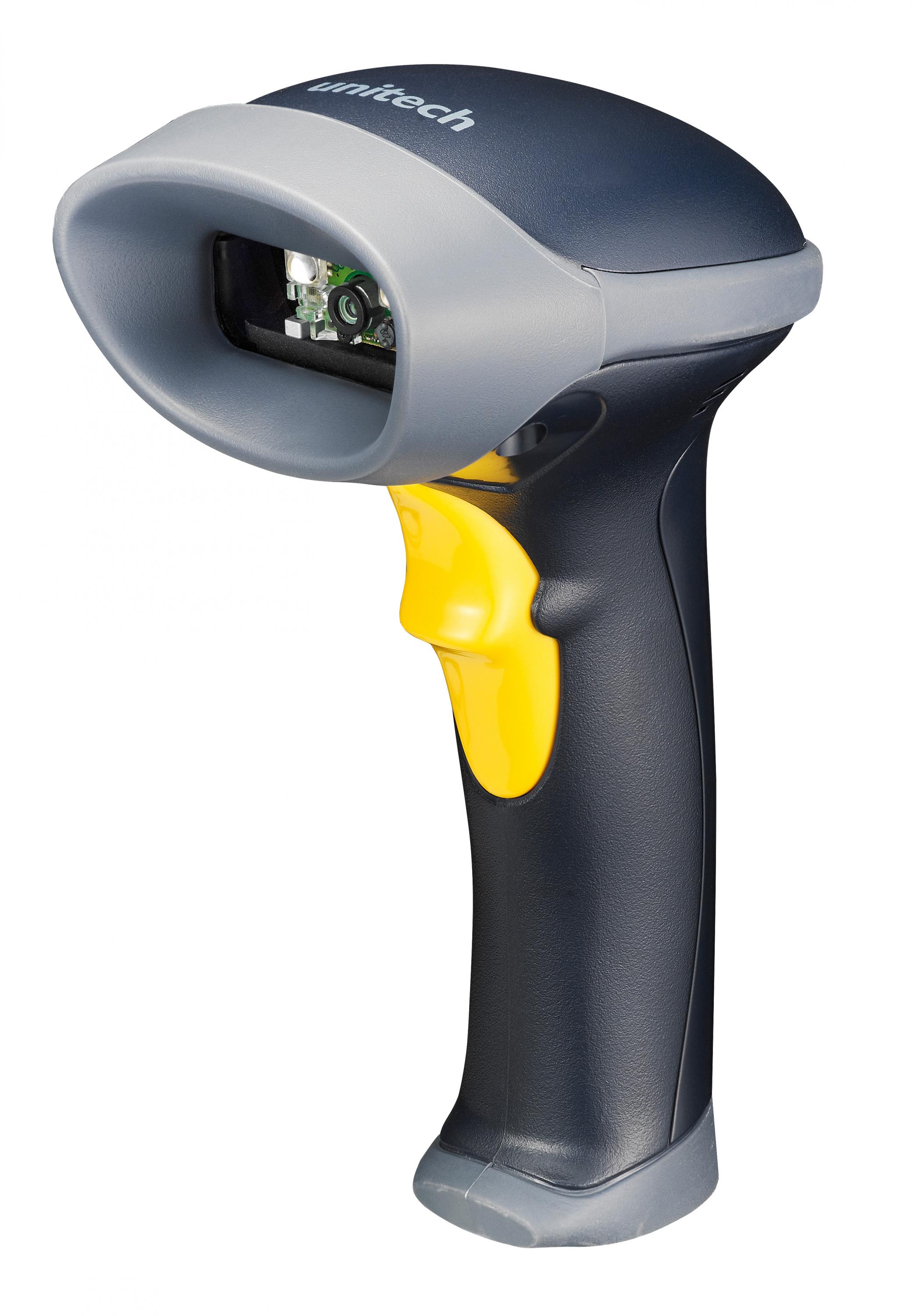 Efficiency, durability and a compact design combined in one scanner, the MS842DPM. Supporting most 1D and 2D barcodes and some direct part marks (DPM), this DPM barcode scanner are equipped with imagers capable of reading barcodes that are chemical etched or imprinted directly into the surface of materials such as plastic and metal. It can be used in a broad variety of markets and DPM applications. With high speed decoder and high performance engine, this MS842 DPM scanner is one of the most efficient scanning solutions in its class. It can easily be used in high demanding scanning applications like ticket management or security during events, industrial shipment management and inventory management in pharmacies. Users can depend on this efficient scanner without hesitation, wherever it is being used. The large decode distance, wide scan angles and buzzer ensures a high efficiency level. The MS842DPM scanner features an IP42 environmental sealing against moisture and dust and a high 1.8M drop specification. If one of your employees drops the MS842DPM on concrete, he/she can pick it up and continue scanning without any problem. No downtime, no replacement, no service needed. The long life trigger design of 10 million times guarantees a continuous productivity for a
long period of time. MS842DPM is your best choice to improve productivity and better business management in retail and office environments, hospitals, pharmacies, warehouses and manufacturing plants.