unitech Launches Wearable CCD Ring Scanner : MS650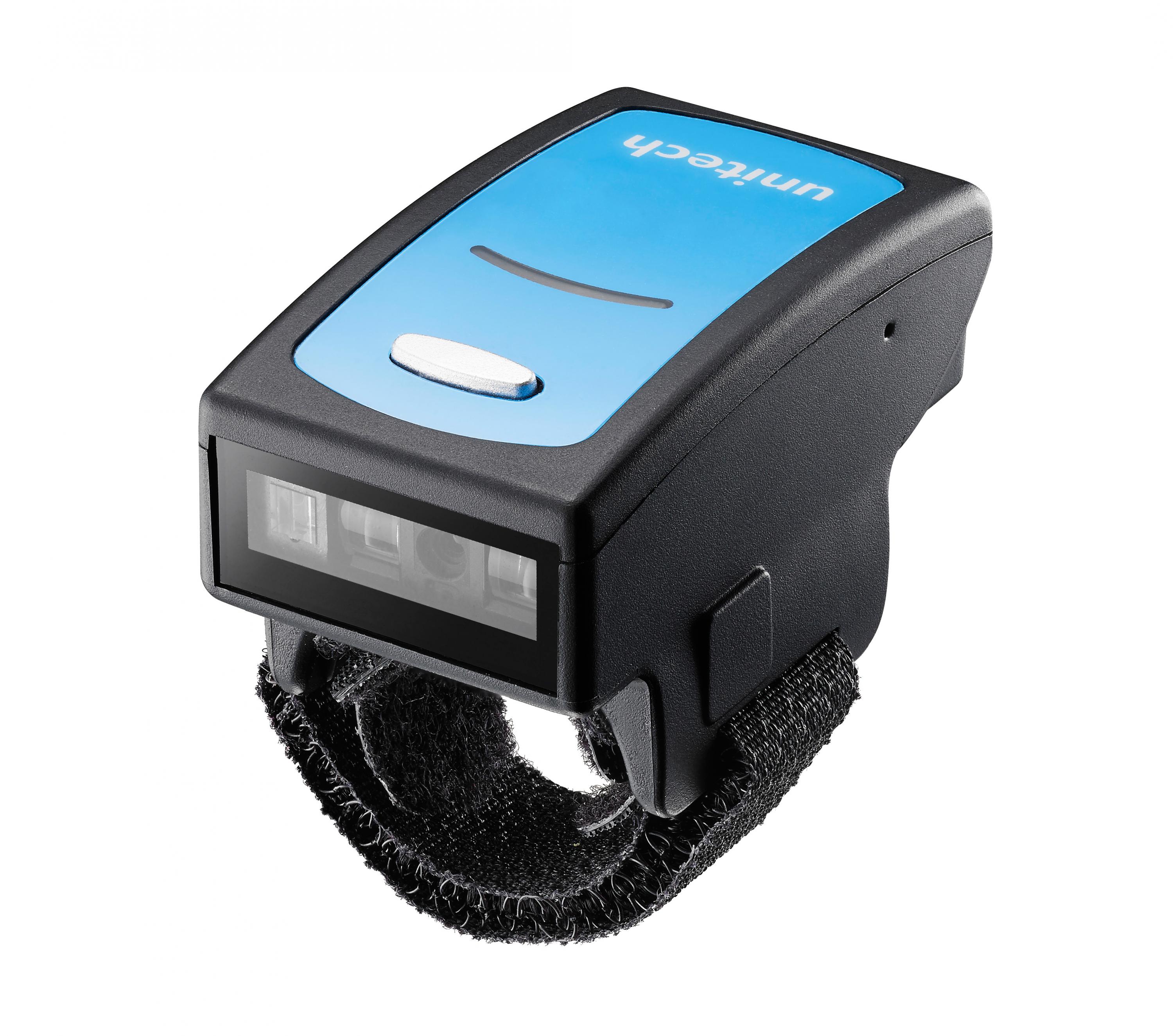 unitech announced the release of its latest MS650 wearable CCD Ring Scanner with wireless Bluetooth® 4.1 technology, allowing users to wear on your fingers and keep both hands free for movement scanning. The MS650 is a compact, lightweight and ergonomic tool which is designed to streamline the workflow for a wide range of applications such as warehouse, logistics and inventory management. The MS650 has capability to scan 1D barcodes on the LCD screen surface is reflective and paper in any orientation and it can automatically capture barcodes within its field of view in any lighting conditions from darkness to direct sunlight (70,000 lux). The MS650 gives your workforce the on-screen barcode readability which is suitable to use in point of sale, access control management applications. Featuring the high-speed decoder paired with an aggressive scan engine, the MS650 wireless ring barcode scanner delivers great performance up to 400 scans per second as well as capturing 1D barcode data with a 4 mil resolution and a scanning width up to 130mm.

Furthermore, it has an IP42 rating for dust and water resistance as well as a 1.5 meter drop spec that provides superior durability and reliability. Combining high performance and compact design, MS650 gives mobile worker conveniently and safely while on the go.