Superior durable wireless imager for 2D barcode scanning: MS842P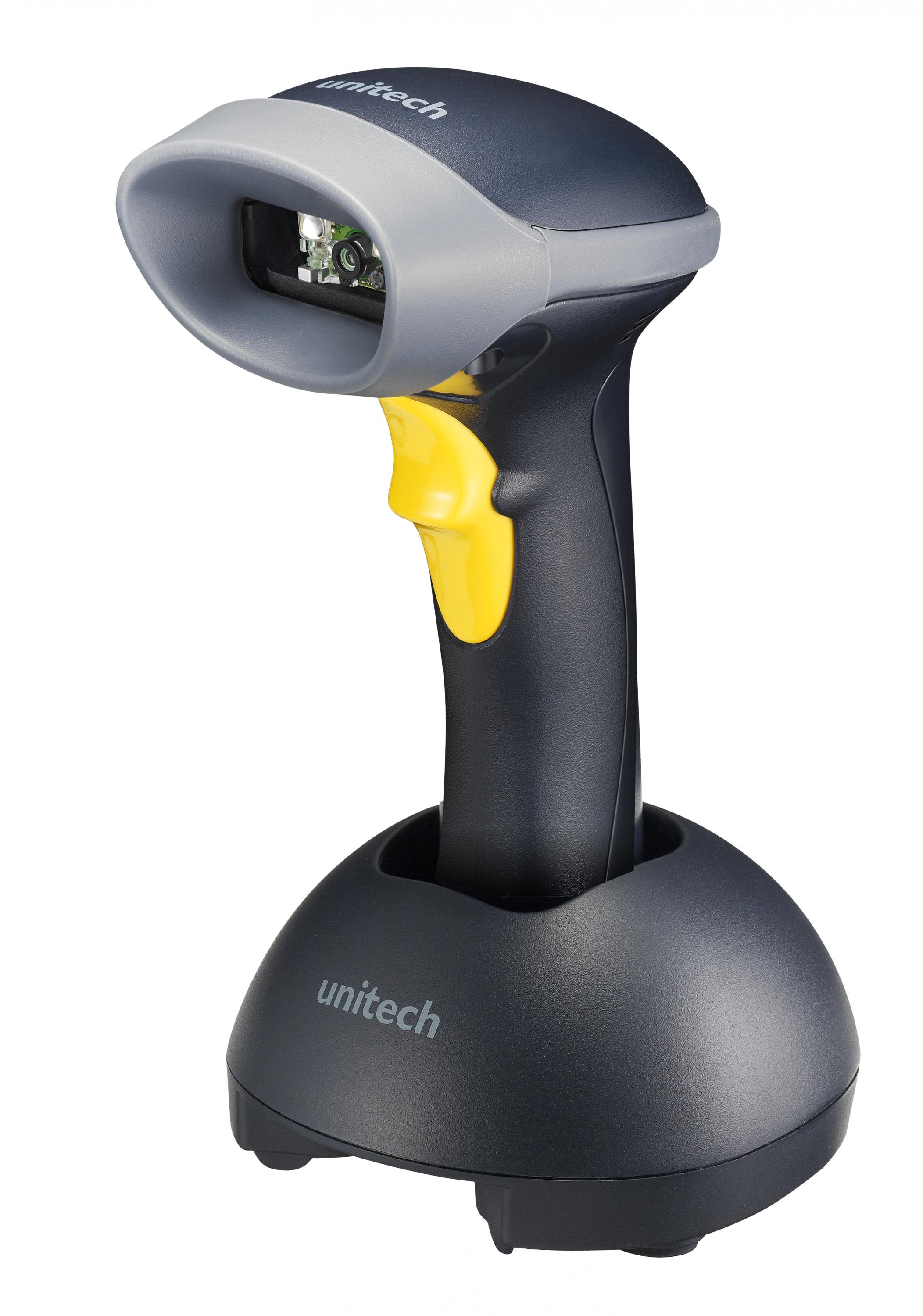 Unitech Electronics, a leading global provider of automatic identification and data capture technologies, has launched its latest wireless 2D barcode scanner MS842P. Delivering efficiency, durability and compact size, the device combines superior 1D and 2D barcode scanning with the freedom of wireless technology. The well integrated
mobility design
allows users to move around without being restricted, while supporting high comfort over long periods of operation. MS842P is a friendly device for a broad variety of markets and applications.
While sustaining a 1.8 meter drop to concrete, MS842P incorporated with IP42 rugged design for protection against dust and moisture. In additions to offer a 10M operation range via its USB dongle, the simple plug-and-play design of MS842P makes the installation much easierwithout complicated set-up. Moreover, the built-in long life trigger of 10 million times guarantees a continuous productivity for best reliability. In addition to all of those benefits, the MS842P helps to store data in a buffer mode while it is out of range of the wireless signal, and also upload the data when it gets back in range.
Beyond its versatility
, the desktop charging cradle is provided to store and recharge the scanner, as well as to check the charging status by the power LED indicators. Featuring high speed decoder and high performance engine, MS842P is a great tool to improve productivity at the point of sale, industrial shipment management and inventory management. There is no doubt that MS842P is one of the most efficient wireless scanning solutions in its class.
>>Learn more about MS842P