PA768 Glove and Wet Device Test: Unleashing Seamless Control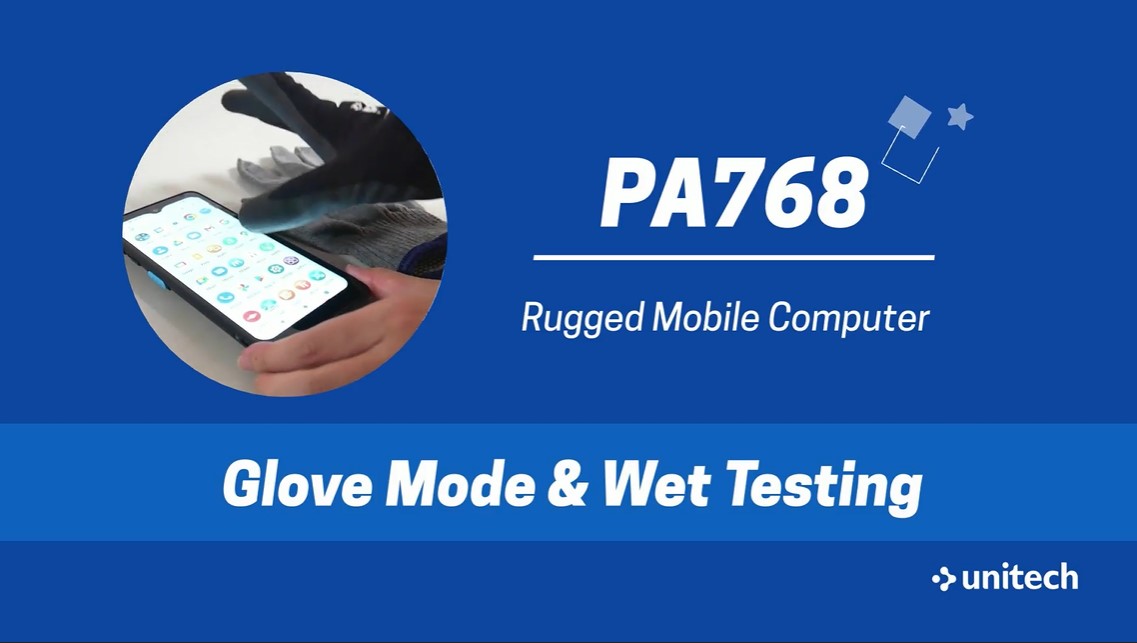 Introducing the groundbreaking PA768 product, designed to revolutionize your device experience! Our advanced Glove Mode functionality sets a new standard for seamless operation, even with gloves on!
With the capability to support glove thickness of up to 4mm, the PA768 ensures effortless touchscreen navigation, accommodating a wide range of materials. Whether you prefer a 2mm cotton glove or a robust 3mm work glove, our technology seamlessly adapts, delivering unparalleled convenience while preserving the comfort of your gloved hands!
But wait, there's more! Witness the incredible Wet Device Testing in our video, showcasing the resilience of the PA768. Even when your device becomes wet, our innovation remains unwavering, enabling you to effortlessly interact with the screen, unaffected by moisture!
Engineered for professionals across diverse industries, the PA768 Glove Mode empowers you to excel in your work. From agriculture to construction, warehousing, and beyond, our cutting-edge solution eliminates the need to compromise between glove usage and device control, providing you with unmatched versatility and efficiency!
Watch the video below and follow the instructions to complete the installation!
→ https://www.youtube.com/watch?v=93GtksFvbGM
Know more about PA768 → https://www.ute.com/en/products/detail/PA768