RT112 Battery Test: Empower Your Day and Night!
微信扫描二维码分享文章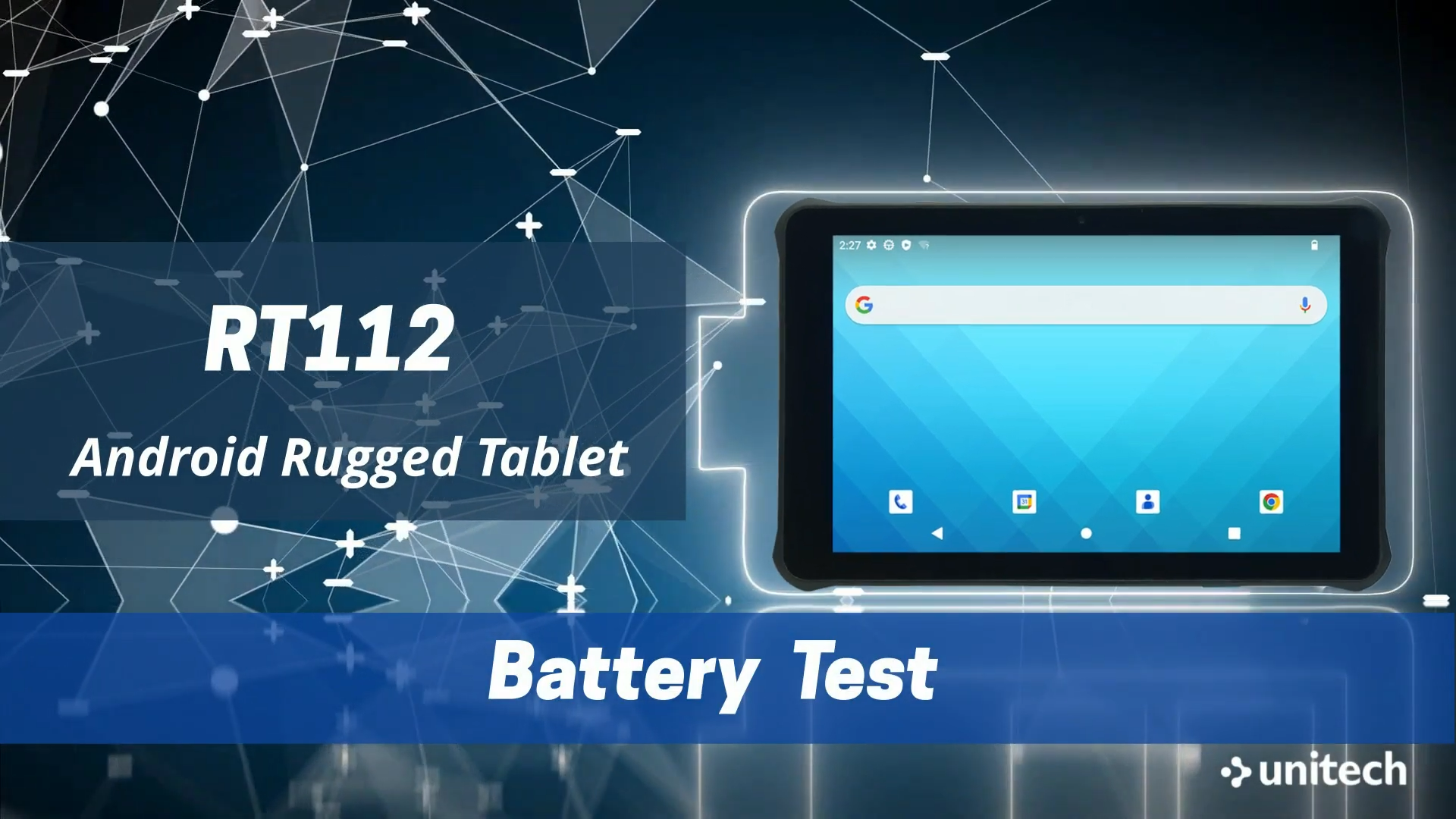 Introducing the RT112 Android Rugged Tablet, your ultimate source of power for non-stop productivity. Whether you're in retail, managing a warehouse, working in manufacturing, or navigating the intricate world of logistics and transportation, the RT112 has got your back!
✔ Up to 24 hours of unstoppable battery life: No need to worry about your device running out of power.
✔ Power Source (8800mAh): Unleash a reservoir of energy that keeps your devices running longer than ever.
✔ Tailored to industry demands: Designed for field service, warehousing, manufacturing, logistics, and transportation.
Don't let a drained battery slow you down. With the RT112 Tablet, you're equipped to conquer the day and night with confidence!
Optimize your work process with the RT112 → https://www.ute.com/en/products/detail/RT112
Watch the video via YouTube → https://youtu.be/ED-tAgrR8uM