2022-11-14
Knowledge Center
What is ESD-Safe?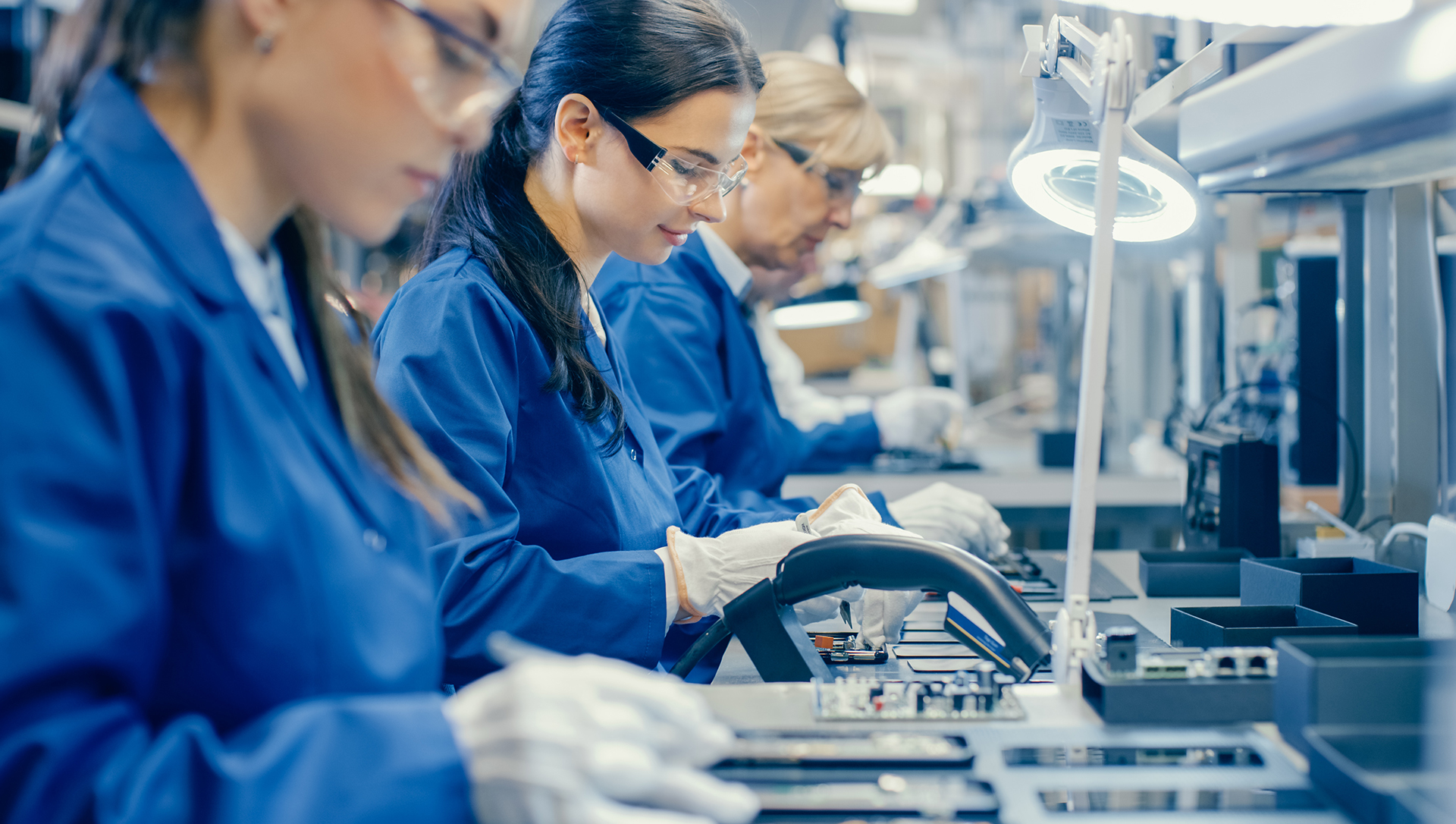 Electrostatic discharge (ESD) influences productivity and product reliability in almost every aspect of the electronic environment.

Why is ESD so important?
Without ESD Protection, electromagnetic energy can easily affect equipment or devices, which may cause physical damage.

How do you prevent it?
Unitech MS85x series, the ESD barcode scanning line is specifically designed to satisfy the stringent requirements of static-safe environments, such as manufacturing (semi-conductor), gas station, fuel grounds, mining fields, clean rooms, and other situations that require electrostatic discharge control.

Safeguarding your working environment and saving costs with the Unitech ESD series!
MS851/MS851B (ESD), MS825/MS852B (ESD), MS842P (ESD), MS840P (ESD)
ESD White Paper Download