MS250
High Performance Contact Scanner (1D)
The MS250 is a cost-effective CCD scanner ideal for point-of-sale, document processing, and library applications.

• Powerful linear imager scanner for scan intensive work

• Capable of scanning 0 - 4" for a variety of applications

• Resists falls of up to 5 feet on hard surfaces like concrete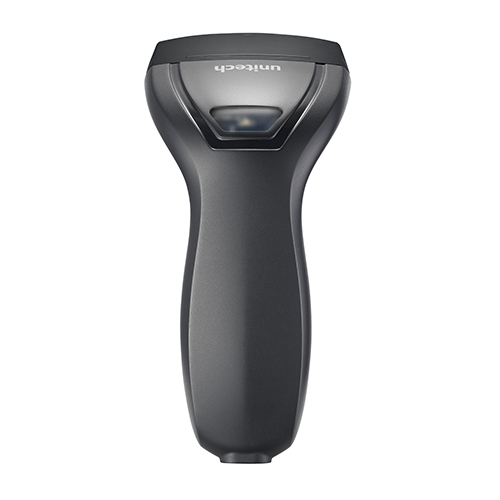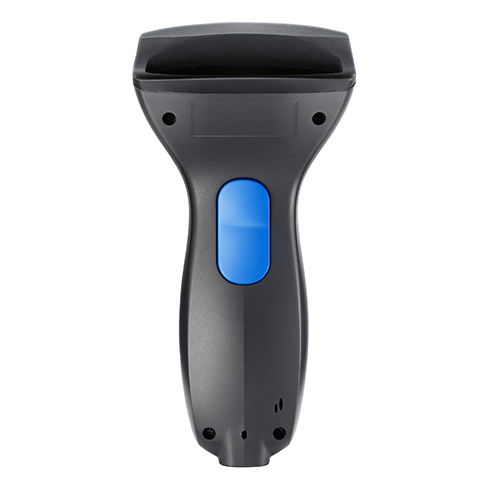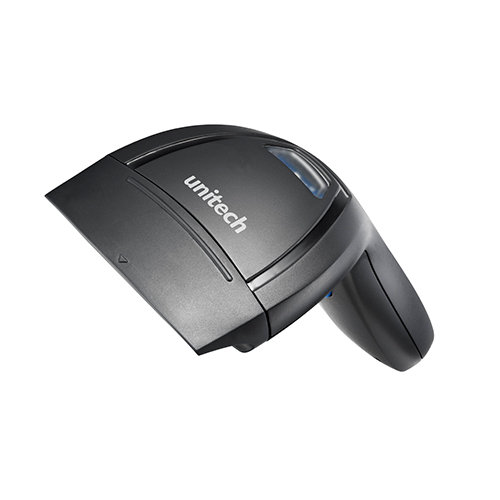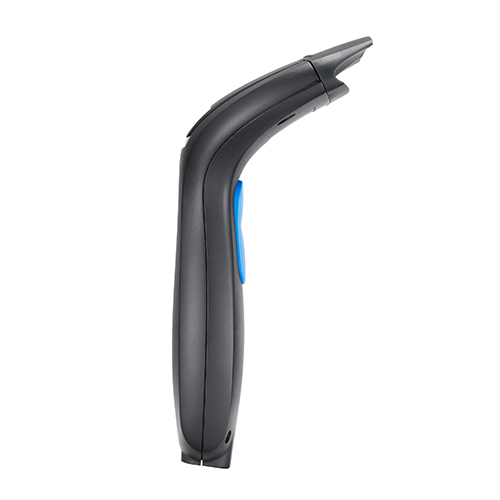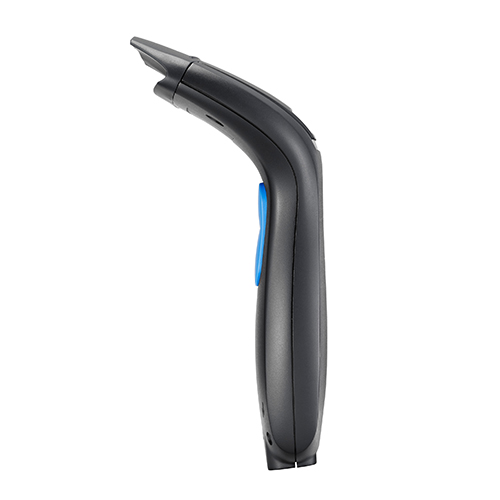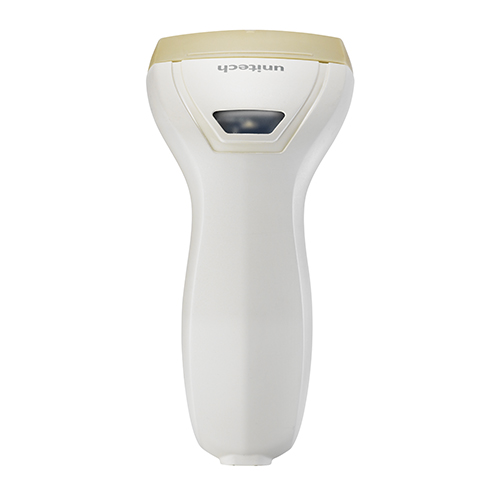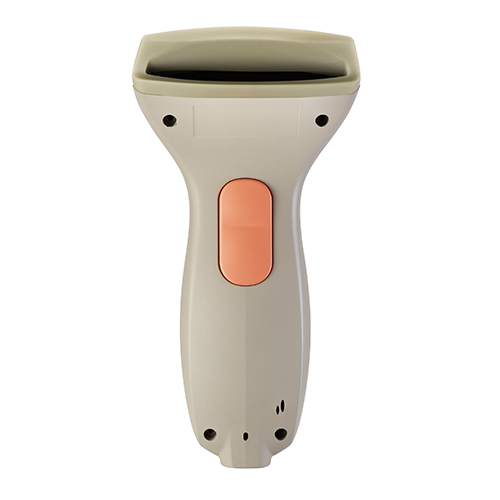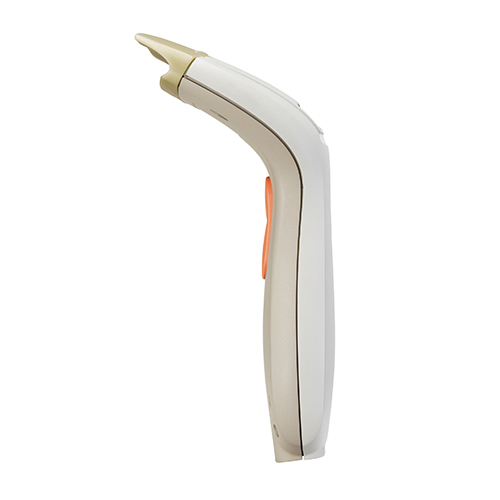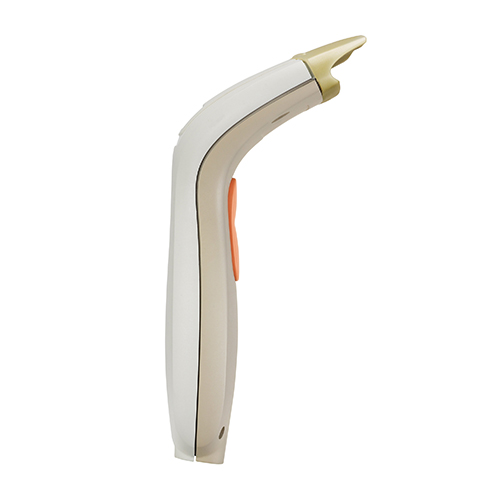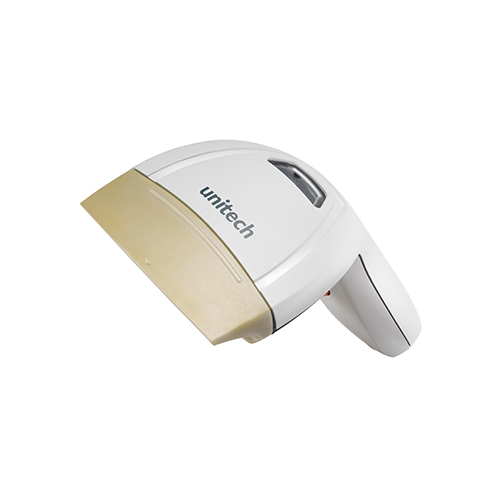 Our MS250 contact barcode scanner features a versatile design to meet even more of your data collection needs. The MS250 offers more powerful and flexible performance than your standard entry-level scanner.
Features
• Aggressive linear imager scanner
• Scan range: 0 - 4"
• Available in USB, RS232 or PS/2
• Light or dark color options
• Withstands 5-foot drops to concrete
• LED indicator
• Warranty: 3 years
Easy to operate, User friendly design
The MS250 contact scanner is a great fit for a variety of retail and business environments. Its easy plug-and-play set up ensures an easy introduction into your unique workflow.

In retail environments, the MS250 is a great choice for point-of-sale and light inventory. Customers have had success integrating the MS250 into self-checkout systems for processing items with hard to access or hard to read barcodes.

Small to Medium Businesses (SMB) can use the MS250 for asset tracking - the practice of tracking the condition and location of valuables. It is also useful as a check in/check out solution to better manage assets with revolving ownership, such as tools and specialized equipment.
Versatile Design
The MS250 barcode scanner is not only available in two color combinations (light and dark), but with different interface options to integrate seamlessly with both older and newer systems. You can choose a USB, RS232, or keyboard wedge cable for your MS250. The MS250 contact barcode scanner is also available without a cable, scanner only.
Durable and Reliable
The MS250 barcode scanner offers a level of protection not often found in entry-level devices. The MS250 withstands repeated 5-foot drops to concrete and comes with a 3-year warranty, making it a smart investment for any business owner.
Superior Contact Scanning
The MS250 is the replacement scanner for our older MS180 and MS210 models. If you have purchased a MS180 or MS210 before, you will find that the MS250 features an upgraded and higher-performing scan engine. The MS250 also offers basic data editing.
TAA Compliant Barcode Scanners

Optical & Performance
Sensor

Linear CCD Sensor

Aiming Element

N/A

Illumination

Visible Red light 635nm LED

Ambient Light

20,000 Lux Max

Scan Rate

200 scans/ second ±10%

Skew Angle

Forward & Backward ±10°~30° (±5°)
Left & Right ± 60° (±5°)

Optical Resolution

3mil (0.076mm) @ PCS90%

Printing Contrast Scale

45%

Depth of Field

Width of Field: 80mm
Reading Distance :Up to 90mm @ 20mil, PCS90%, Code39
Communication
Host Interface supported

USB, RS232, Keyboard Wedge, USB emulation COM port
Mechanical
Dimension

6.4 in. H x 3.1 in. W x 2.5 in. D
163.3 mm x 79 mm x 62.5 mm

Weight

2.9 oz.
83 g

Trigger Switch Life

1,000,000 times
Functionality
Operation Mode

Trigger Mode, Flash Mode
Symbologies
1D Barcodes

Code 39, Full ASCII Code39, Interleave 2 of 5, Standard 2 of 5, UPC A/E, ISBN, MSI/ Plessy, Codabar, Code 11,EAN8/13, JAN8/13, Code 93, Code 128, EAN128, Code32, GS1 databar Code, Matirx25, China postage, LCD25
Electrical
Operation Voltage

DC 5V ± 5%

Current Consumption

Operation mode:<120mA; Standby mode:<20mA

Indicator

Buzzer, LED
Environmental
ESD Protection

Functional after 8K Contact and 12K Air

Mechanical Shock

5-foot (1.5M) drop rating onto concrete - scanner only

Operating Temperature

0 °C to 50 °C (32 °F to 122 °F)

Storage Temperature

-20°C to 70°C (-4°F to 158°F)

Relative Humidity

20% to 95% (Non-condensing)
Regulatory Approvals
Regulatory Approvals

CE, FCC, BSMI, VCCI, TAA Compliant
What comes in the box
The standard package contents

■ MS250 Scanner
■ Interface cable
Warranty
Hardware

2 years

Statement

This product is warranted against defects in workmanship and materials for a period of two years from the date of shipment. Accessories are warranted for three months to one year. Our different regions have varying warranty terms, and offer extended and comprehensive warranties, so please contact your local representative for more information.