MS852 LR
Ultra-Long-Range 2D Imager Scanner
Specially built for the extended-range work environment, the MS852 LR 2D imager long-range scanner features a superior performance with the scanning range up to 21m away from the spot.
2D

USB

2.2 m

Warehousing

Field Service

Manufacturing

IP42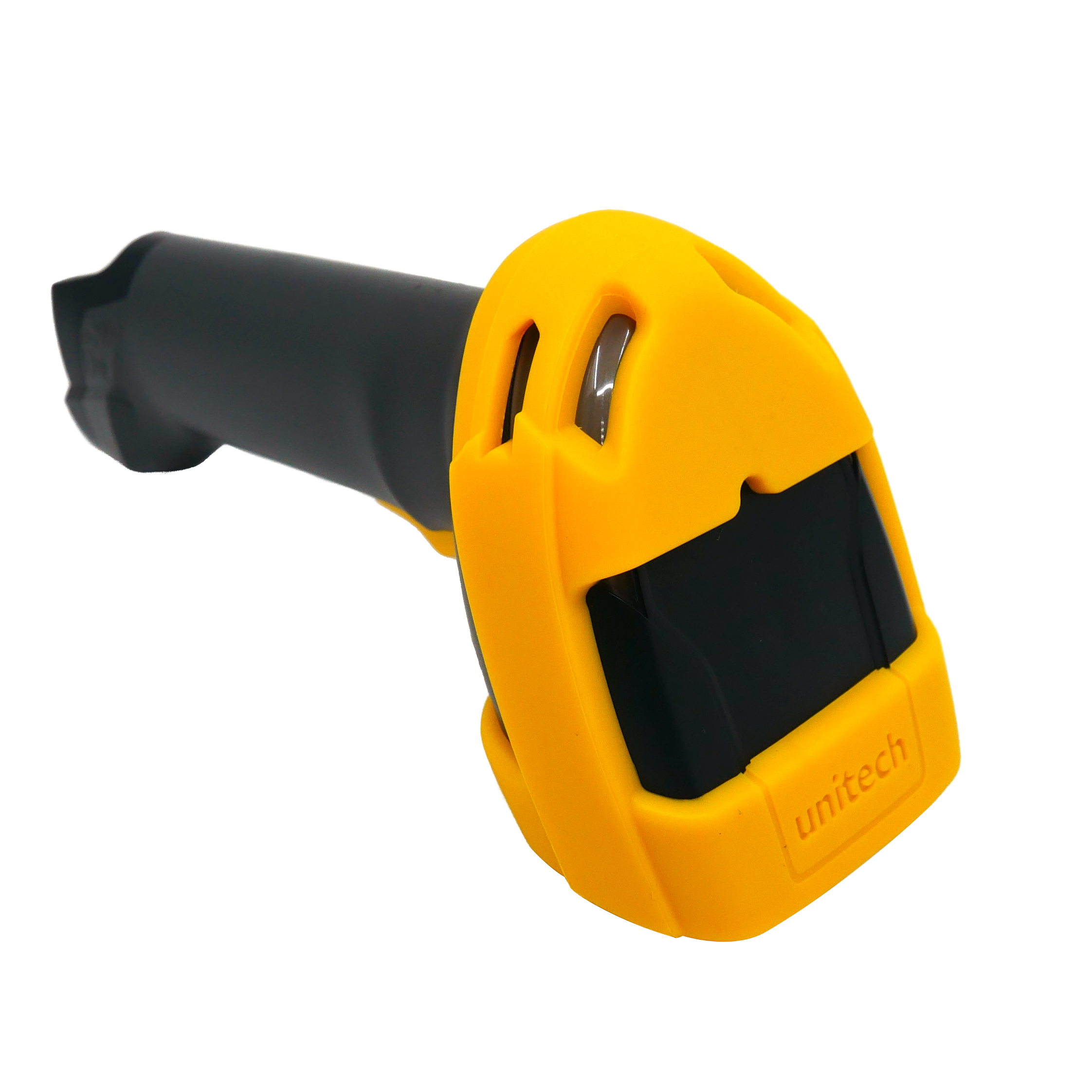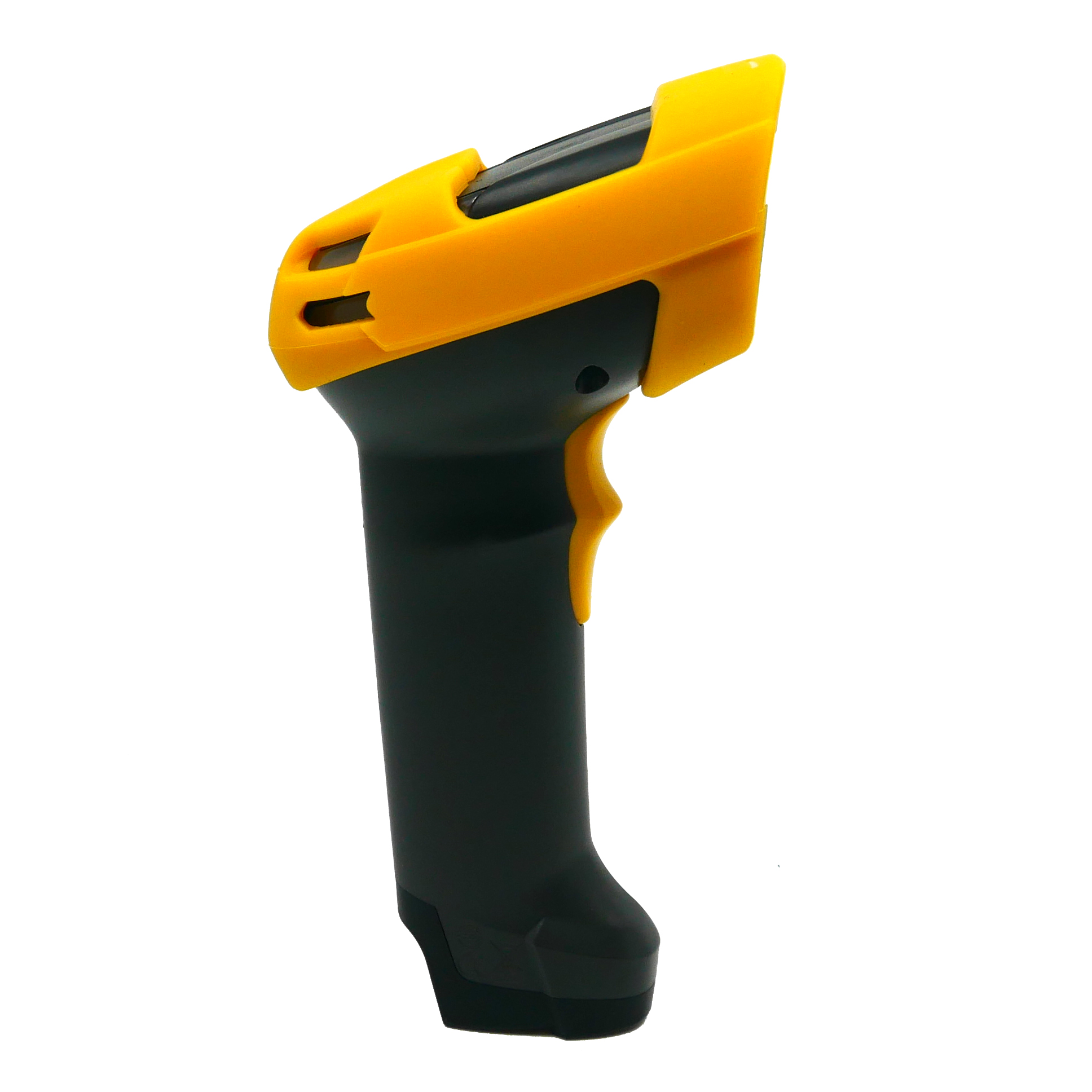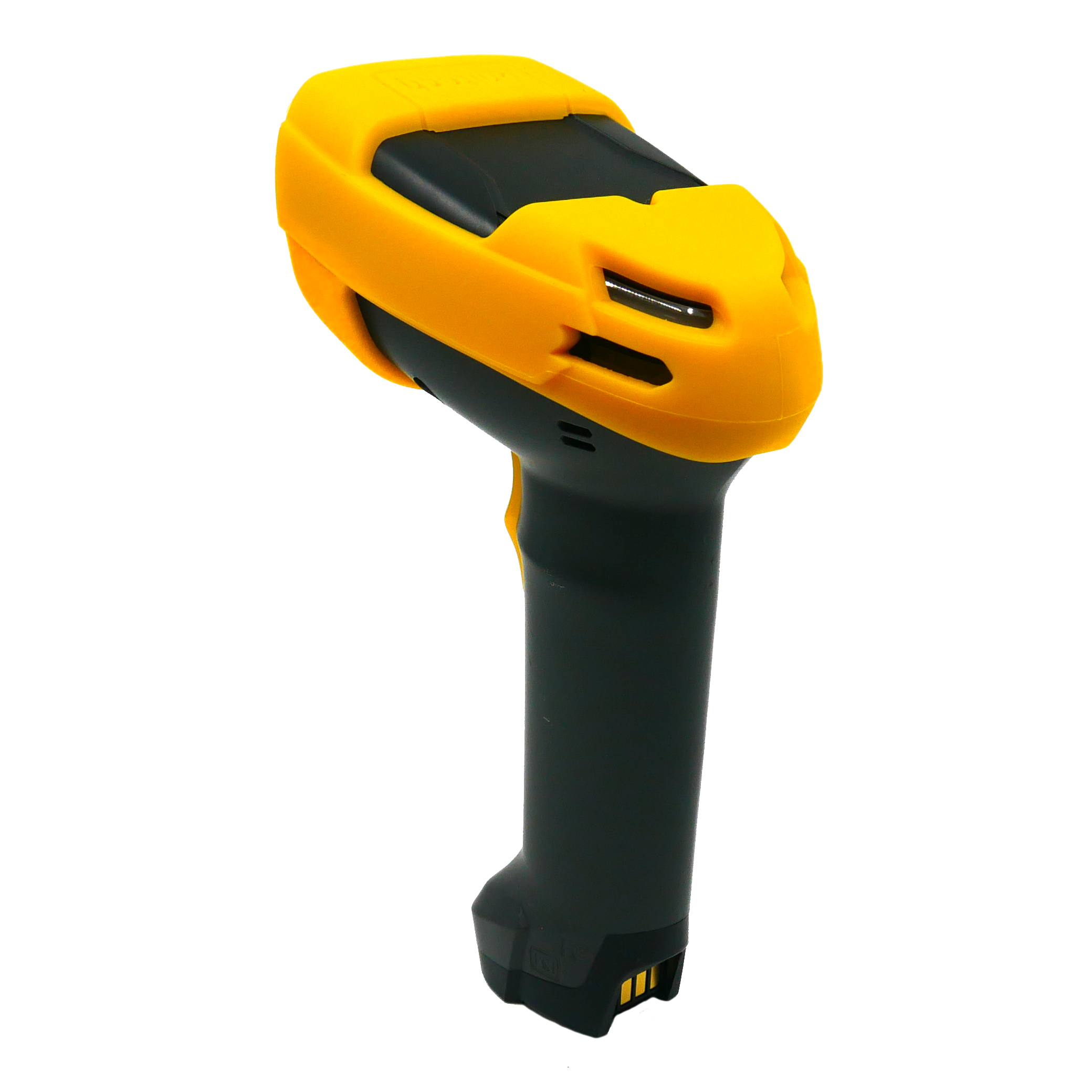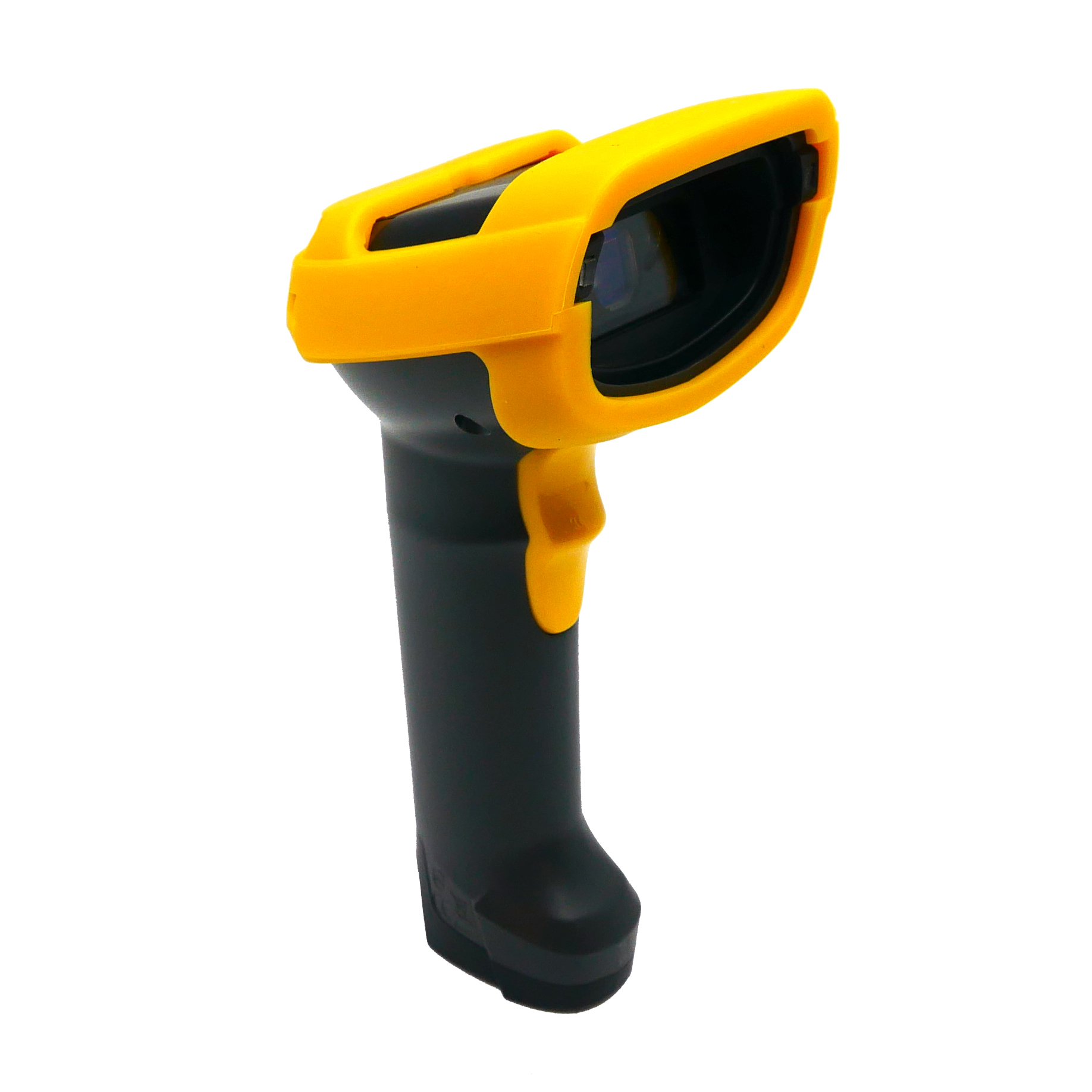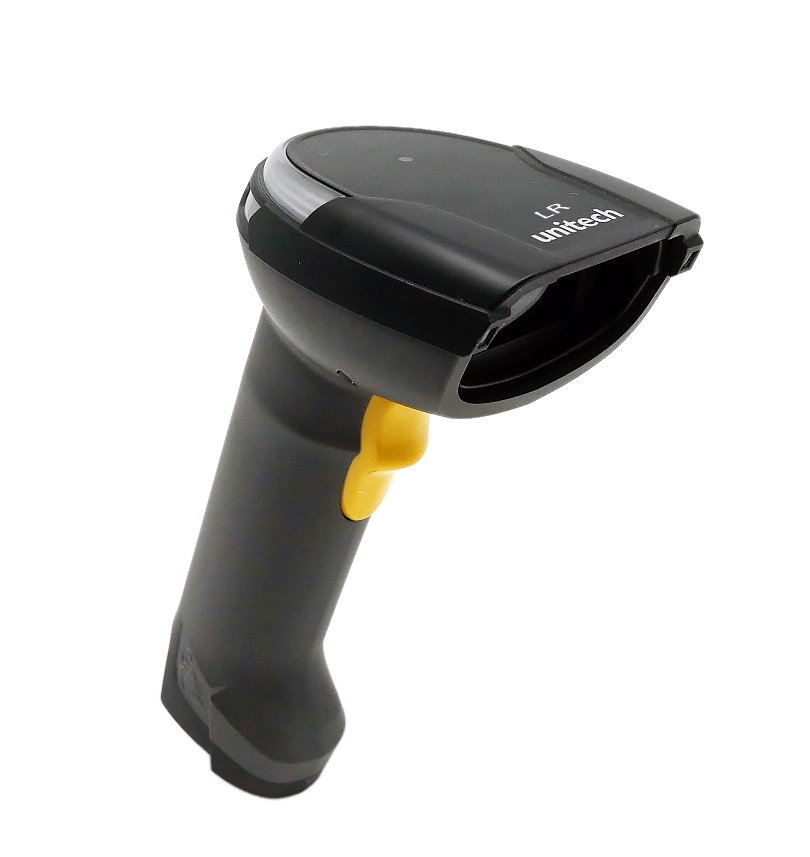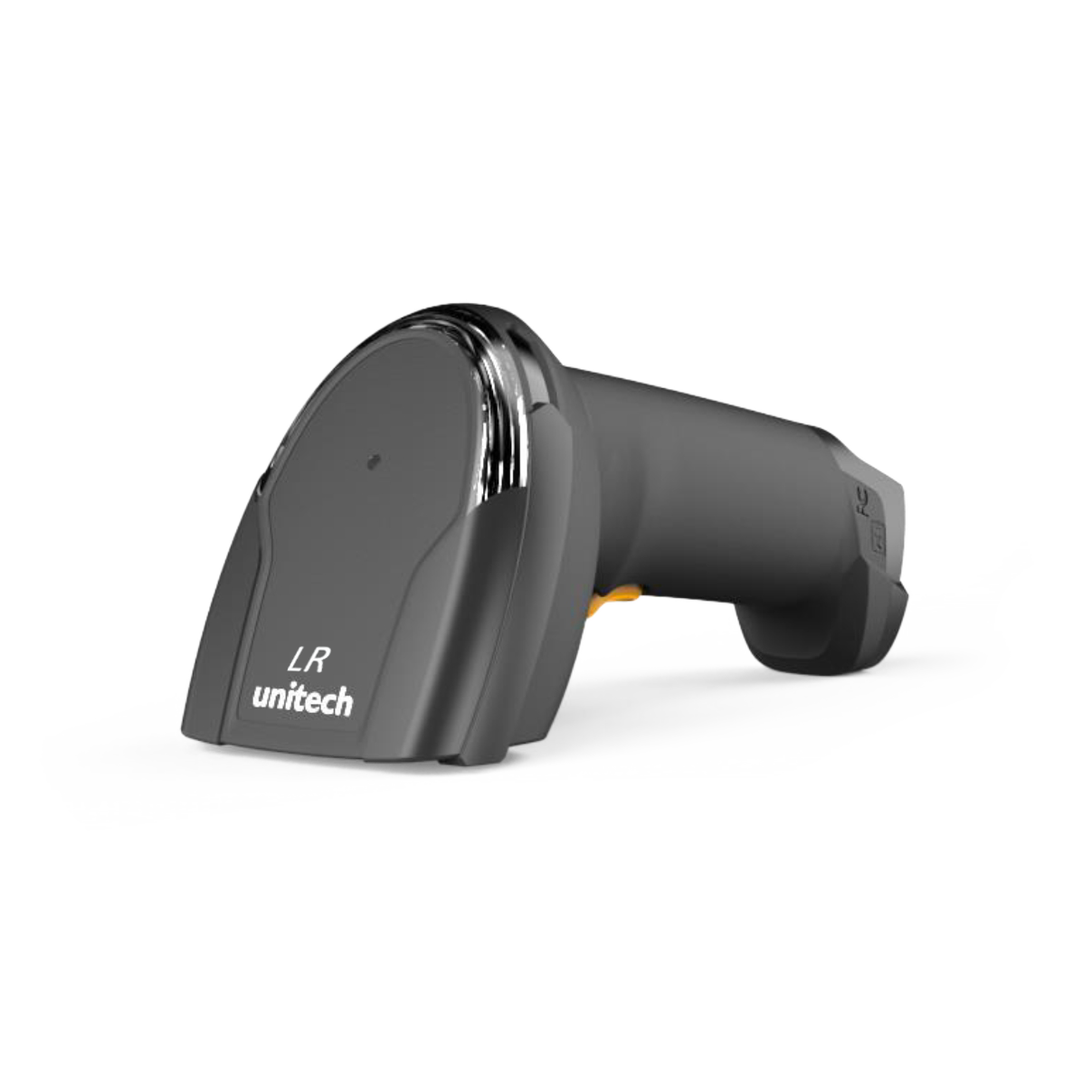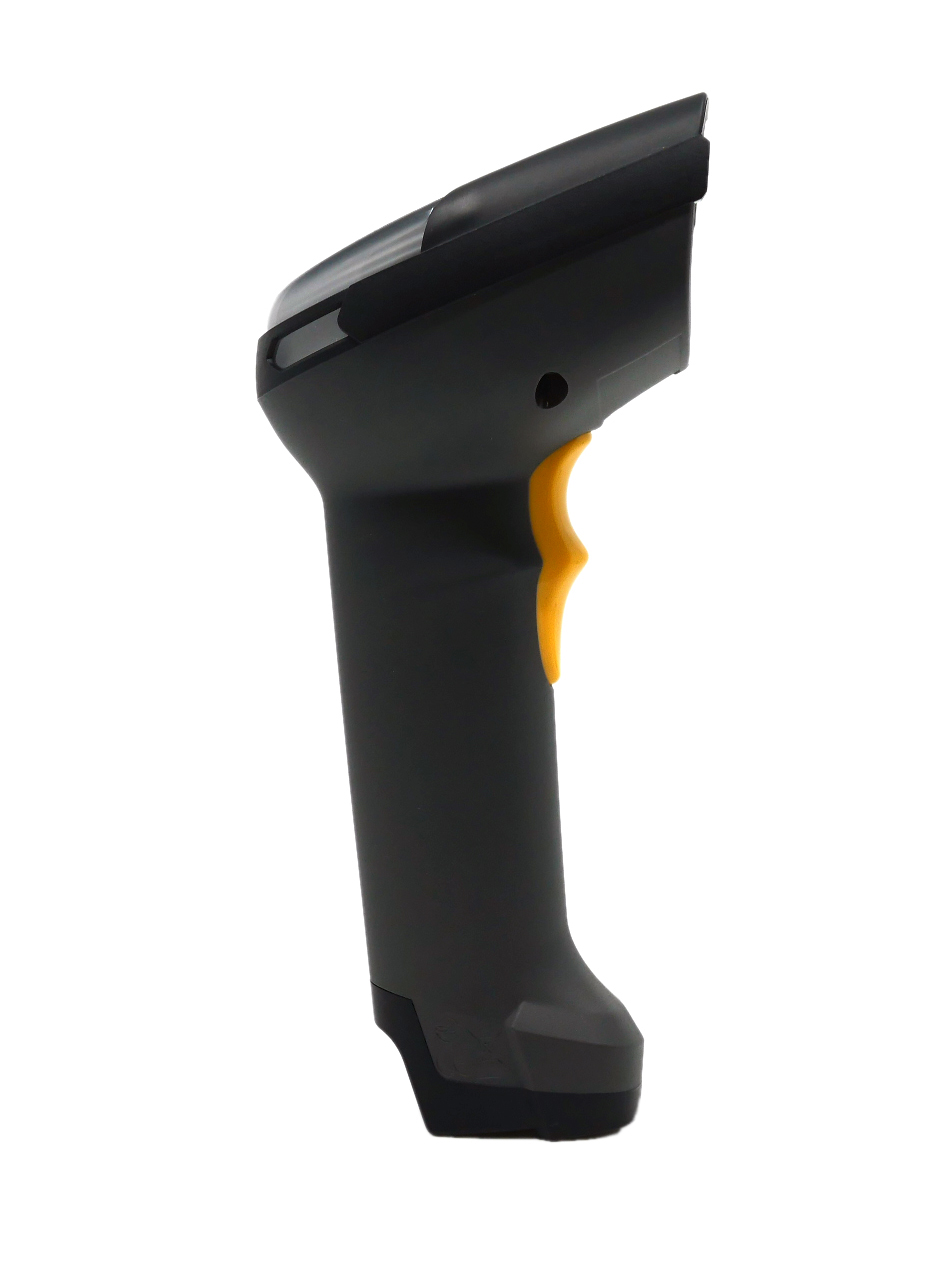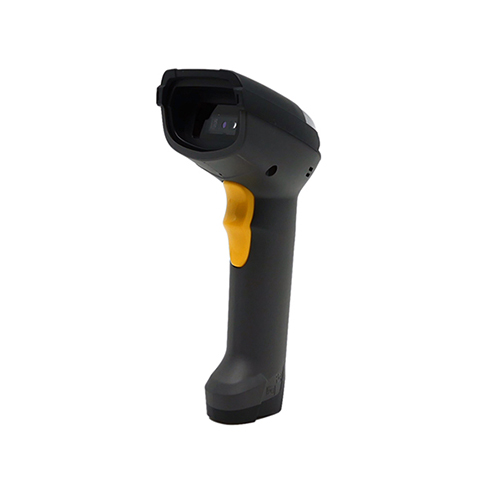 Specially built for an extended-range work environment, the MS852 LR 2D imager long-range scanner features a superior performance with the scanning range up to 21m away from the spot. The MS852 LR 2D barcode scanner enhances its outstanding value on supporting most 1D / 2D barcodes and special barcodes. It is an ideal choice for the environment where barcodes are difficult to reach, such as warehouse, yard, field service, and manufacturing facility applications.
Features
• Superior performance with the scanning range up to 21m away
• Support most 1D / 2D barcode on mobile screens, OCR and DotCode
• With excellent motion tolerance design suitable to read bar code while moving
• Long lifecycle trigger design: Up to 10,000,000 times.
• Ultra-rugged design: IP42 and 2.2m (with protection case) drop spec
• Louder beeper and brighter LED indicators for easily recognizing feedbacks
Superior Long Range Barcode Scanner
Built-in an advanced megapixel barcode sensor with excellent motion tolerance design, the MS852 LR increased scan speed and operational effectiveness even while moving. This device also supports most 1D / 2D barcodes on mobile screens and special barcode symbologies such as OCR on passport and DotCode on tires or cigarette package.





Megapixel
Image Resolution

Up to 55 fps

Frame Rate

Auto-Focus
Near to Far
Outstanding Performance For All Range

The MS852 LR has the ability to capture barcodes with the scanning range from 7.6cm near on a poor quality code to 21m far on a shelf item in the warehouse.




21 m


Maximum Scanning Distance

7.6 cm


Minimum Scanning Distance
Intuitive and User-Friendly

The MS852 LR is combined with an ergonomic design that allows users can easily to operate through the day. Equipped with a louder beeper and brighter LED indicators, the MS852 LR allows users to recognize the feedbacks easily even in a dark environment.

Ergonomic
Design

184 g

Lightweight Design
Ultra-Durability
While sustaining a 1.8-meter drop to concrete, MS852 LR incorporated with IP42 rugged design for protection against dust and moisture. Moreover, the built-in long lifecycle trigger of 10 million times guarantees a continuous productivity for the best reliability.
IP42
Certification

2.2m


Drop Protection
Enhance Productivity in Warehouse Solutions
With MS852 LR long-range scanner, users can easily capture the barcodes on pallets or shelf at extended ranges that enhance productivity and revolutionizes the way you do business.
TAA Compliant Barcode Scanners



TAA refers to the Trade Agreements Act, which is a law that was passed for the purpose of making international trade more open and fair. One of the main requirements of the TAA is products purchased by the United States government can only be made in the U.S. or by a designated country such as Taiwan.
Founded in 1979 in Taiwan, Unitech is a global provider of AIDC technologies with over 40 years of experience. Our factories were built in Taiwan, and all the SMT and assembly are done in Taiwan as well. We offer a series of quality barcode scanner products to comply with the Trade Agreements Act (TAA) for U.S. government GSA (General Services Administration) Schedule contracts
Optical & Performance
Sensor

1280 X 800 global shutter

Aiming Element

655nm

Illumination

Hyper Red 660nm

Ambient Light

10,000 ft. candles (107,639 lux)

Skew Angle

±60°

Pitch Angle Sensor

±60°

Roll Angle

0 - 360°

Optical Resolution

3.0 mil (Code 39), 5.0 mil (PDF417)

Printing Contrast Scale

25%

Depth of Field

SYMBOLOGY / X-DIM TYPICAL RANGE* Near Far(inches/centimeters)
10 mil Code 39 3.0/7.6 * 85.0/215.9
13 100% UPC 3.5/8.9 90.0/228.6
15 mil Code 128 6.0/15.2 * 100.0/254.0
20 mil Code 39 4.0/10.2 * 172.0/436.9
40 mil Code 39 6.0/15.2 * 340.0/863.6 **
55 mil Code 39 7.0/17.8 * 430.0/1092.2 **
100 mil Code 39 (paper) 20.0/50.8 * 700.0/1778.0 **
100 mil Code 128 (reflective) 30.0/76.2 * 700.0/1778.0
DataMatrix 10 5.0/12.7 45.0/114.3
DataMatrix 55 5.0/12.7 250.0/635.0
15 mil Code 128 (4 in. wide) 8.0/20.3 * 100.0/254.0"
100 mil QR Code 15.7in / 40.0 cm 820.7 in / 2085.0cm
Communication
Radio

Corded

Host Interface supported

USB
Mechanical
Dimension

87.8 L x 71.6 W x 177.7 H (mm)

Weight

184g without cable

Trigger Switch Life

10 million times
Functionality
Operation Mode

Trigger Mode, Presentation Mode
Symbologies
1D Barcodes

Code 39, Full ASCII, Code 32, Italian Pharmacode, Trioptic, Code 128, EAN-128, ISBT-128, Codabar, Code 11, Matrix 2 of 5, Chinese Matrix 2 of 5, UPC/EAN, UPCA, UPCE, UPCE1, EAN-8, EAN-13, Bookland/ISBN, ISSN, Coupon Code, Interleaved 2 of 5, Discrete 2 of 5, IATA, Databar, Code 93, MSI, UK Plessy, Telepen


2D Barcodes

PDF Standard, Macro PDF, Micro PDF, Macro Micro PDF, Composite, TLC-39, Aztec, Data Matrix, QR Standard, Micro QR, GS1 QR, Maxicode, Han Xin, Grid Matrix, DotCode, OCR, Japan Postal, Australia Post, Canada Postal, Netherlands KIX Code, US Planet, USPS 4CB/One Code/Intelligent Mail, UPU FICS Postal, Mailmark, French Lottery, Posti4S, Korean 3 of 5


Special Barcodes

Support OCR barcodes

Data Formatting

Prefix, Suffix, Code ID, Reformatting Date
Electrical
Operation Voltage

4 VDC to 5.5 VDC

Current Consumption

Operating: 710mA
Standby: 79mA

Indicator

Buzzer, LED
Environmental
ESD Protection

Functional after 8K Contact and 15K Air

Mechanical Shock

1.8M onto concrete (2.2M with protection case)

Operating Temperature

-20°C to 50°C (-4°F to 122°F)

Storage Temperature

-40°C to +70°C (-40°F to +158°F)

Relative Humidity

95% non-condensing

IP Rating

IP42
Accessories
Items

■ Hand Free Stand (PN#5200-900009G)
■ USB cable (PN#1550-900127G)
■ USB Coiled Cable (PN#1550-900111G)
■ Desktop stand (PN# 5200-900011G )
■ Power supply for RS232 cable (PN#1010-900008G)
Regulatory Approvals
Regulatory Approvals

CE, FCC, BSMI, VCCI,TAA Compliant
What comes in the box
The standard package contents

■ MS852 LR Scanner
■ USB Interface Cable
■ Y cable
Warranty
Hardware Warranty

60 months

Statement

This product is warranted against defects in workmanship and materials for a period of five years from the date of shipment. Accessories are warranted for three months to one year. Our different regions have varying warranty terms, and offer extended and comprehensive warranties, so please contact your local representative for more information.