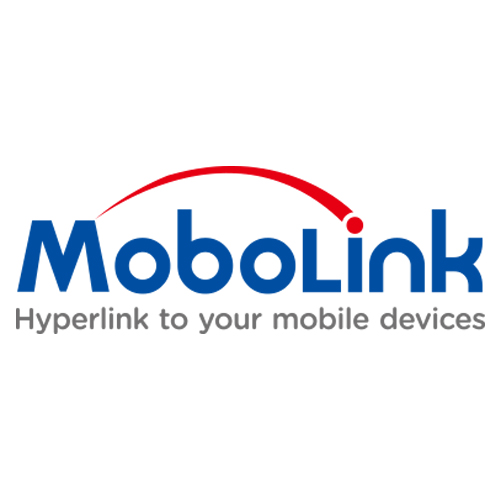 MoboLink 3.0
Device Management and Data Exchange Management
MoboLink unites and keeps track of all of your devices securely so you can keep your company running full steam ahead.
Retail

Logistics

Field Service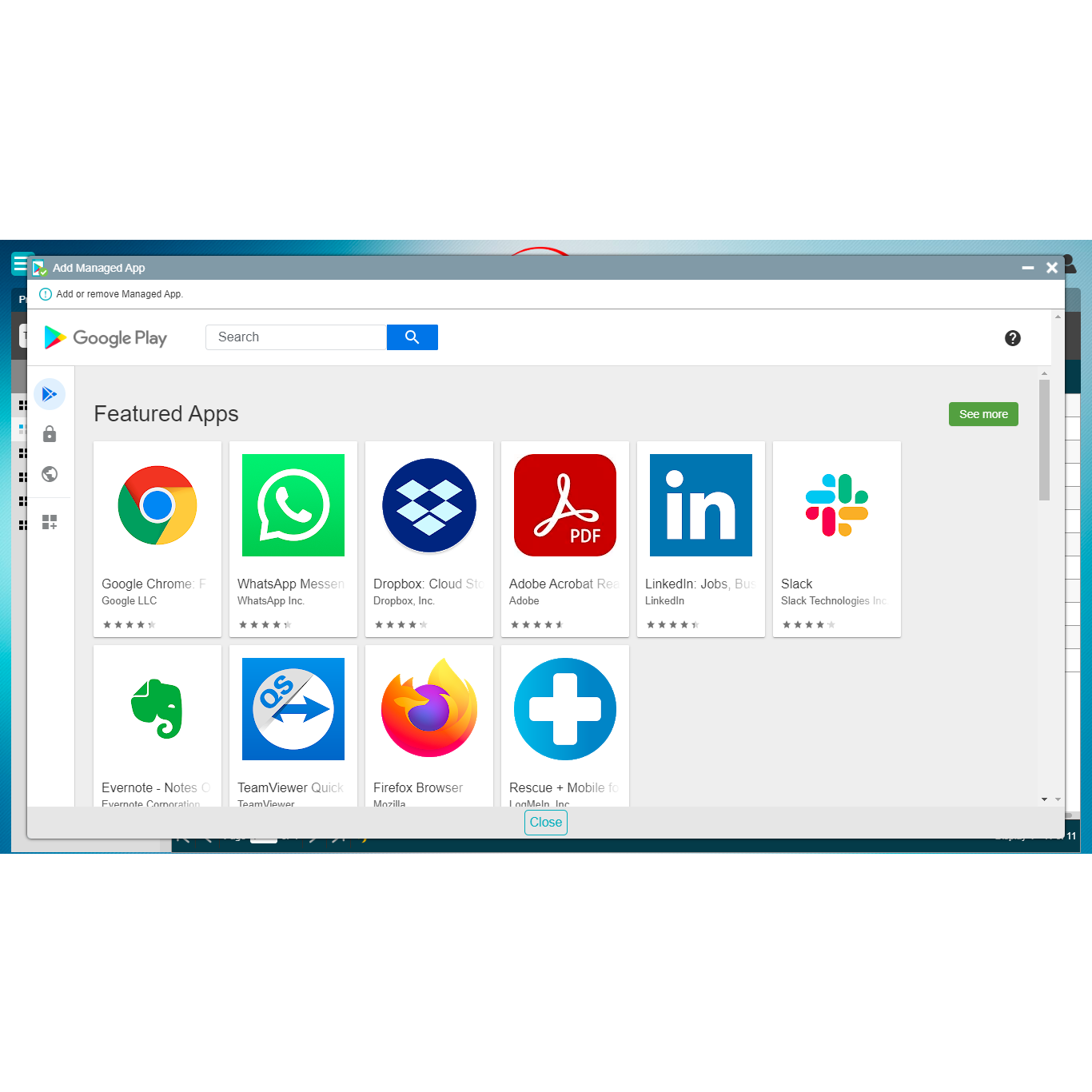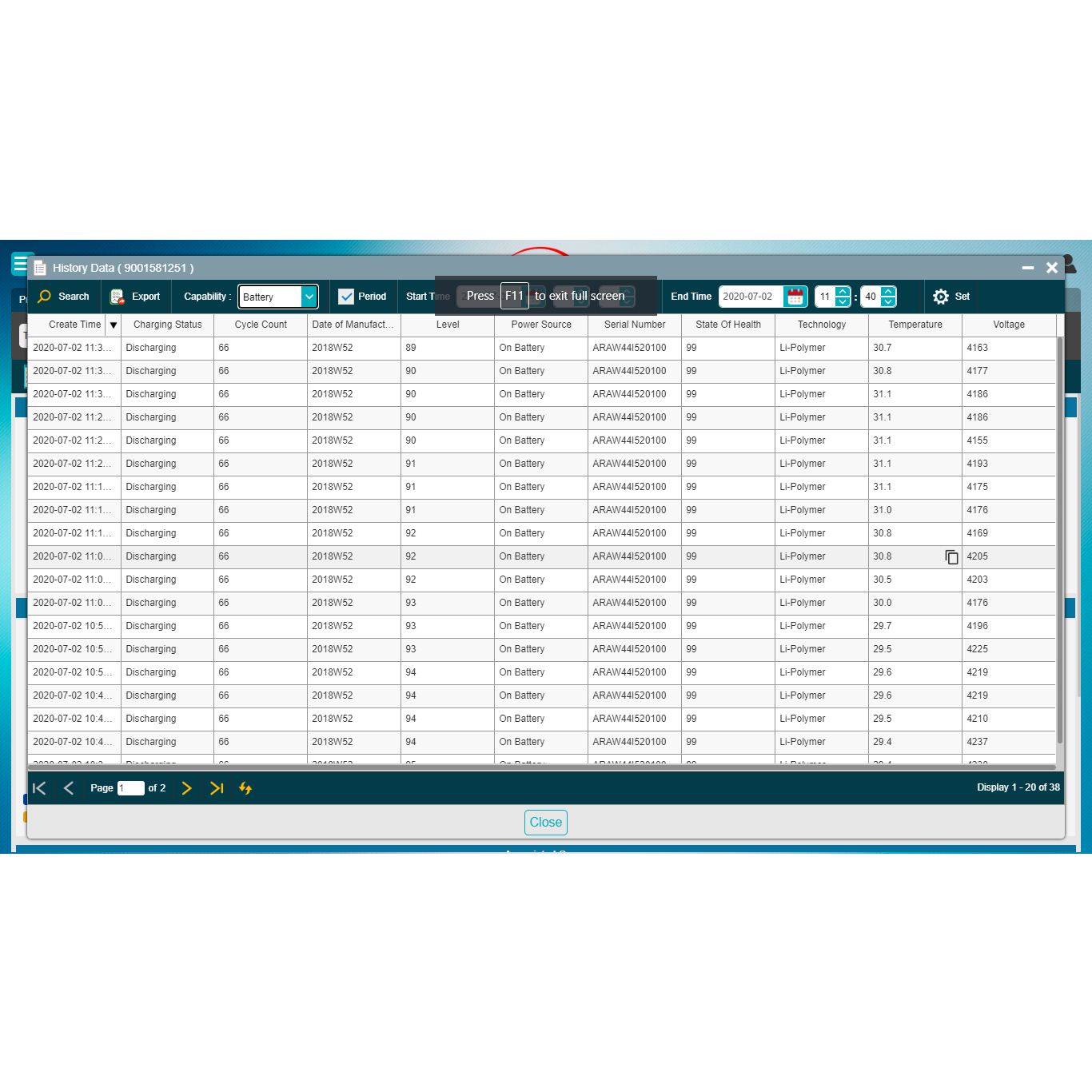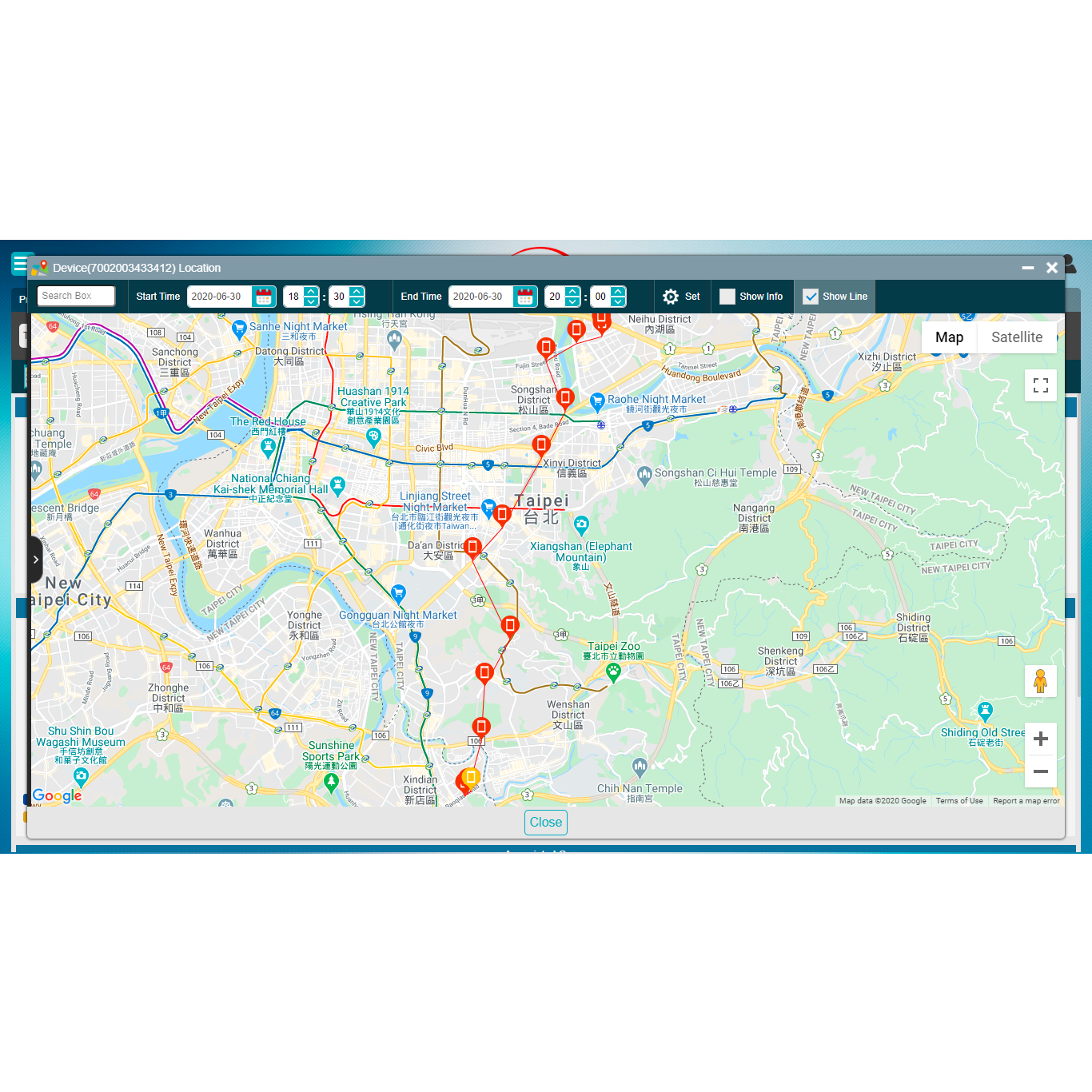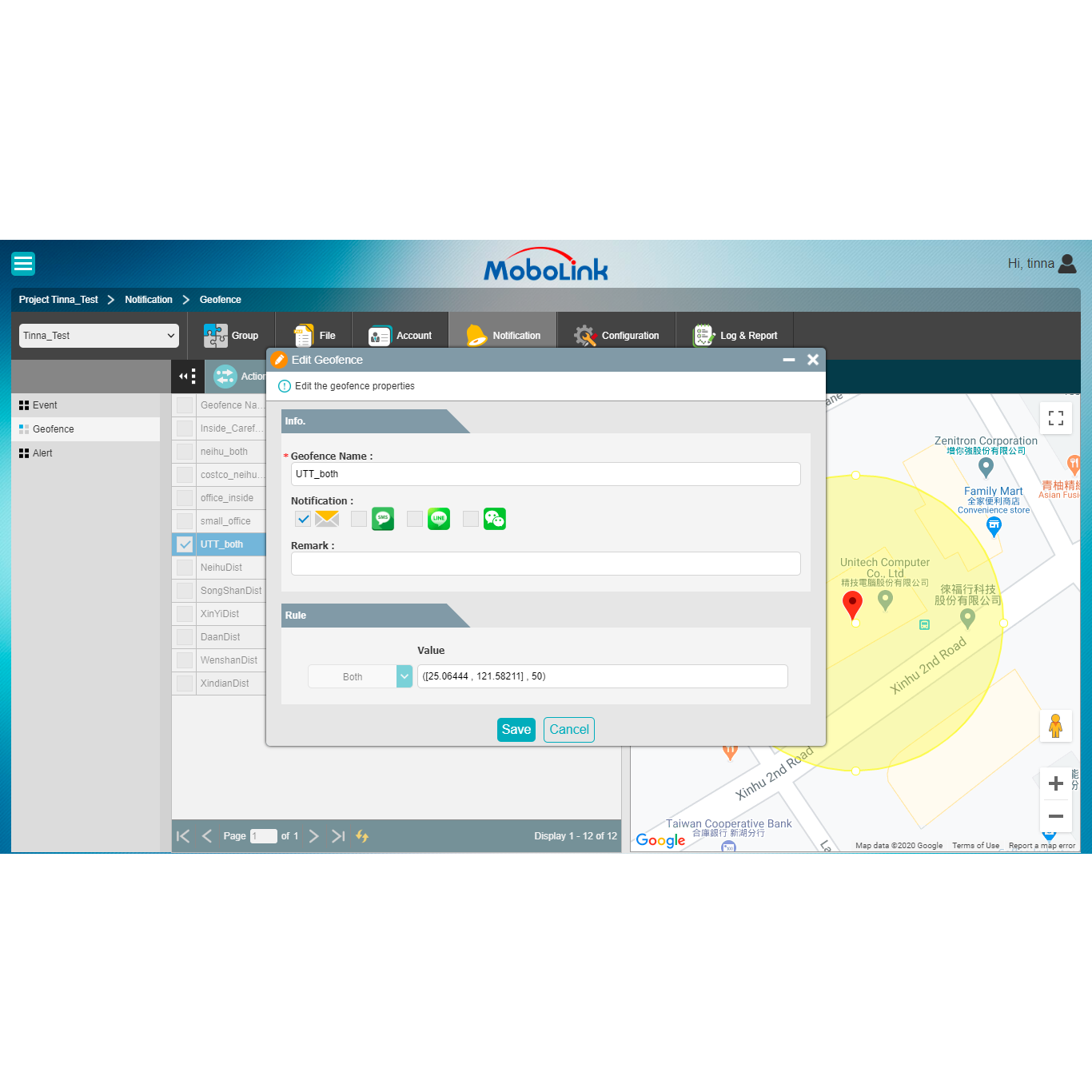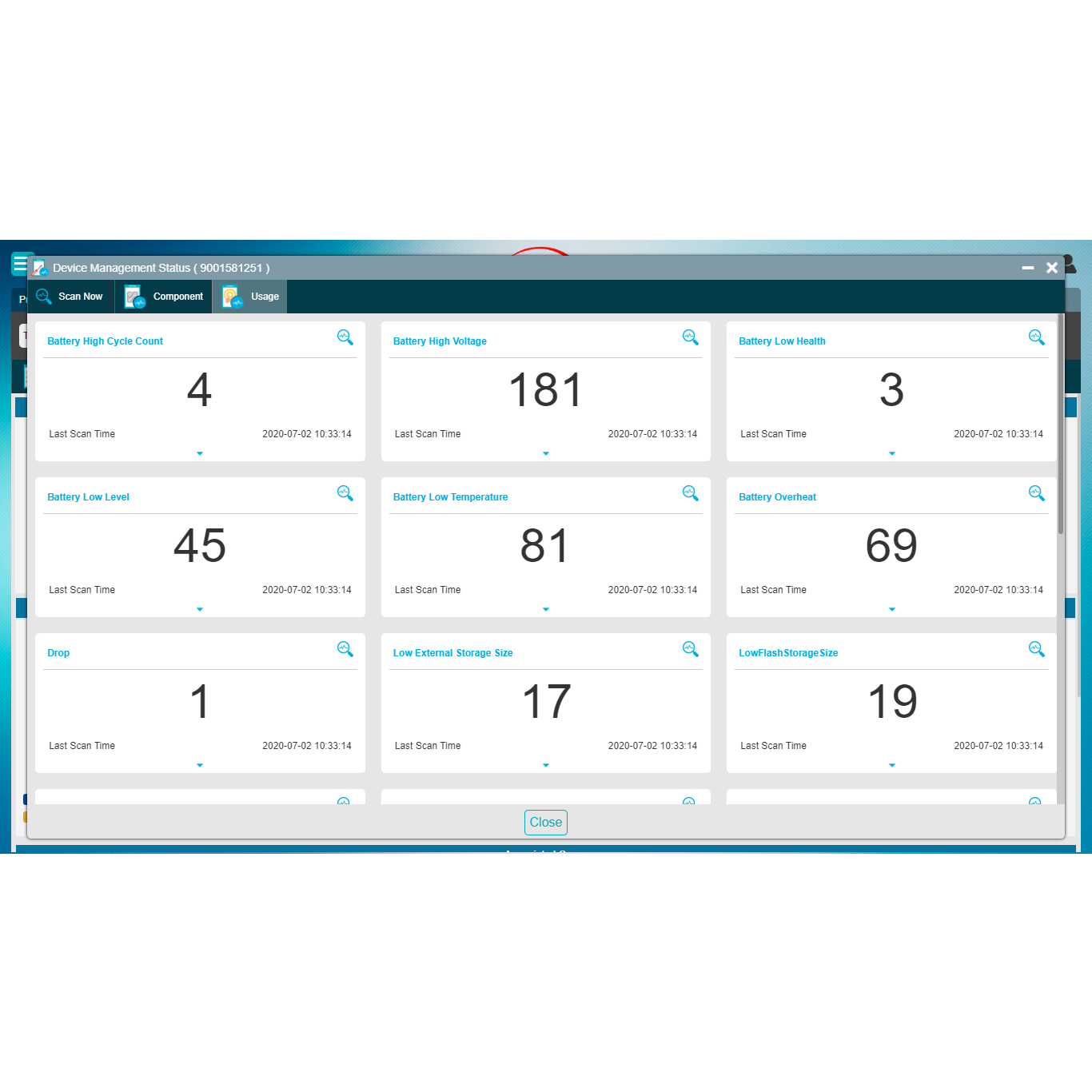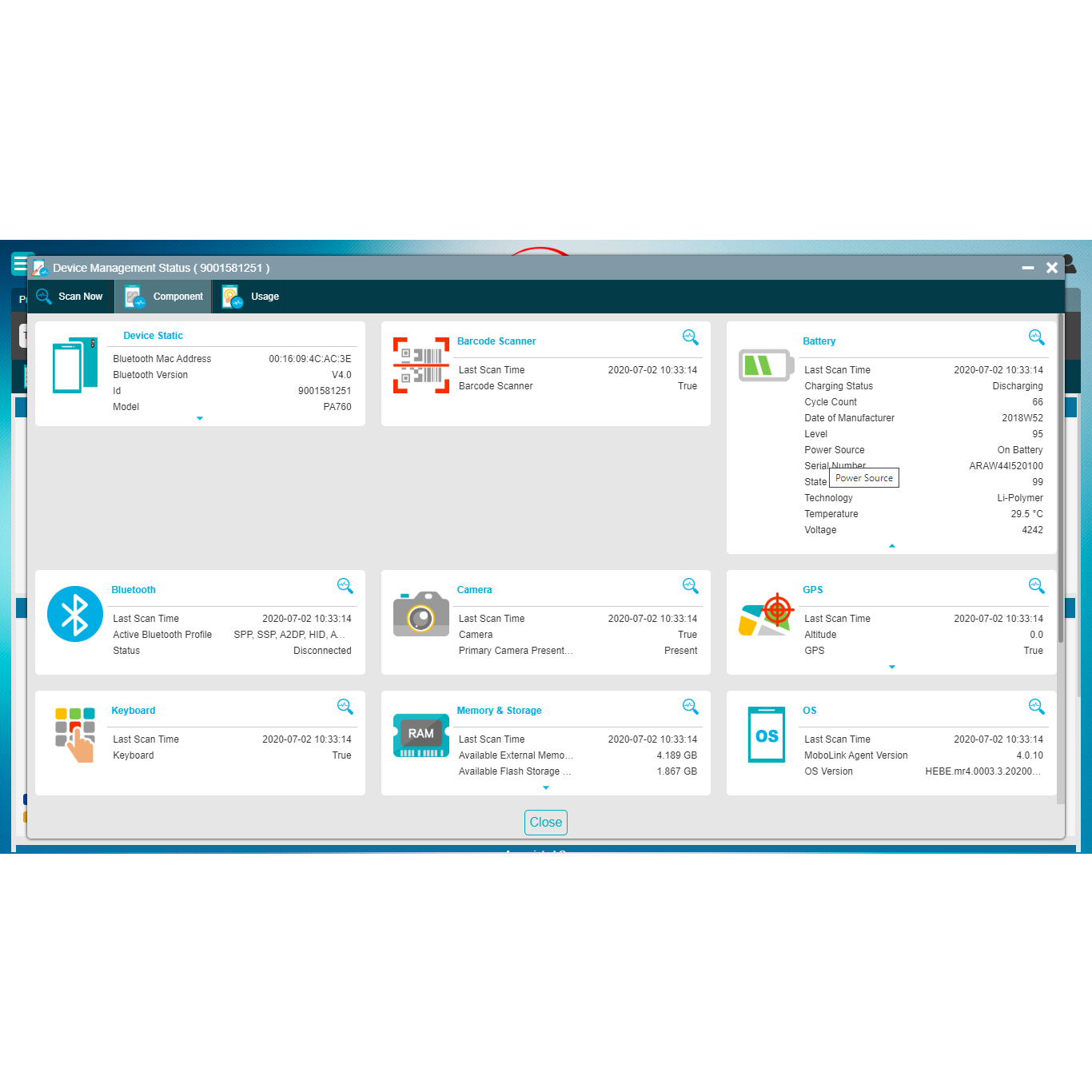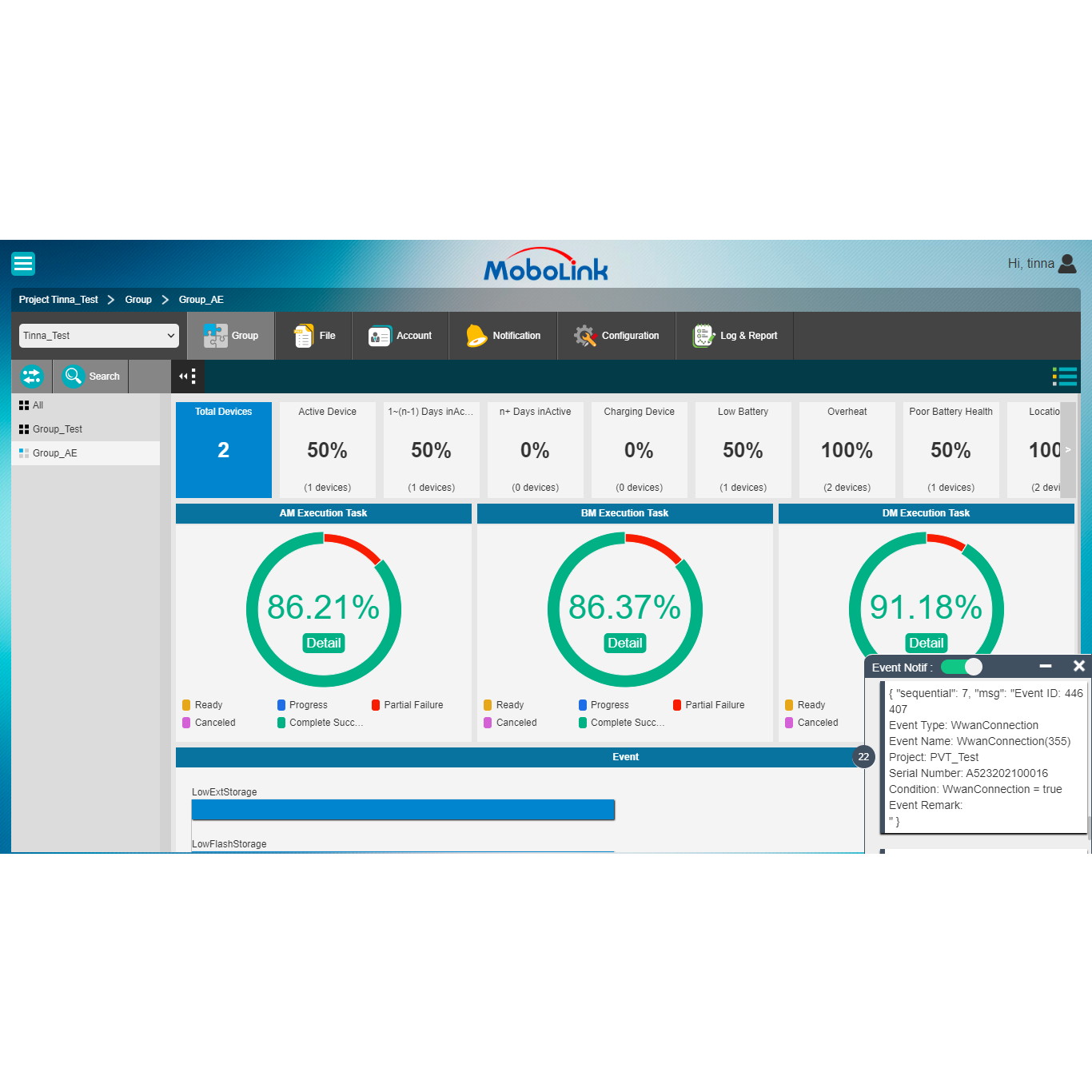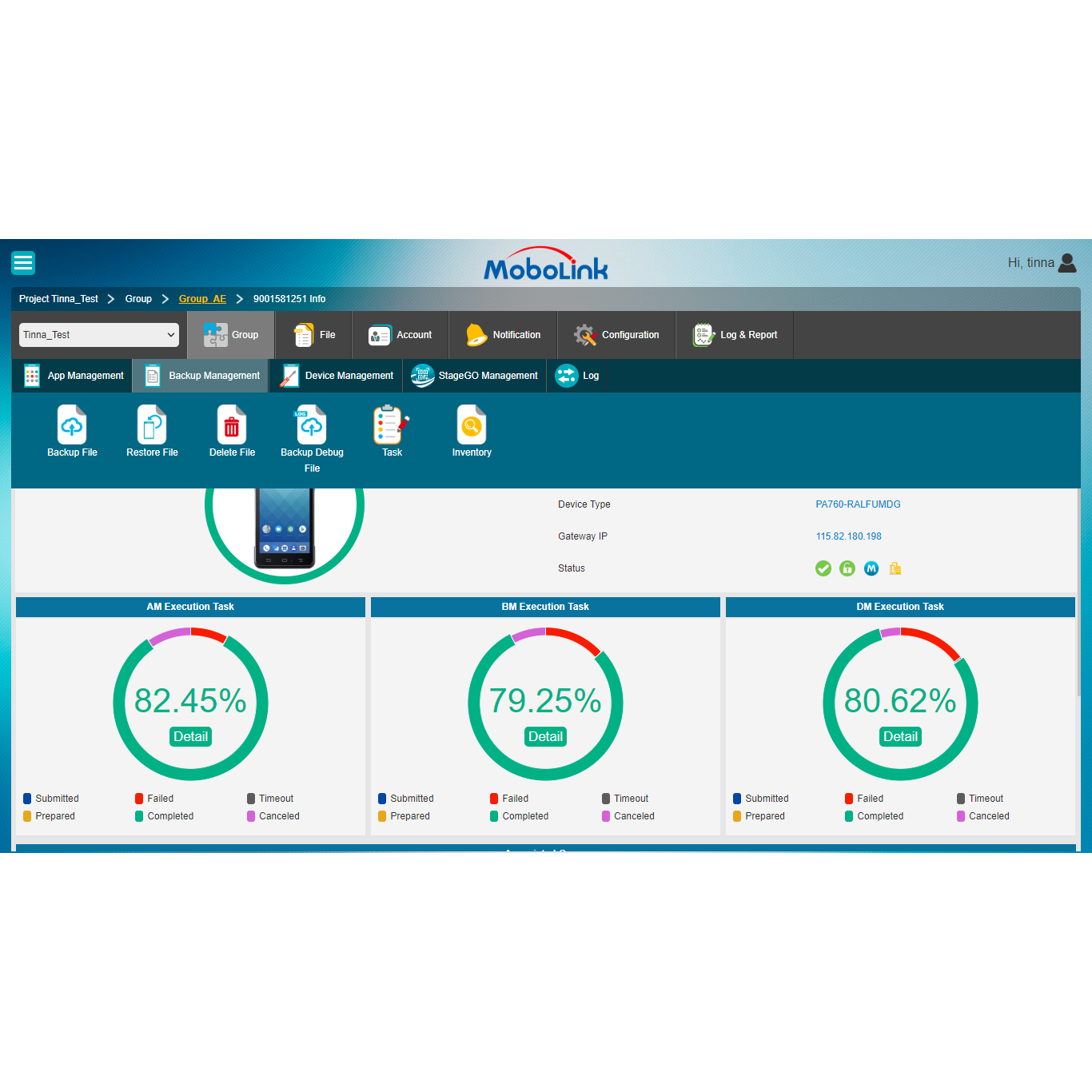 One App to Securely Manage All of Your Devices
Unitech has been helping our partners successfully move from paper to electronic data collection. Nowadays, IT managers often have to deal with lots of devices and a huge amount of digital data. Again, we challenged ourselves to help our partners to transform digitally into the IoT era and MoboLink is the answer. MoboLink is an IoT Platform that enables Device Management and IoT Data Hub.
Features
• Application Management

• Backup Management
• Configuration Management

• Device Management

• Location Management
• Notification Management
• Remote Control
• Web-based Management Portal

• Device Management REST APIs

• IoT Data Hub APIs
• Flexible Licensing Options
The Device Manager safe-guards your most valuable mobile assets and streamline the device hardware and software provisioning processes, so you can focus more on your business profit-making, and less on device troubleshooting. The device Management feature is equipped with comprehensive REST APIs for integrating MDM features with your business systems. MoboLink takes care of the complexity of data transportation and storage so developers only need to focus on the business logistics and increasing overall efficiency.
The MoboLink IoT Data Hub consists of a Data Collection, Data Exchange, Real-time Event Engine, and efficient cloud computing software components. It also offers set of RESTful API interfaces to the developers for device data collecting, application data exchanging, complex event trigger processing, and messaging. Both IT managers and system integrators can collect data and gain broader insight from data history so that it is easier to make forecasts and the right business decisions.
Device Management

IoT Data Hub

350+ RESTful APIs

– Compliant with International
Standard OMA-DM
– Easy management of mobile
devices from anywhere

– Scalable NoSQL DB
for cross-system data exchange
– Flexible event rule definition
– Ability to deliver messages
between servers and devices

– IoT Data Hub APIs
– Device Management APIs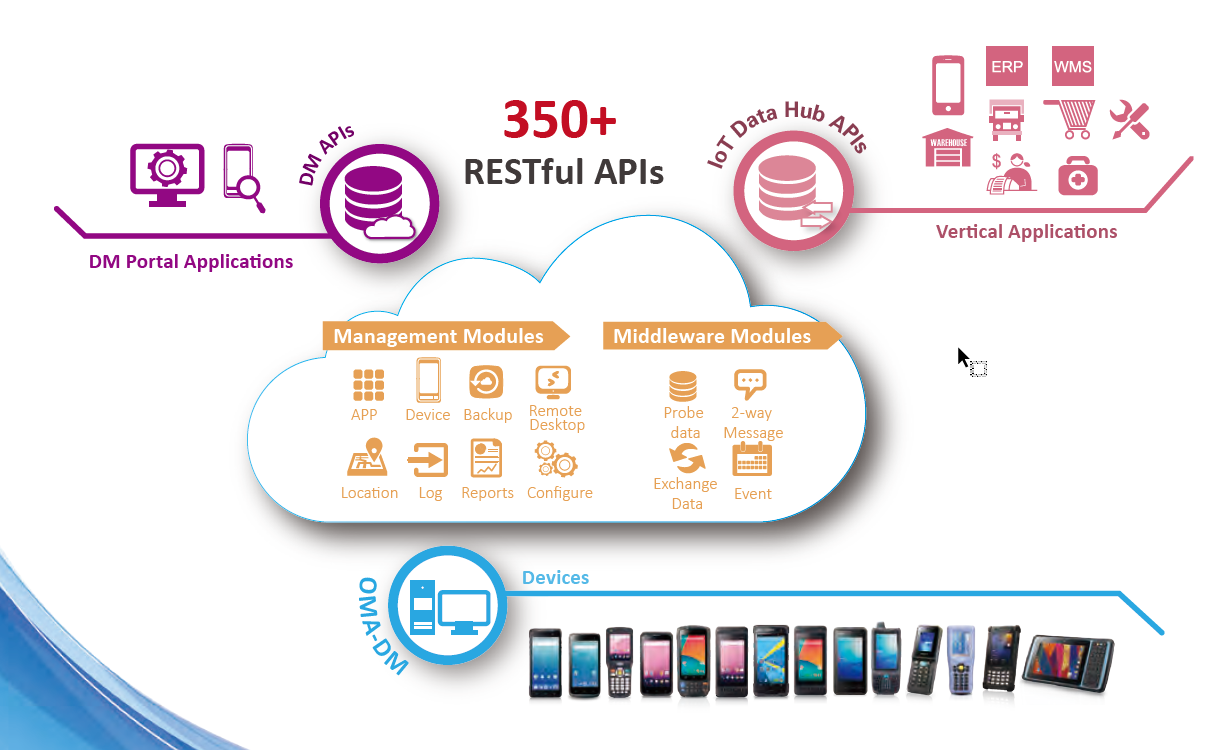 Application Management
Devices Applications and Firmware can be managed individually or as a group. When an application/firmware needs to be installed, upgraded, run, stopped, or even removed, admin can schedule those actions to all devices at one touch of the screen. With the kiosk feature, admin can also setup an application whitelist to enforce corporate security compliances.


Backup Management
With Backup Management, admin may backup important files or the entire folder and its contents from all
devices with just a few clicks. Restoring files and folders back to a device is as easy as backup. There is also
an option to restore files to a group of devices all at once.


Configuration Management
Configuration Management is a remote device auto configuration tool that simplifies the device setup
process. When a device is assigned to a particular configuration group, it will start auto configuring itself to
meet the required configurations. Admin may also lock the settings to receive tamper notifications and
tampered configurations are reverted back automatically.


Device Management
Based on the industrial proven OMA-DM standard, MoboLink Device Management can monitor and
control device status in real-time and in a secured environment through the Web-based Management
Portal. When a device is lost, admin can also Lock and Wipe device information all at once. With Unitech's
manufactured hardware, the device features are controlled at the driver level to minimize security
concerns with system tampering.


Location Management
Admin can track the locations of devices by looking them up on the map, and playback the path to understand
the movement of the device. Admin can also define geofence areas so that when a device goes into
and/or out of the areas, an alert notification can be raised.


Notification Management
Events trigger can be set up on devices and monitored in real-time. When a device determines that it
meets the trigger condition, it will notify the system immediately. Furthermore, more complex trigger
conditions using logical operands can be defined as Alerts. When events or alerts are triggered, not only
they will notify as pop-up dialog on the web user interface, they are also being logged and may support
e-mail notifications.


Remote Control
Admin can seamlessly access and control the desktop of your unitech devices through MoboLink web-management
portal. This feature makes device repair and maintenance can be done easily and effectively from
anywhere.


Web-based Management Portal
Admin can easily remote manage devices using the web-based management portal, which provides dashboard
showing tasks status and events notification at a glance, and also provides logs and reporting tools
to help them check device usability or analyze issues.


Device Management REST APIs
The Device Manager opens all its functions through REST APIs. System integrators will be able to
create a custom MDM portal, or integrate MoboLink functions with other enterprise system solutions.
The APIs offer the interaction with the Device Manager functions such as monitor and control
unitech devices, deployment of applications and firmware, backup and restore of files and folders,
management of configurations, track and geofence of device locations, and so forth.


IoT Data Hub APIs
MoboLink offers four sets of API interfaces to enable developers to write solutions that work across
different system domains, including device application and backend systems. In the following figure, those
APIs can connect MoboLink system to the existing WMS system.

Probe Data API : Allow devices to report their probe data to server, and different systems can make use of
data for different purposes. (e.g. vehicle data used by TMS & HRM differently)

Event API : If a system is interested in a piece of data field inside a Probe Data or X Data reported by
devices/systems, it can register an event trigger rule to listen on it.

Messaging API : Two-way messaging between devices and systems, much like SMS.

xData API : A set of General purpose data exchange APIs allowing devices and systems across vertical
domains to exchange data. (e.g. personal medical records can be exchanged across different HIS systems
and insurance systems)


Flexible Licensing Options
MoboLink's flexible licensing options not only allow you to choose between on-premises installation
or unitech's MoboLink cloud subscription service, the individual features are provided as add-on's so
that you can enroll only to the features that your enterprise needed and may be expanded to more
features in the future as required.


Supported Devices
MoboLink agents are built into unitech mobile devices, with WinCE or Android OS, such as EA300, EA500,
EA500+, EA600, EA602, HT1, HT510, HT682, PA692, PA692A, PA700, PA720, PA726, PA730, PA760, PA820,
TB120, TB128, TB560, and WD100. We will continue to add support for more unitech devices, so that you
can easily start managing your devices remotely straight away.