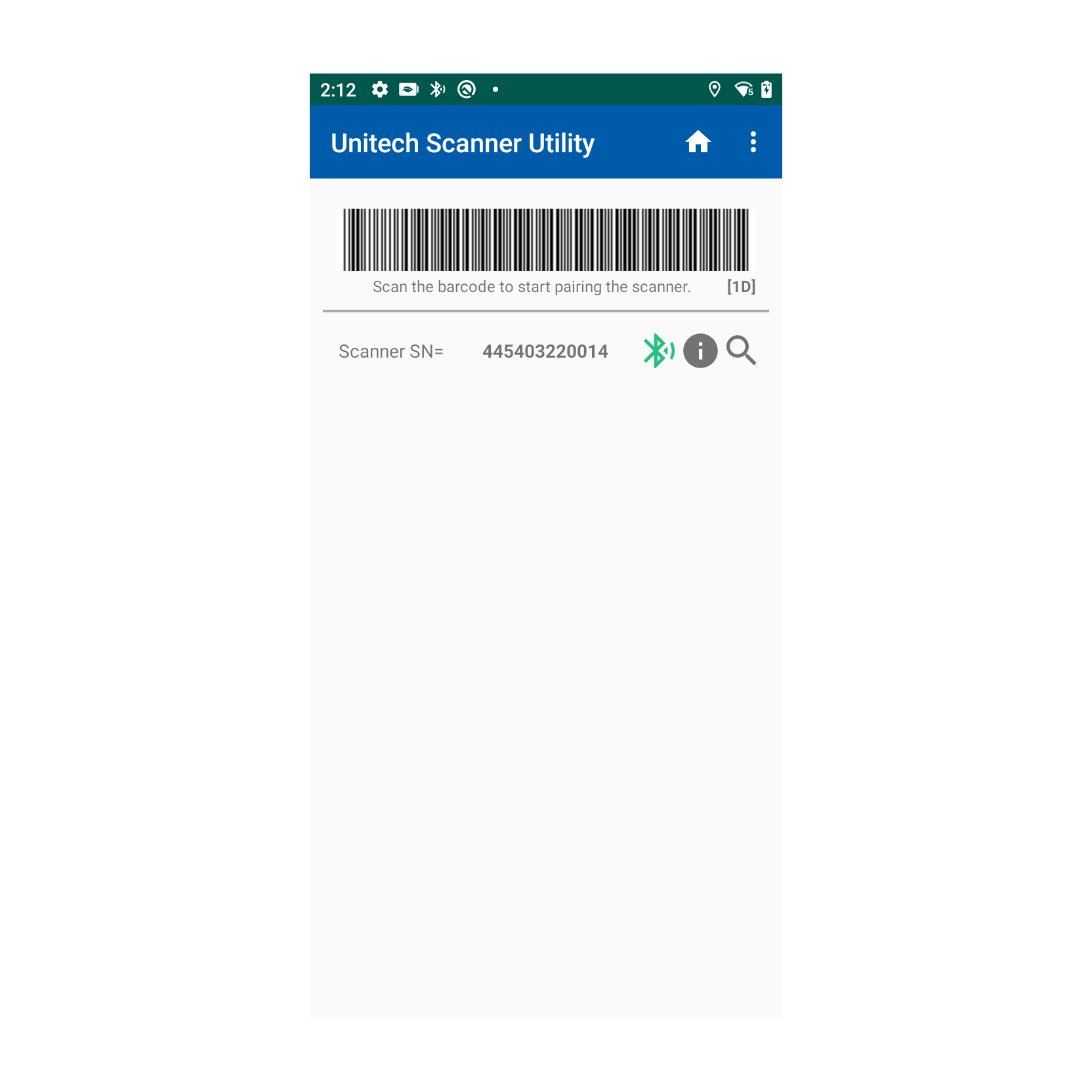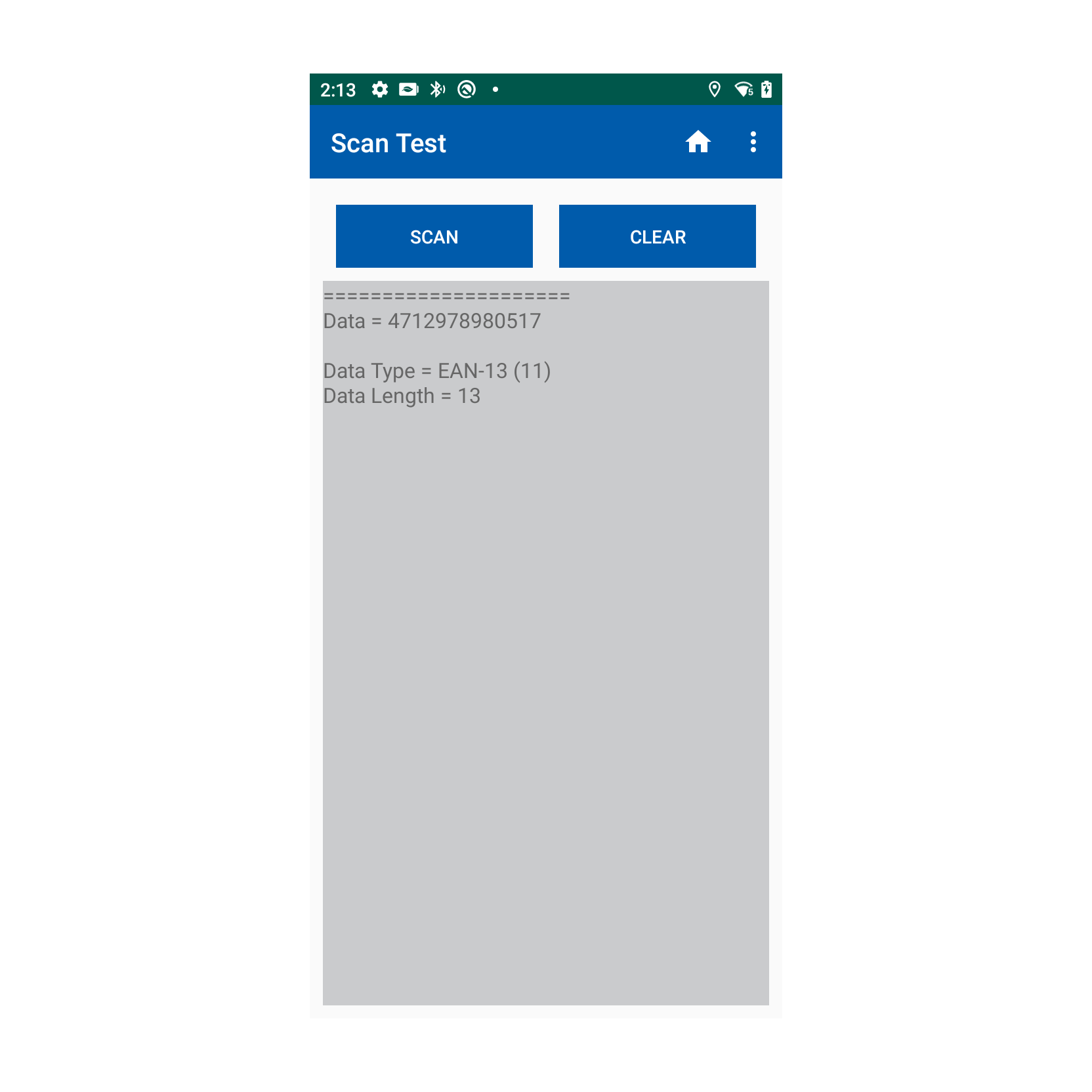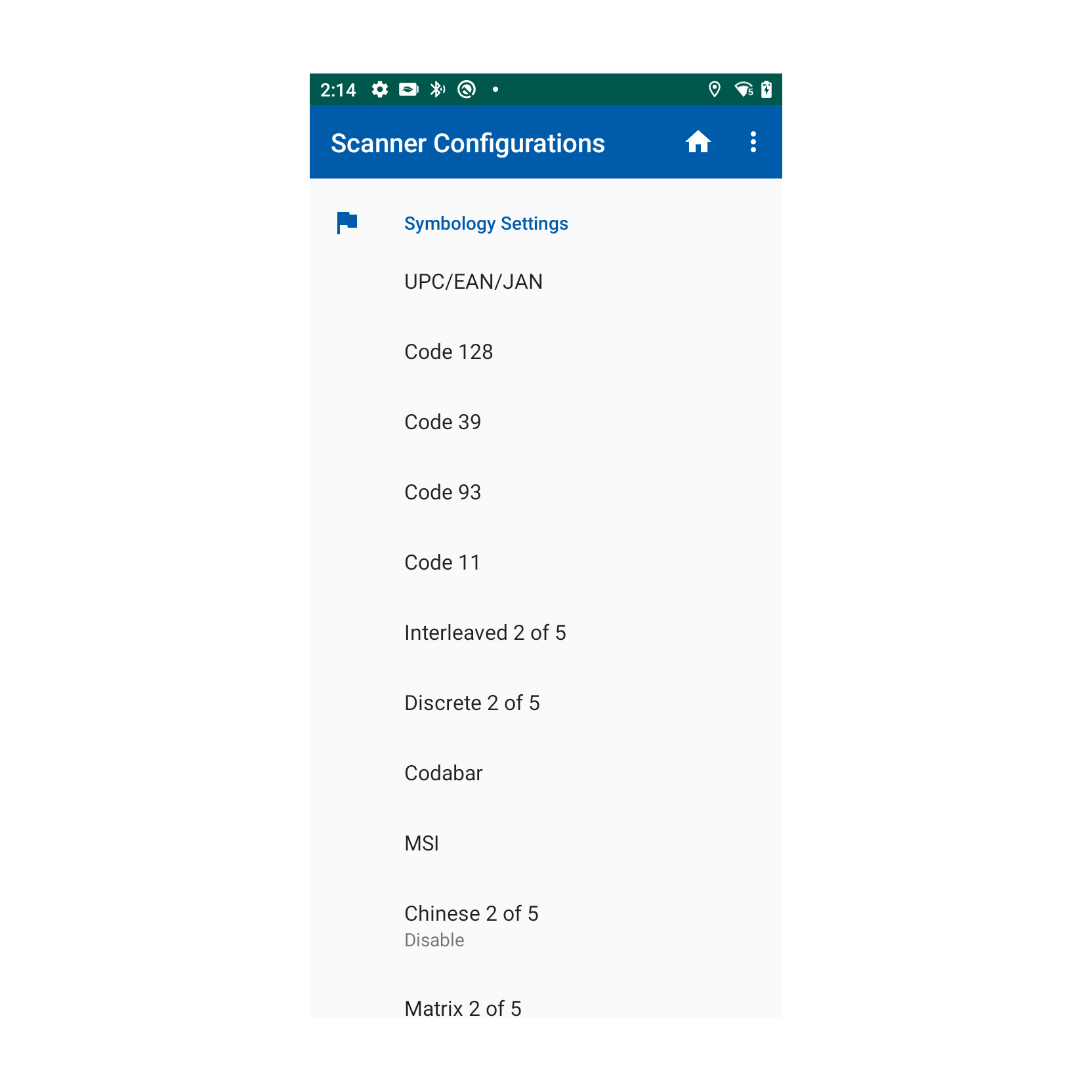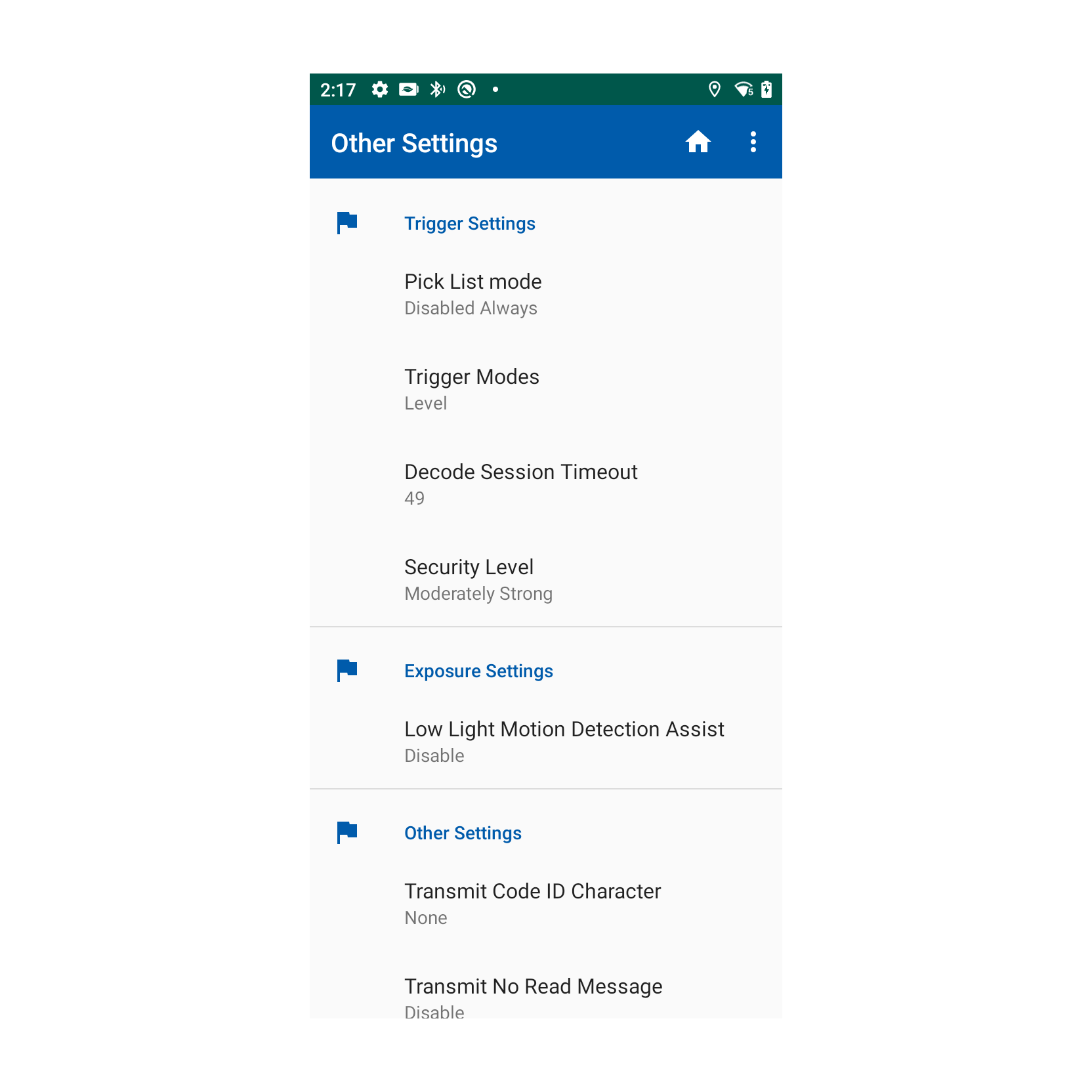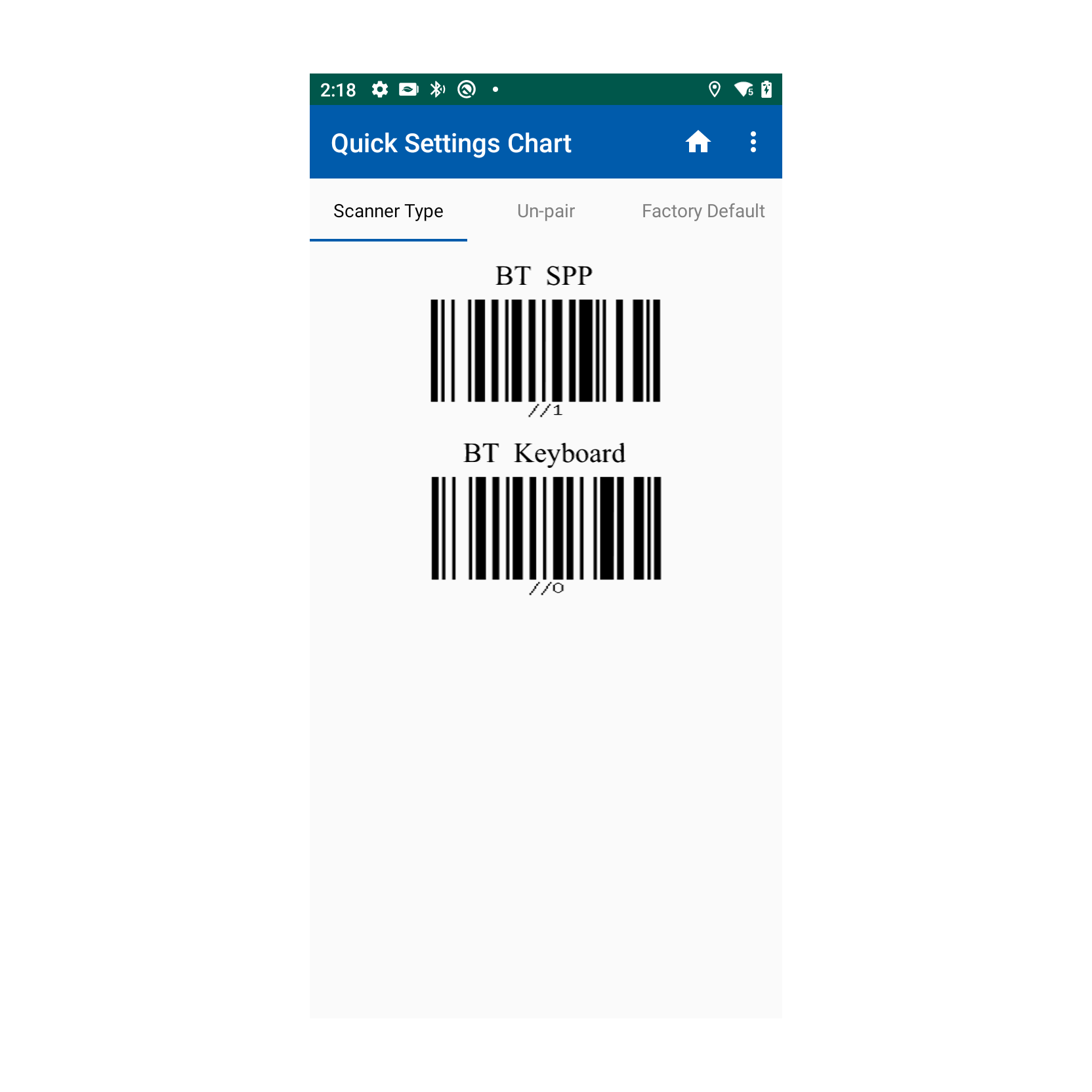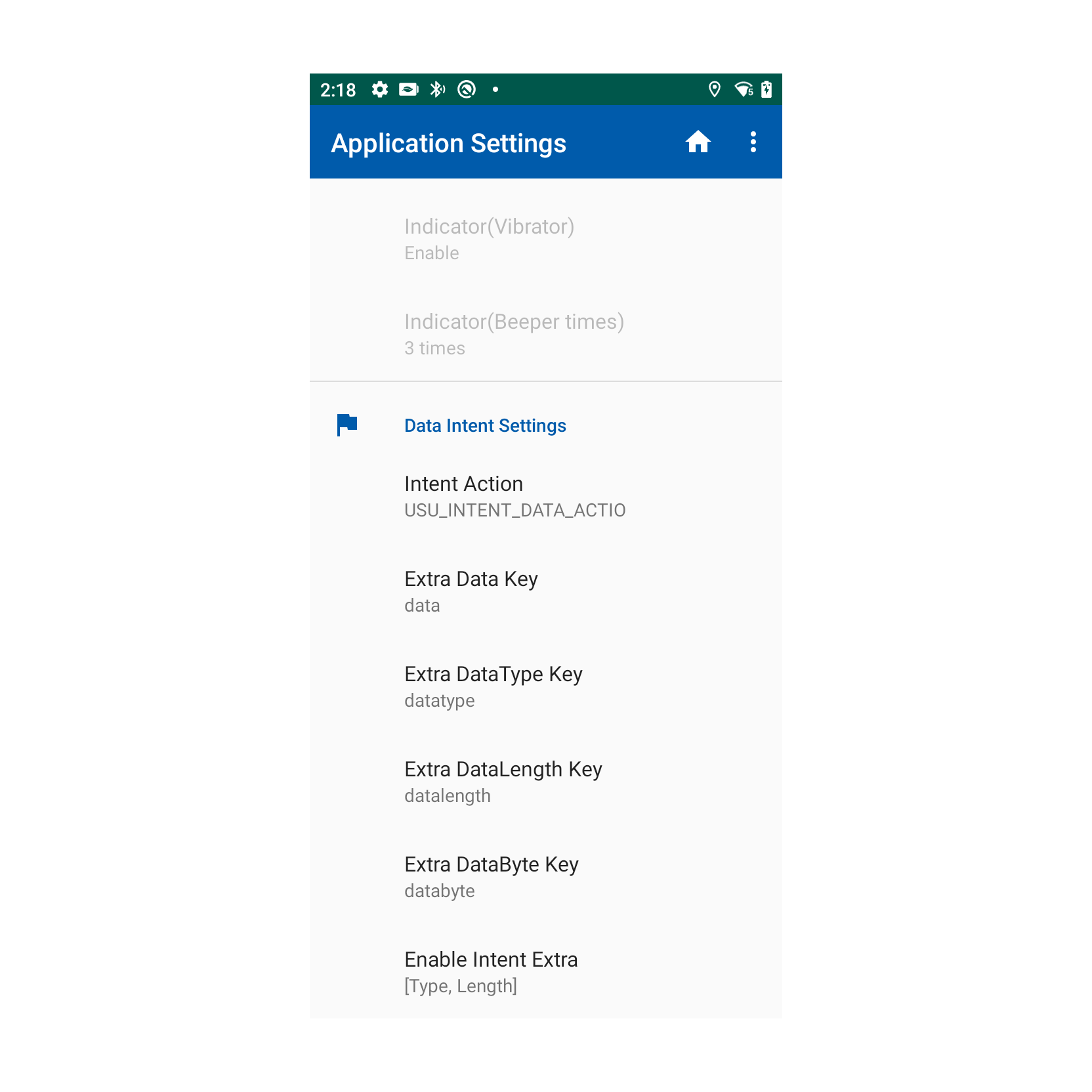 USU, abbreviation of Unitech Scanner Utility, is an Android application which helps users connect, configure and use a supported Unitech Bluetooth scanner.
Features
.Quick pairing by scanning the barcode in USU application.

.Data formatting and scan barcode as keystrokes increase flexibility and productivity.

.Support over 10+ types of symbology (1D, 2D and postal code are included) to scan.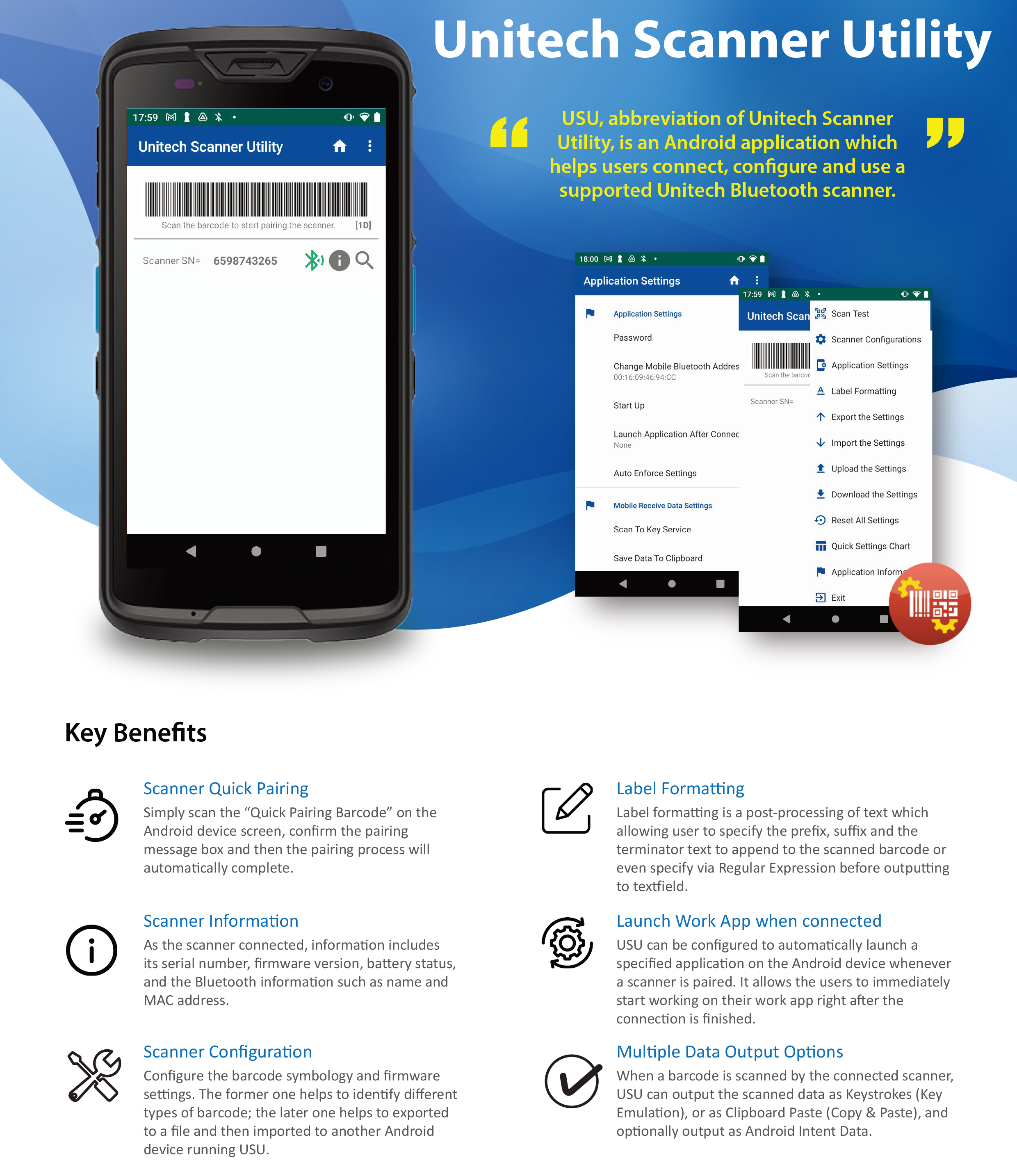 Technical Material
For Unitech Scanner Utility Version 1.3.26, 1.4.0 and above