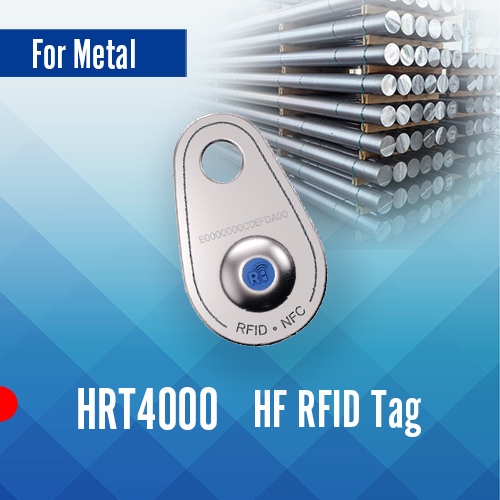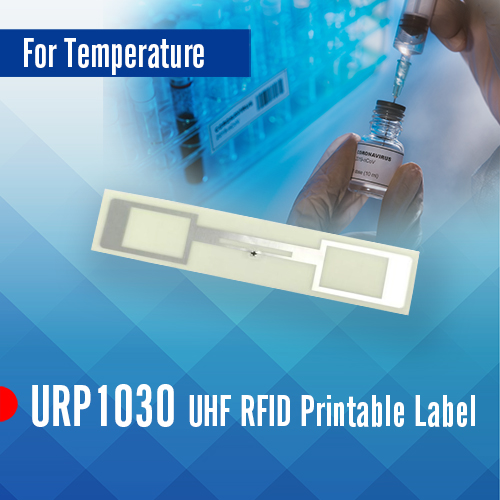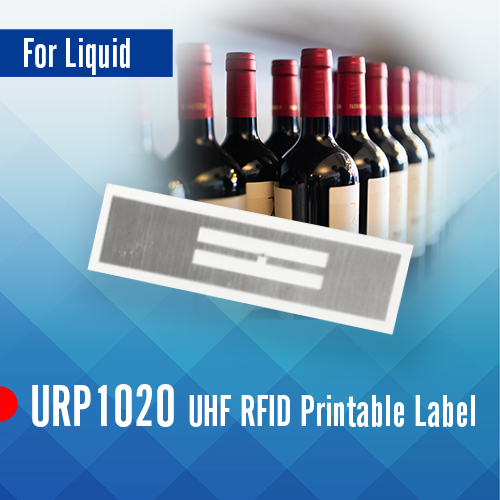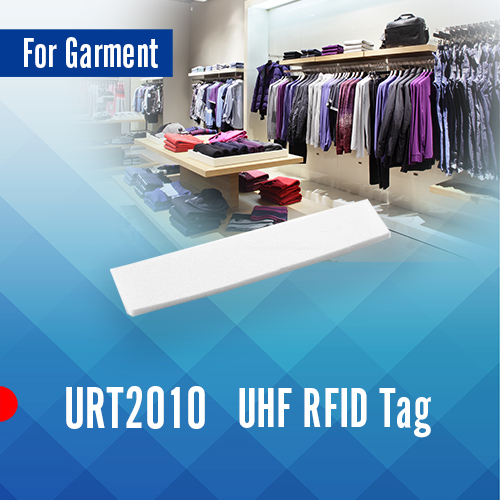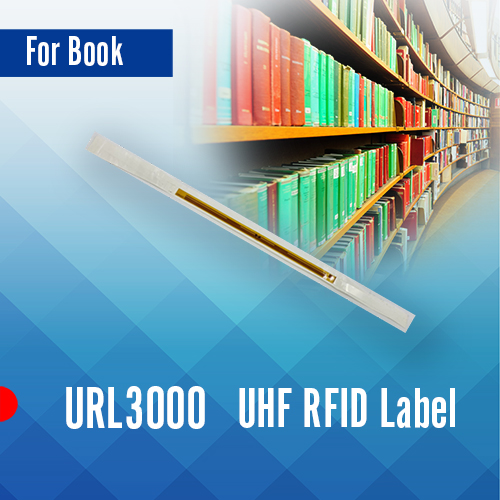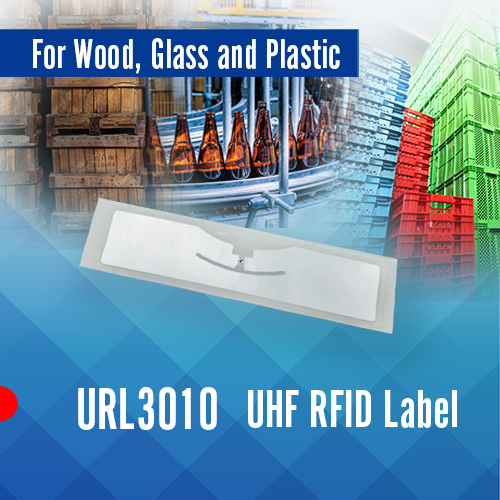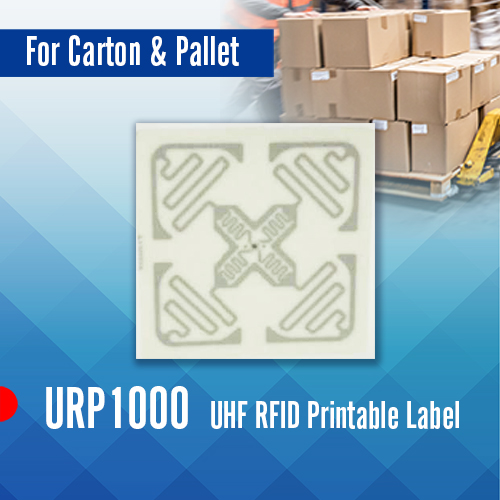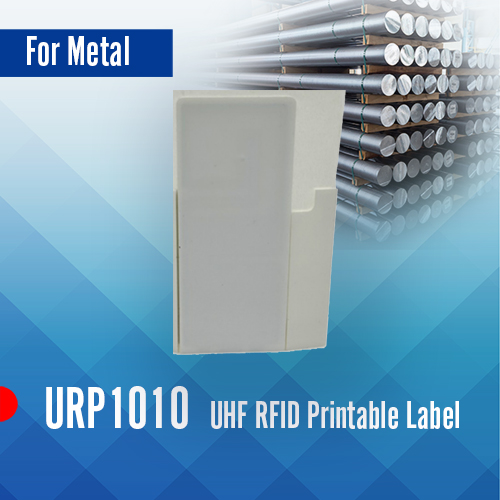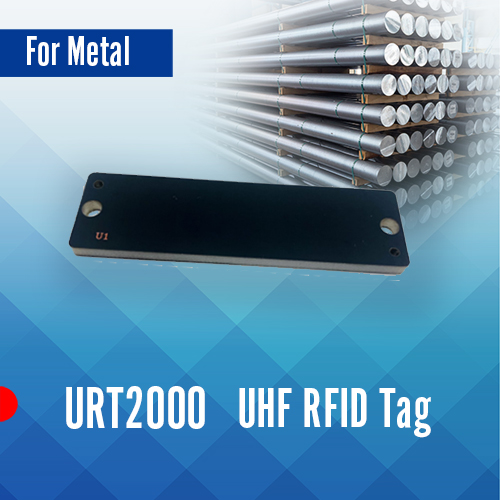 To ensure a successful RFID solution, selecting the right RFID labels and tags is essential. The right labels or tags are determined by the target material or application, but once you find the right labels or tags, your operation's efficiency will be greatly improved.
RFID Labels & Tags



There are several elements to consider when selecting RFID labels and tags. However, the following 2 factors are the most important:
Inlay size: Larger RFID inlays provide longer read distances.

Material and environment: The material of the subject matter will also affect the selection of RFID label and tag. For example, metal materials must use a metal-appropriate label or tag. In addition, the label or tag's position and the stacking method will also affect the operating efficiency of the entire RFID solution.
Unitech provides RFID label & tags solutions for any user's need.

Suitable for Various Applications

Unitech RFID labels & tags deliver a host of different features that evolve productivity for a variety of vertical applications such as cartons and pallets in warehousing solutions, RFID garment tags in the clothing industry, food and beverage temperature control in goods transportation, asset tracking in manufacturing, as well as blood sample tracking & vaccine temperature monitoring in healthcare.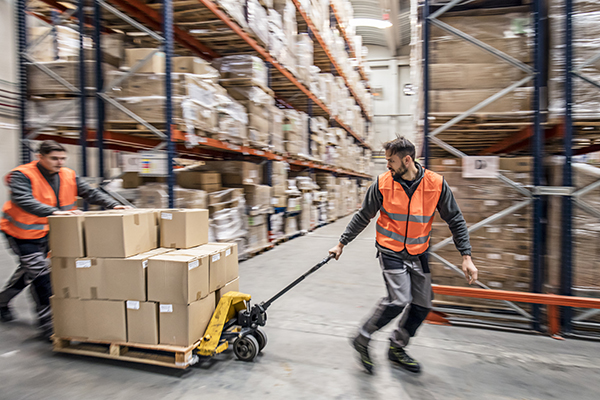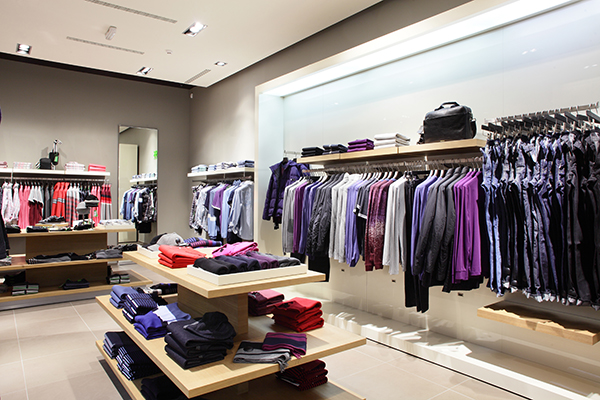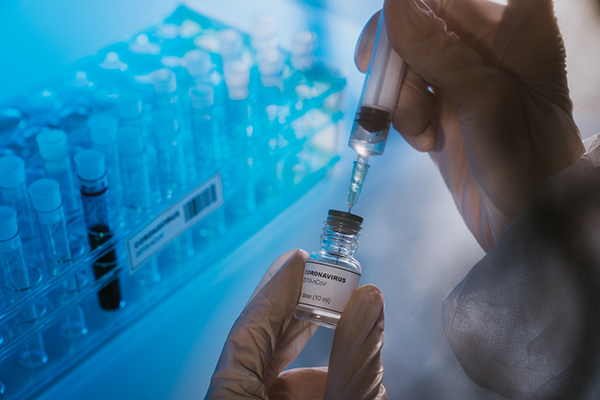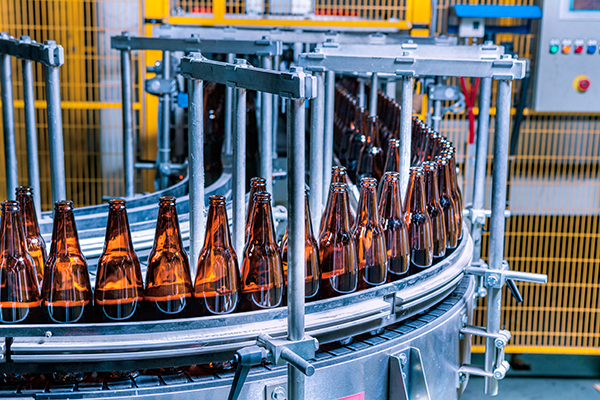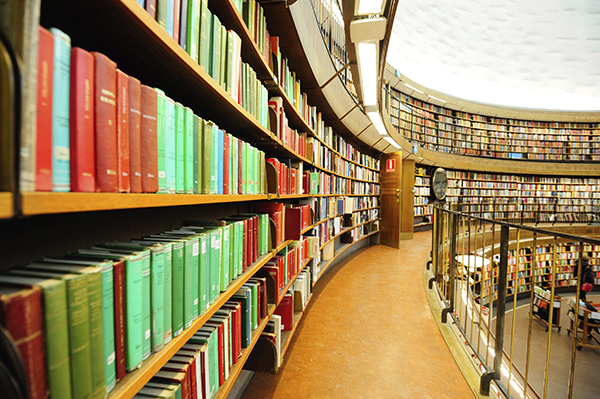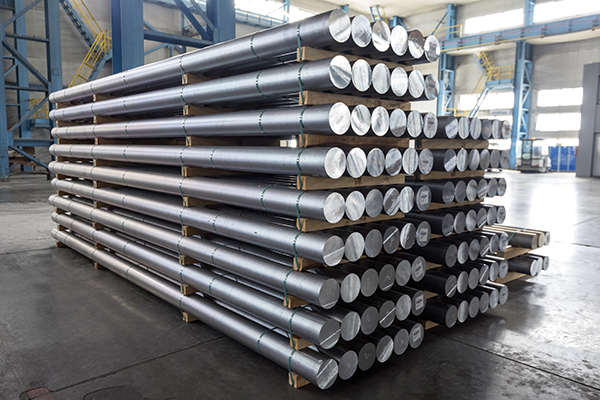 UHF RFID Printable Label - URP1000

Features


· Easy printable on the label by RFID printer (Zebra and TSC)
· Small size label: 2 x 2 inches (50 x 50 mm)
· Compliant with international standards ISO 18000-6C
· Operates at a Frequency of 865 ~ 928 MHz
· Reprogrammable Memory is 496 bits (EPC), 128 bits (User)
· IC Type (chip): Impinj Monza 4E
· Operating Temp : -40 ~ 185°F (-40°C ~ 85°C)

Applications

· Logistics involving carton packaging
· Warehouse pallet
· Asset tracking applications


Printable


UHF RFID Lable

Warehouse


Applications


UHF RFID Printable Label - URP1010

Features


· Easily print on the label with an RFID printer (Zebra and TSC)
· Small size label : 2.3 x 1 inches (60 x 25 mm)
· Compliant with international standards ISO 18000-6C
· Operates at a Frequency of 865 ~ 928 MHz
· Reprogrammable Memory is 96 bits (EPC)
· IC Type (chip): Impinj Monza R6
· Operating Temp: -31°F ~ 185°F (-35°C ~ 85°C)

Applications

· Metal objects


Printable


UHF RFID Lable

Metal


Applications


UHF RFID Printable Label - URP1020

Features


· Easily print on the label with an RFID printer (Zebra and TSC)
· Small size label: 2.7 x .78 inches (70 x 20 mm)
· Compliant with international standards ISO 18000-6C
· Operates at a Frequency of 865 ~ 928 MHz
· Reprogrammable Memory is 128 bits (EPC), 32 bits (User)
· IC Type (chip) is Impinj Monza R6-P
· Operating Temp : 32°F ~ 167°F (0°C ~ 75°C)

Applications

· Liquid items such as liquid packaging, blood plasma bags, infusion bags, chemical reagents, etc.

Printable


UHF RFID Lable

Liquid


Applications


UHF RFID Printable Label - URP1030

Features


· Passive (battery-free) sensor electronic tag that provides real-time temperature sensing
· Small size label: 3.8 x 1 inch (98 x 24 mm)
· Compliant with international standards ISO 18000-6C
· Operates at a Frequency of 865 ~ 928 MHz
· Reprogrammable Memory is 192 bits (EPC), 512 bits (User)
· IC Type (chip) is NMV2D CAB0
· Operating Temp : -40°F ~ 185°F (-40°C ~ 85°C +-0.5°C)

Applications

· Suitable for supply chain, Cold Chain Logistics and Temperature Control Containers etc.

Printable


UHF RFID Lable

Temperature


Applications

Have you ever encountered difficulty confirming that your goods stay at a certain temperature during transportation or storage?

Unitech RFID temperature-sensing label solutions enable long range, contactless, penetrating and real-time temperature reading that help you solve temperature monitoring requirements.

✔Long Range / Contactless / Penetrating
✔Real-time temperature reading
✔Operating Temp: -40°F ~ 185°F (-40°C ~ 85°C +-0.5°C)
✔Easy to track and analyze temperature data
✔Ensure goods are fresh and stay in usable condition

UHF RFID Tag - URT2000

Features


· Anti-metal tag, can be applied to metal tools for asset or production equipment management
· Tag can be torn off and reused
· UHF RFID label: 2.7 x .78 x .15 inches (70 x 20 x 3.8 mm)
· Compliant with international standards ISO 18000-6C
· Frequency of 865 ~ 868MHz / 902 ~ 928MHz

· Reprogrammable Memory is 96 bits (EPC), 512 bits (User)
· IC Type (chip) is Alien H3
· Operating Temp : -58°F ~ 185°F (-50°C ~ 85°C)

Applications

· Suitable for supply chain, Cold Chain Logistics and Temperature Control Containers etc.

Anti-Metal




UHF RFID Tag

Metal


Applications


UHF RFID Tag - URT2010

Features


· Washable tag, can be washed over 200 times
· Tag can be torn off and reused
· UHF RFID label : .9 x .47 x .07 inches (56 x 12 x 1.8 mm)
· Compliant with international standards ISO 18000-6C
· Frequency of 865 ~ 868MHz / 902 ~ 928MHz

· Reprogrammable Memory is 96 bits (EPC)
· IC Type (chip) is Impinj Monza 3
· Wet Clean : 185°F (85°C) (Up to 60 mins )

248°F (120°C) (Up to 60 mins )

392°F (200°C) (Up to 30 secs )

Applications

· Suitable for garment and special laundry (industrial grade laundry)

Washable




UHF RFID Tag

Garment


Applications


UHF RFID Label - URL3000

Features


· UHF RFID Label: 9 x .19 inches (230 x 5 mm)
· Compliant with international standards ISO 18000-6C
· Frequency of 865 ~928MHz

· Reprogrammable Memory is 496 bits (EPC), 128 bits (User)
· IC Type (chip) is Impinj Monza 4E
· Operating Temp.: -40°F ~ 185°F (-40°C ~ 85°C)

Applications

· Suitable for library management applications

UHF RFID Label

Library


Applications


UHF RFID Label - URL3010

Features


· UHF RFID Label: 3.8 x .8 inches (98 x 22 mm)
· Compliant with international standards ISO 18000-6C
· Frequency of 865 ~928MHz

· Reprogrammable Memory is 480 bits (EPC), 512 bits (User)
· IC Type (chip) is Alien Higgs-3
· Operating Temp. : -40°F ~ 158°F (-40°C ~ 70°C)

Applications

· Suitable for pasting on wood, plastic and glass materials

UHF RFID Label

Wood, Plastic and Glass

Material Applications



HF RFID Tag - HRT4000

Features


· Made with corrosion resistant stainless steel
· Meets the requirement of US Military Standard MIL-STD-810H
· HF RFID Tag: 1.9 x 1.1 x 0.4 inches (50 x 30 x 10 mm)
· Compliant with international standards ISO 15693
· HF Frequency: 13.56MHz

· Reprogrammable Memory is 2000 bits (User)
· IC Type (chip) is Impinj Monza 4E
· IP68 Rating
· Operating Temp. : -22°F ~ 257°F (-30°C ~ 125°C)
· Impact Protection Level : IK10

Applications

· Suitable for third-party asset management applications to achieve product traceability, manufacturer authentication and digitized product information

HF RFID Tag

Metal


Applications


Specification Overview