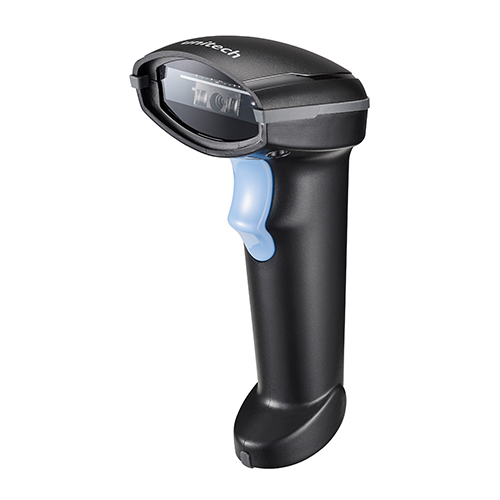 MS340
Handheld Imager Scanner (1D)
The MS340 is a long range CCD scanner for field service, warehouse and manufacturing applications.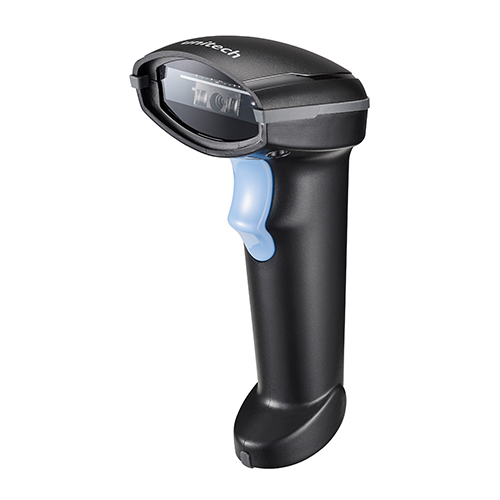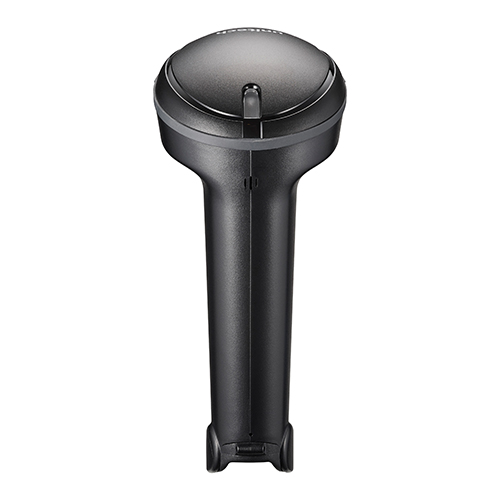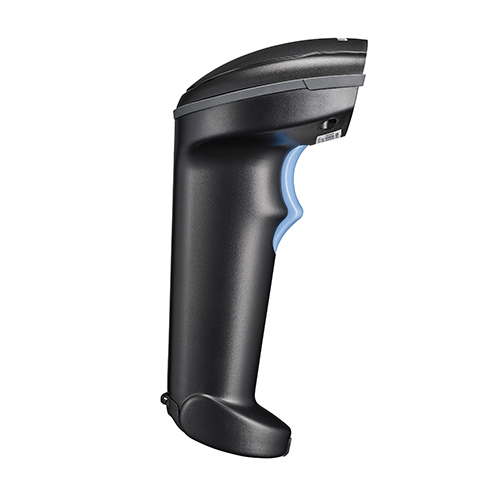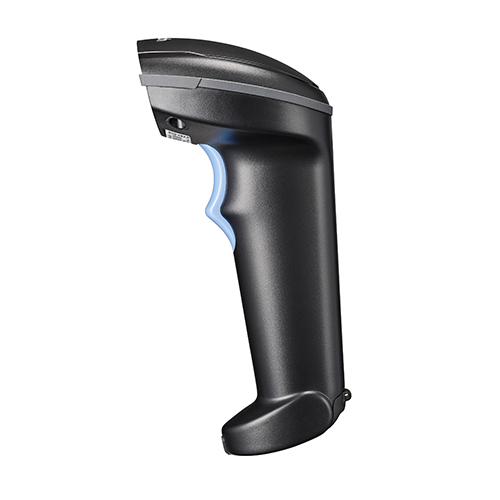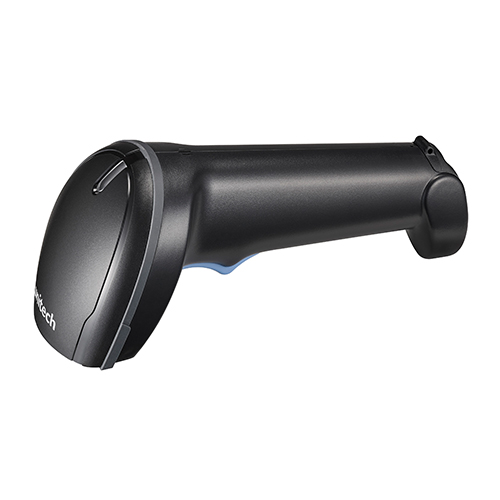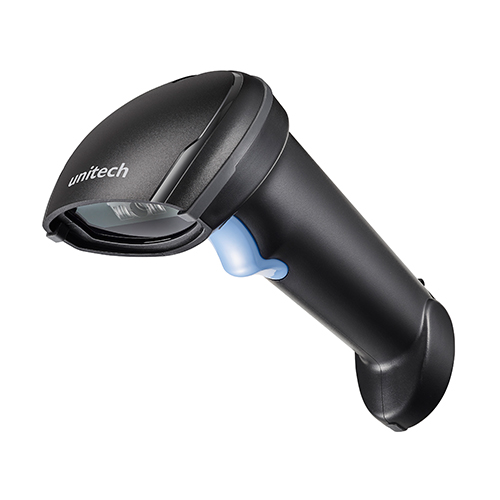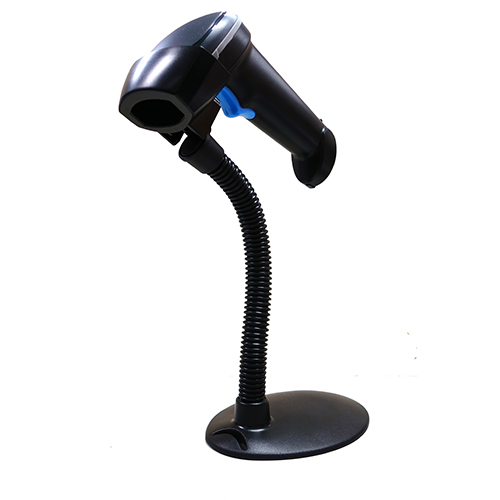 The MS340 is a long range CCD scanner, has been enhanced to provide reliable scanning for rugged applications in field service, industrial production, and warehouse.
Features
• Superior data capture performance: up to 500 scans/sec
• Compact and ergonomic design
• Available to read most 1D barcode types
• Versatile scanning modes: supports both manual and presentation scanning.
• Multi-interface Communication : USB, K/W , RS232 and USB emulation com port driver
Ergonomic design
Combining with a comfort grip and ergonomic design, MS340 is flexible to operate in multiple scan types: handheld mode, and presentation mode. With upgraded features that MS340 offers a long range scanning capability to improve operator efficiency, it can be used in most practical way depending on the scanning task from retail point-of sale to transportation surroundings.
Superior data capture performance
The next generation in 1D scanning, MS340 is equipped with advanced scanning technology that provides a superior data capture performance to boost the scan speed up to 500 scans per second for incredible responsiveness. MS340 also supports maximum compatibility by reading major 1D barcode types including UPC, EAN and GS1 DataBar, as well as damaged or poorly printed bar codes.
Rugged and Reliable
Featuring an IP42 environmental sealing against moisture and dust and an impressive 1.5M drop specification to concrete, MS340 is built for durability into the business workforce. Moreover, MS340 barcode scanner provides a cost-effective option and it is reliable to be used for long term. Furthermore, it offers multiple interface options: Keyboard wedge, USB, RS232. With versatile capabilities, MS340 has the ability to meet the demands of rigorous work environments.