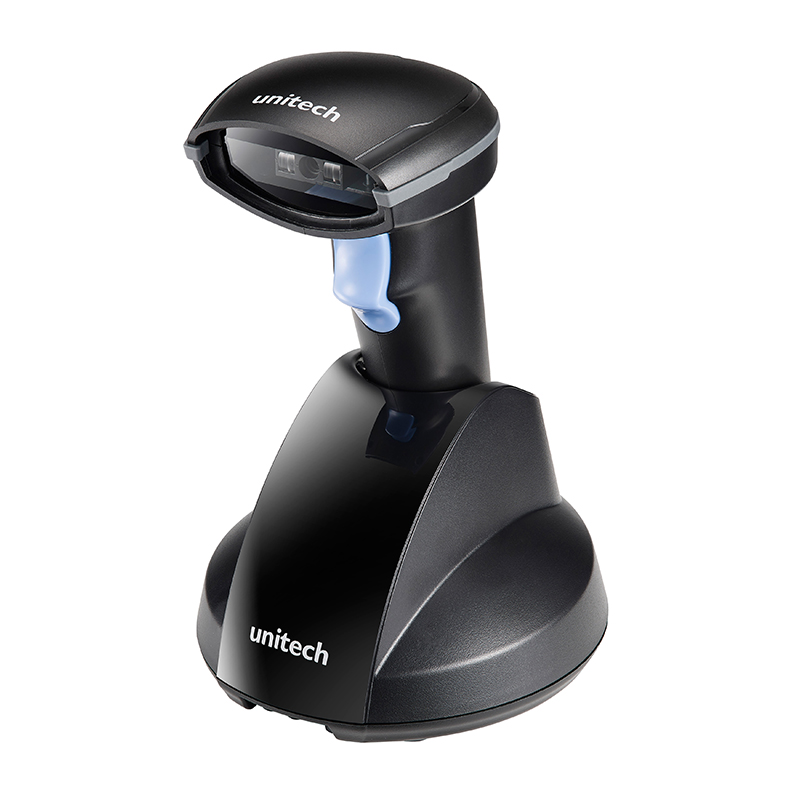 MS340B
2.4Ghz Wireless Barcode Scanner (1D)
The MS340B 2.4GHz wireless barcode scanner is the ultimate data collection tool for a warehouse, small business, or retail space.

• Great battery life: Over 50,000 scan capability

• 300 foot wireless range for long range scanning

• Withstands 5-foot drops to hard surfaces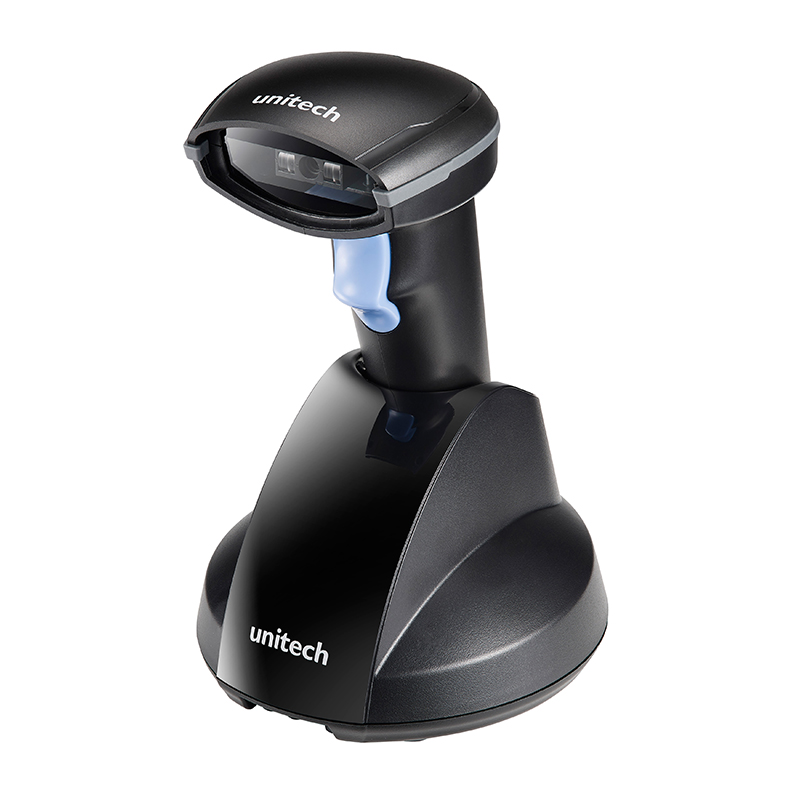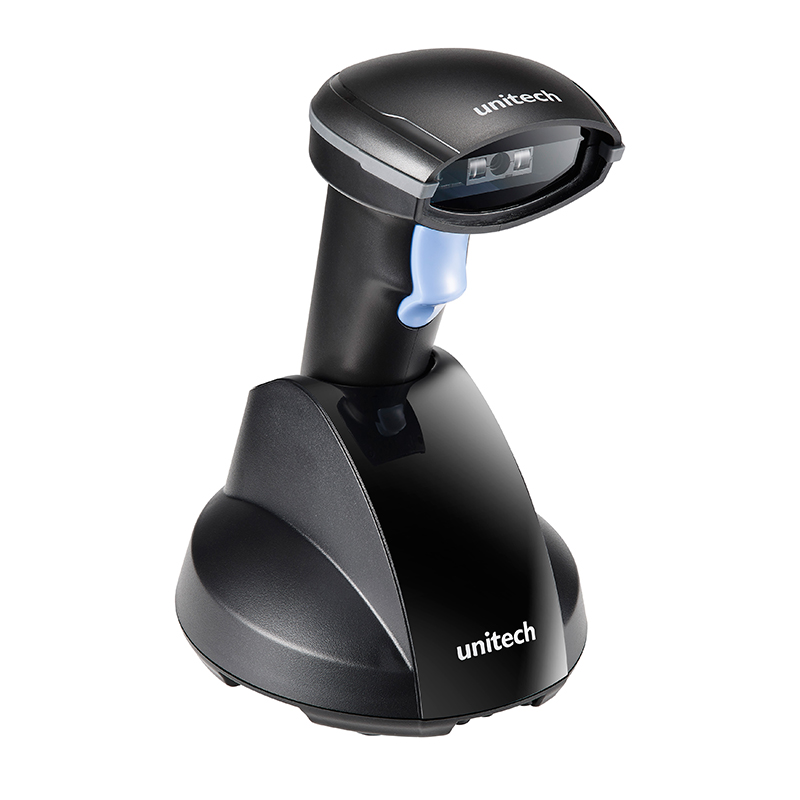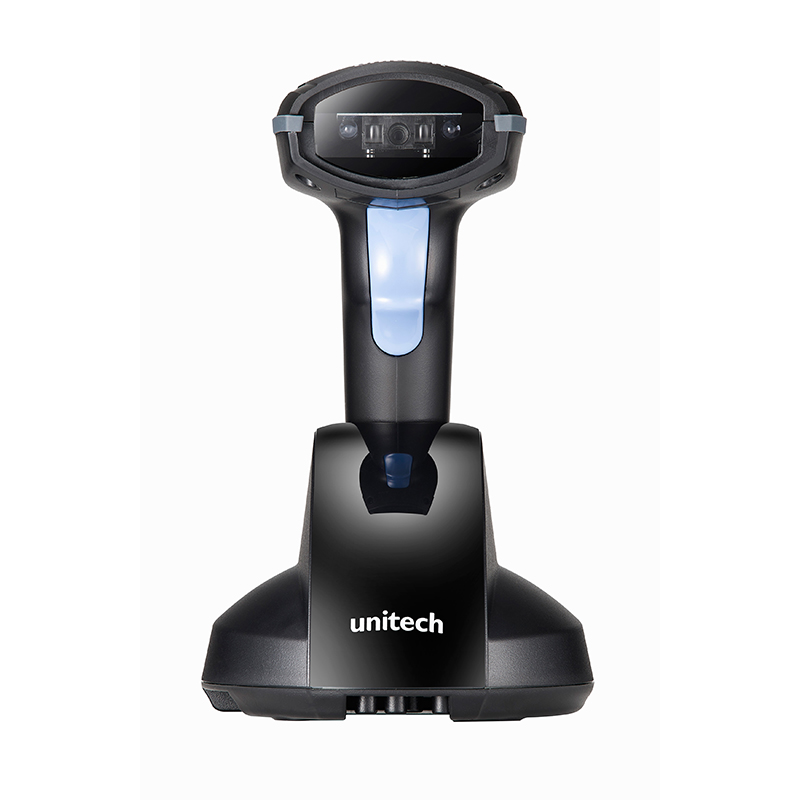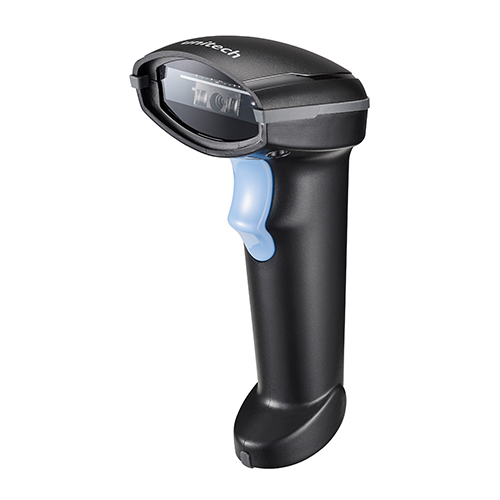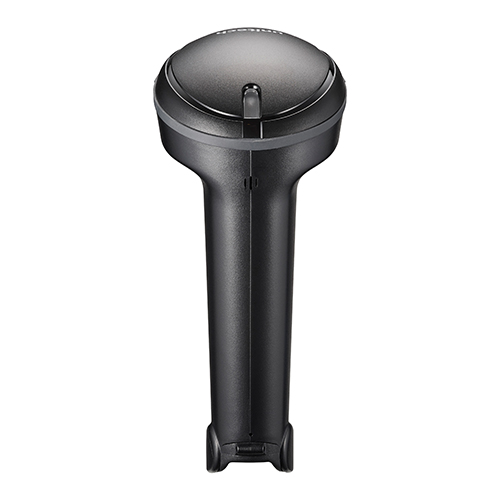 Go wireless and do more. With the MS840B 2.4GHz wireless barcode scanner you'll never have to worry about losing your connection or losing data. Instead, your team can focus on efficiency and productivity. This barcode scanner is a great choice for taking inventory on sales floor and in the stock room.
Features
• Reads all common 1D and GS1 codes
• Reads printed and digital barcodes
• Compatible with 2.4GHz Wireless-enabled computers, smartphones, and tablets
• Wireless Range: over 300 feet
• Withstands 5-foot drops to concrete
• Environmentally sealed against moisture and dust
• Battery life: 50,000 scans
• Warranty: 1 Years
2.4GHz Wireless On a Budget
Wireless scanning is more affordable than ever with the Unitech MS340B. With over 300 ft of connectivity, your business will enjoy a new degree of flexibility and freedom. 2.4GHz wireless compatible with any smartphone, tablet, or computer–the MS340B pairs easily to any mobile device or PC. Set-up is fast and straightforward, without complicated pairing instructions. Outside of 2.4GHz wireless mode, the MS340B will store up to 30,000 scans to upload to your devices at your own convenience.
Built to Perform
Decode any linear (1D) barcode, as well as GS1 Databar codes, stacked codes, and damaged or badly printed labels. Our smart detection technology not only boosts the scan performance of the MS340B, it enhances the accuracy of the scan engine for quick, efficient results.
Durable Tool
Fortified to withstand multiple 5-foot falls to concrete, the rugged MS340B can handle the natural wear and tear of your business. The high-quality housing is sealed against potential hazards such as moisture and dust, protecting the scanning technology within. Investing in a durable scanner like the MS340B is a great way to increase your projects ROI and avoid costly repairs in the future.