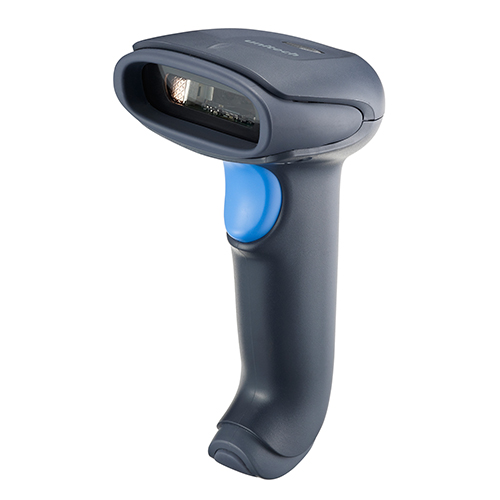 MS837
Basic Handheld Laser Scanner (1D)
The MS837 is a 1D handheld laser scanner, it is ideal for document
processing, and inventory control.

• Lightweight champion. The MS837 comes in at just 4.3 oz

• Tough enough to withstand drops, falls, and bumps of up to 3.2-feet

• Two year warranty, one of our longest barcode scanner warranties!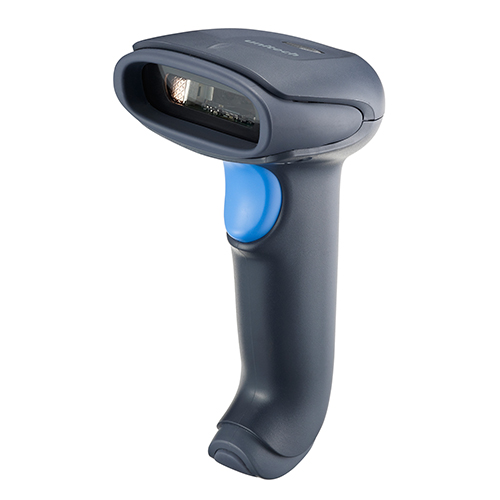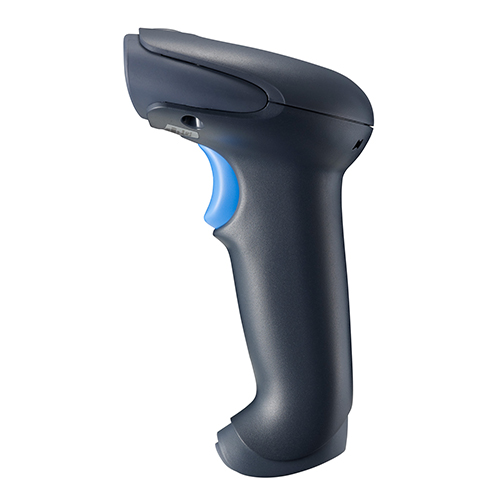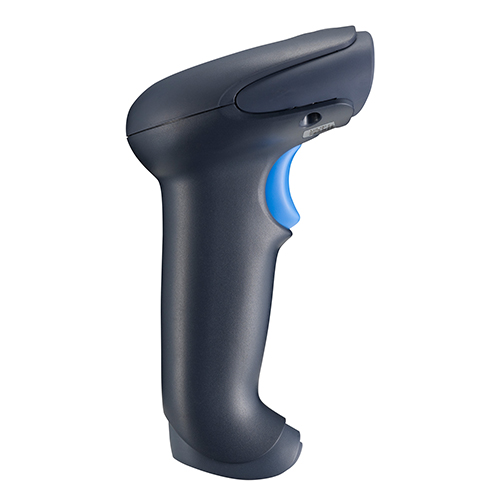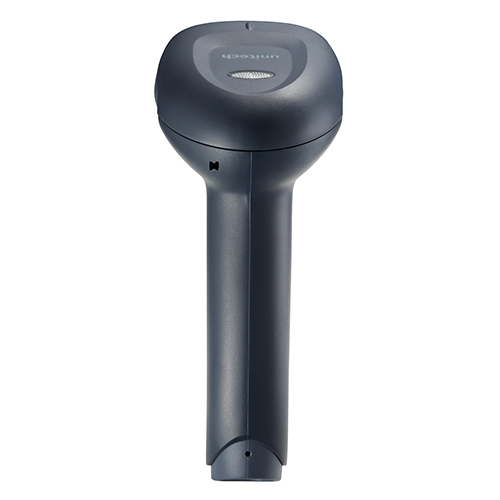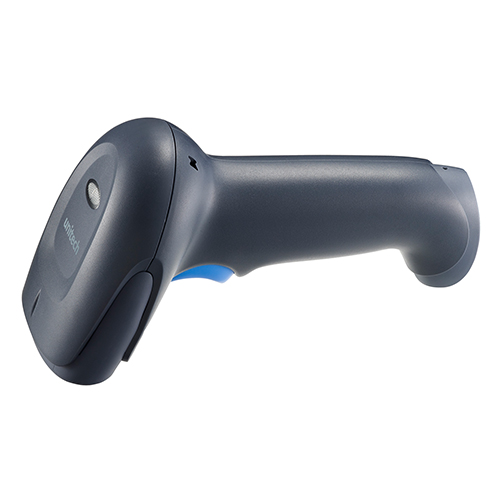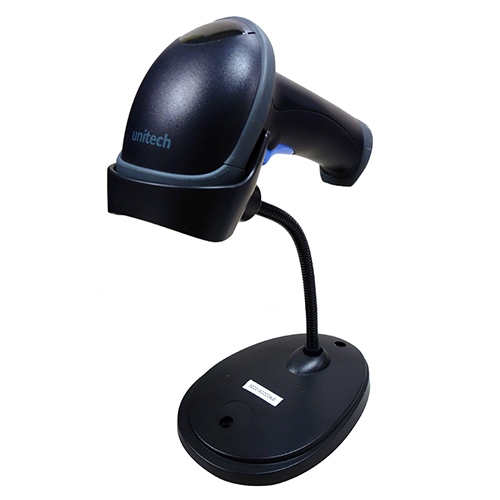 Unitech MS837 handheld laser scanner is ideal for a broad range of market applications such as menu scanning, point-of-sale, document processing, and inventory control.
Features
• Lightweight design: Only 4.3 oz. (120g) without cable
• Reads all popular standard 1D barcodes
• Support USB & Keyboard wedge interfaces
• Durable design: 3.2 ft. (1 m) drop spec
• Louder beeper and brighter LED indicators for easily recognizing feedbacks
Aggressive
Laser barcode scanners are simply faster and more accurate than other types of scanners in the market. For one, laser technology offers a longer range; the MS837 can scan a barcode from a foot away. A wider scan field ensures the MS837 barcode scanner will read data with ease.
Affordable
The MS837 delivers this straightforward, convenient functionality at a price point suitable for any budget. When you save on data collection costs you can devote more resources to other aspects of your business.
Easy Plug and Play
Install the MS837 laser barcode scanner in one easy step. Simply connect the MS837 cable to a USB port on your host computer and start scanning right out-of-the-box. No download or software required.
Our MS837 also features a lightweight construction for greater ease-of-use. This laser barcode scanner weighs about 4 ounces, making the MS837 as light as our tiny pocket scanners.
Durable and Economic
Protect your investment in laser scanning by choosing a sturdy scanner that's built to last. The MS837 can withstand multiple 3-foot falls to concrete and is protected by a 2-year warranty.