MS846
Basic Handheld Imager Scanner (2D)
El escáner de código de barras Unitech MS846 2D está diseñado para ser confiable y económico con un excelente rendimiento de lectura.

• Lea todo tipo de códigos de barras 1D y 2D

• Construido para entornos difíciles con su clasificación IP42 y protección contra caídas de 5 pies

• Úselo en los modos de lectura de disparo, continuo o de presentación para un escaneo versátil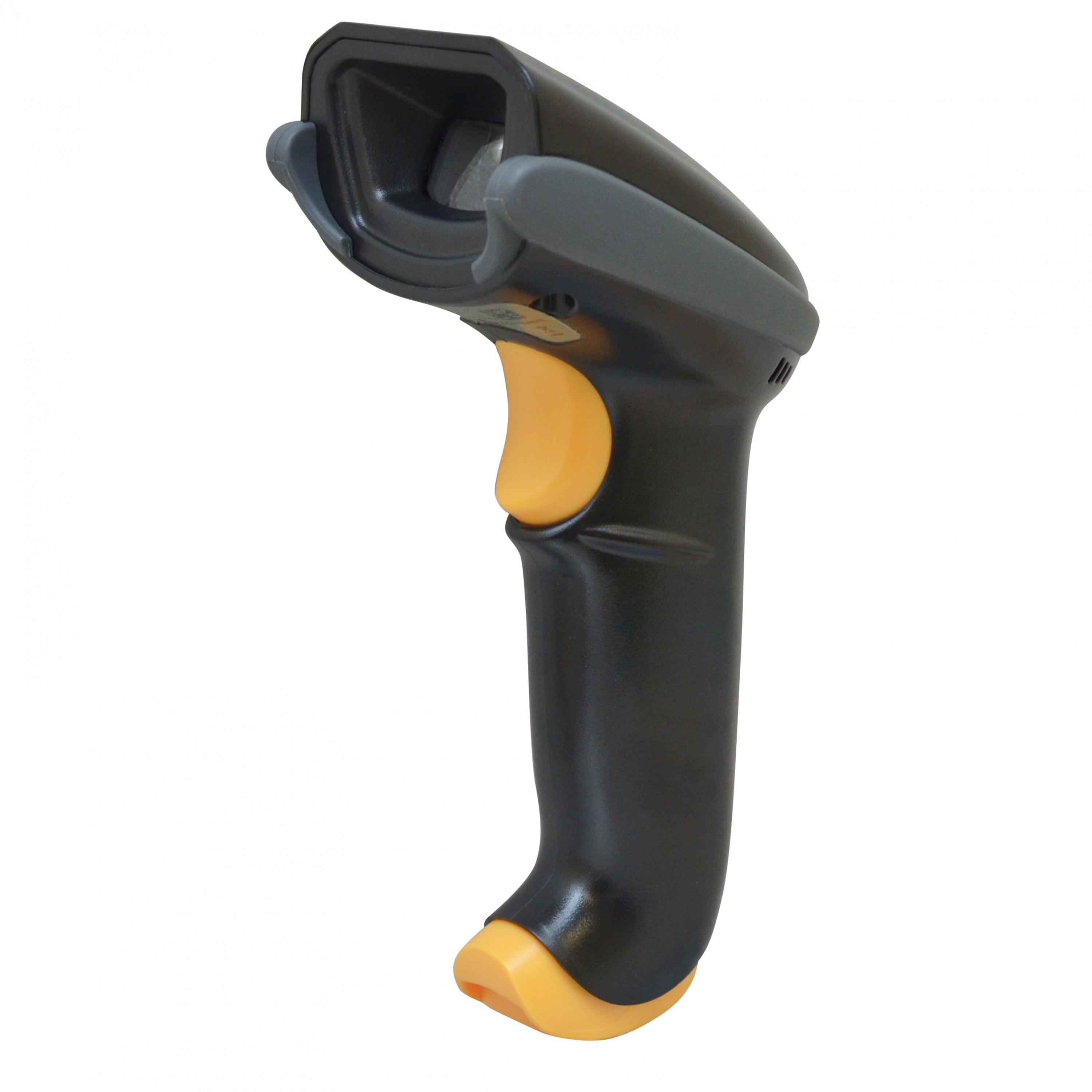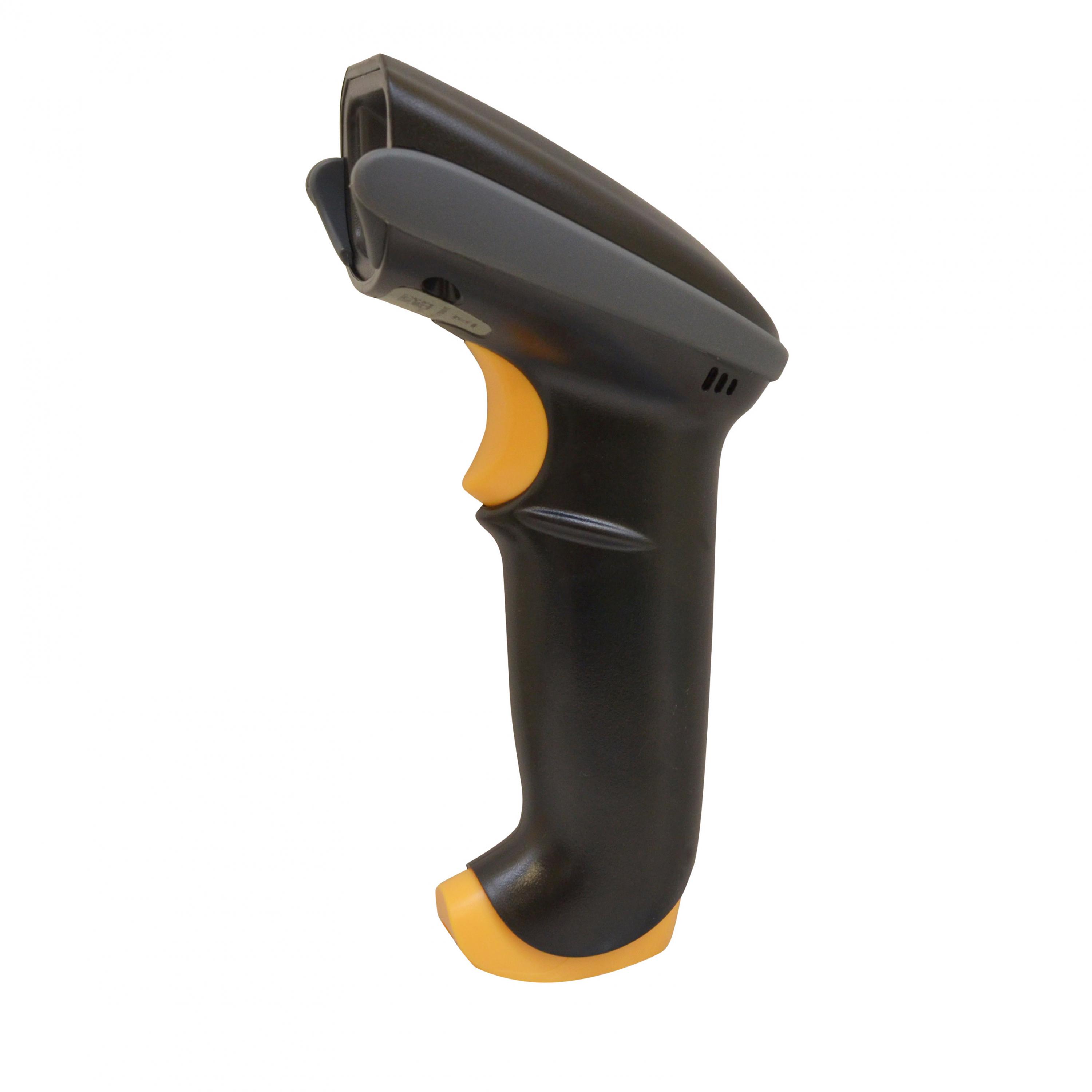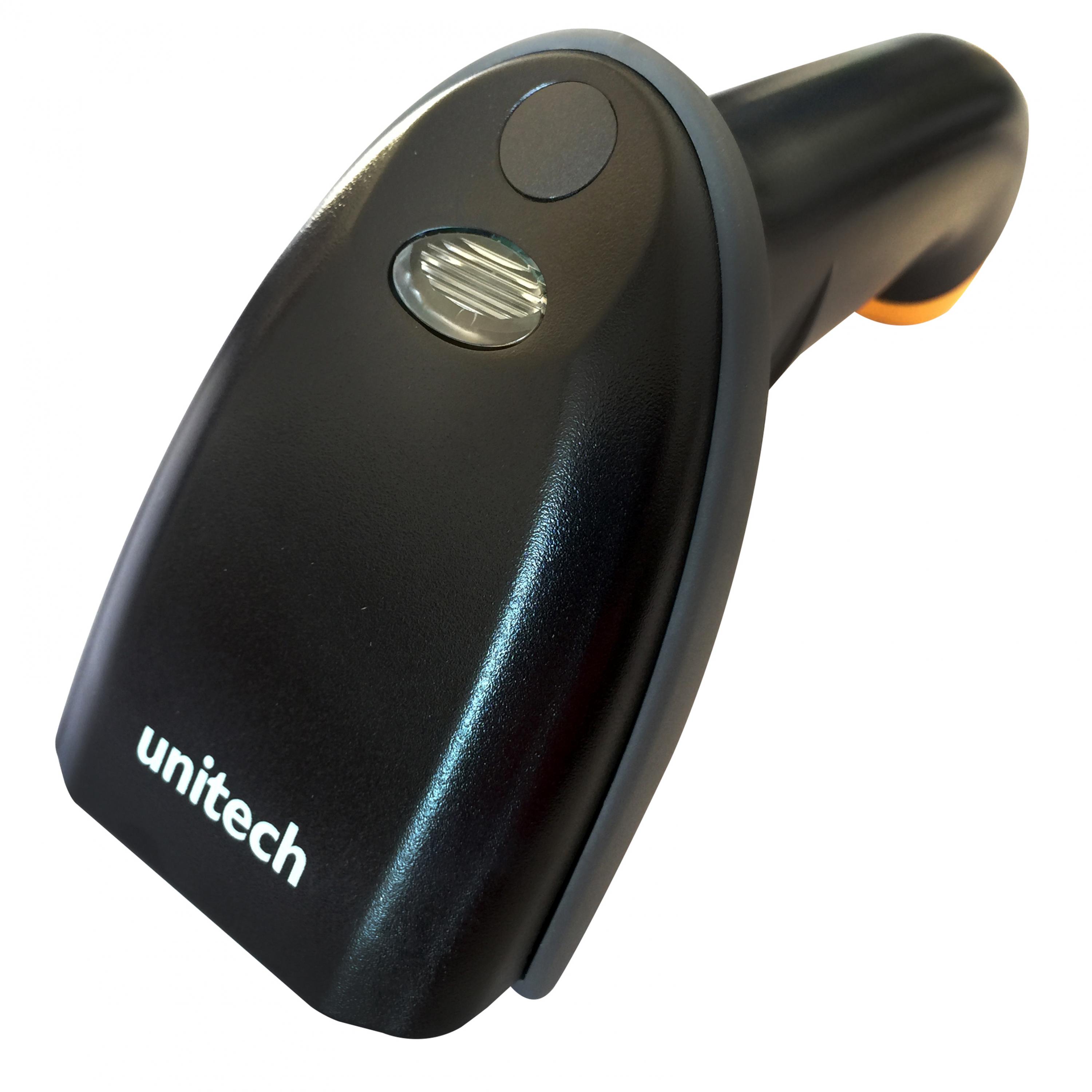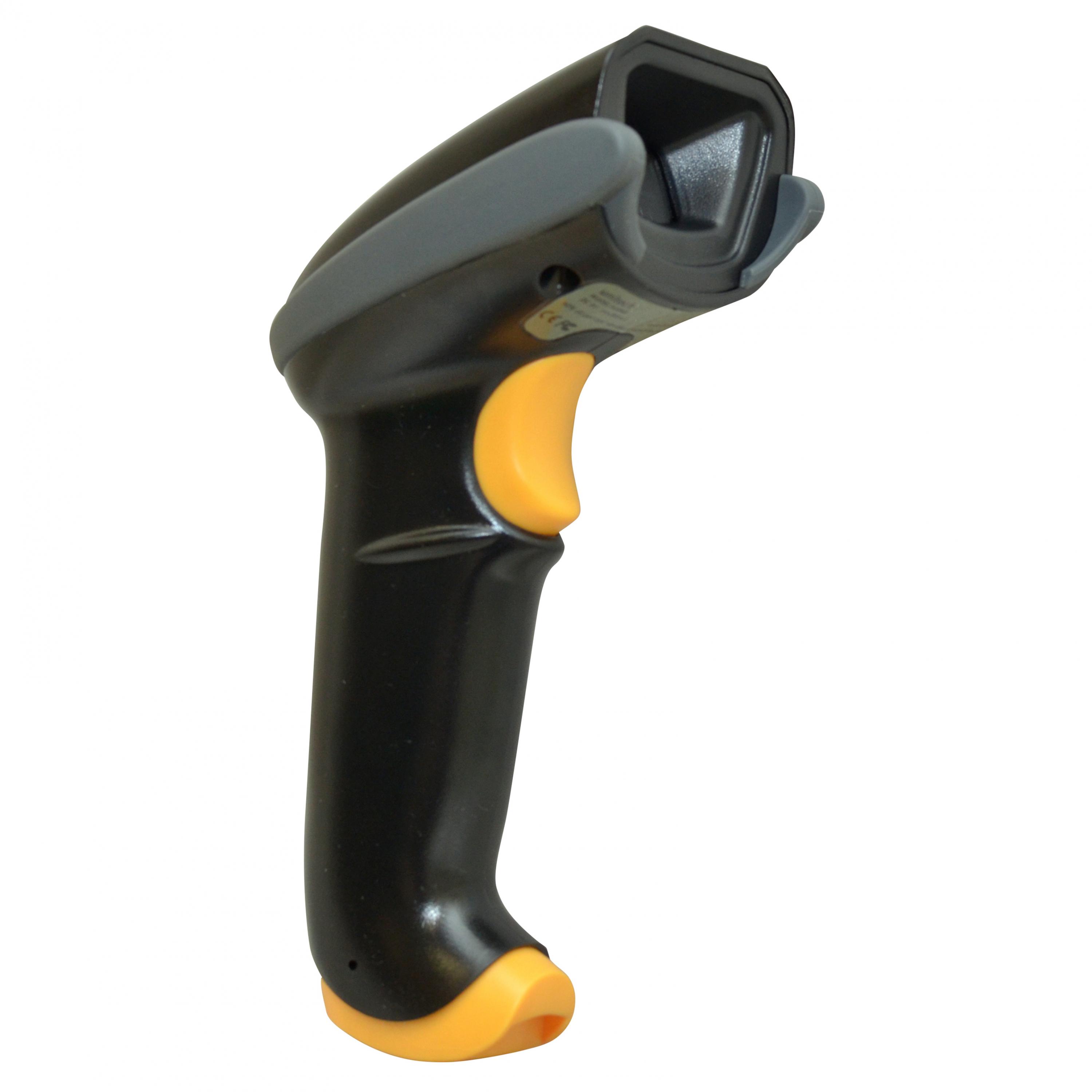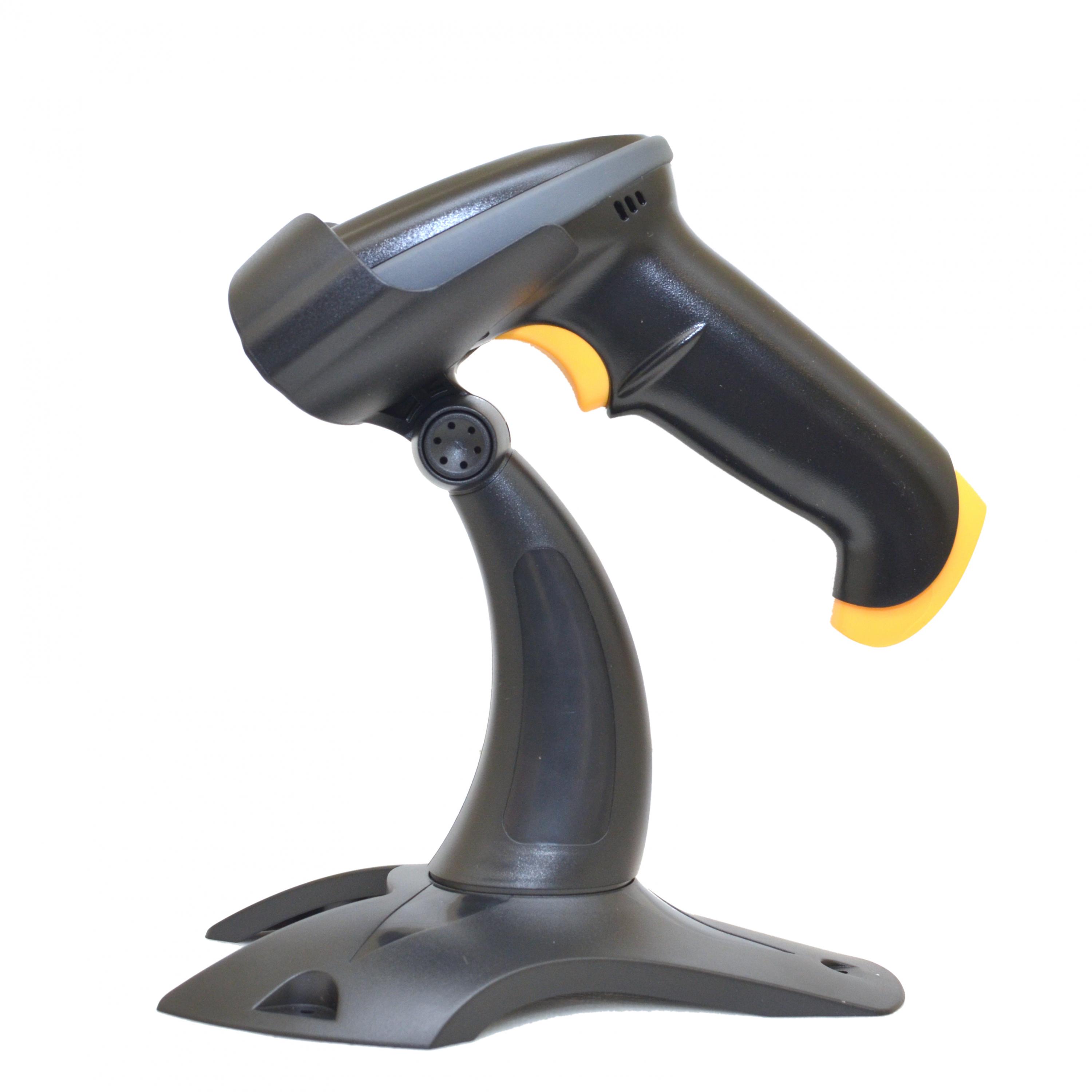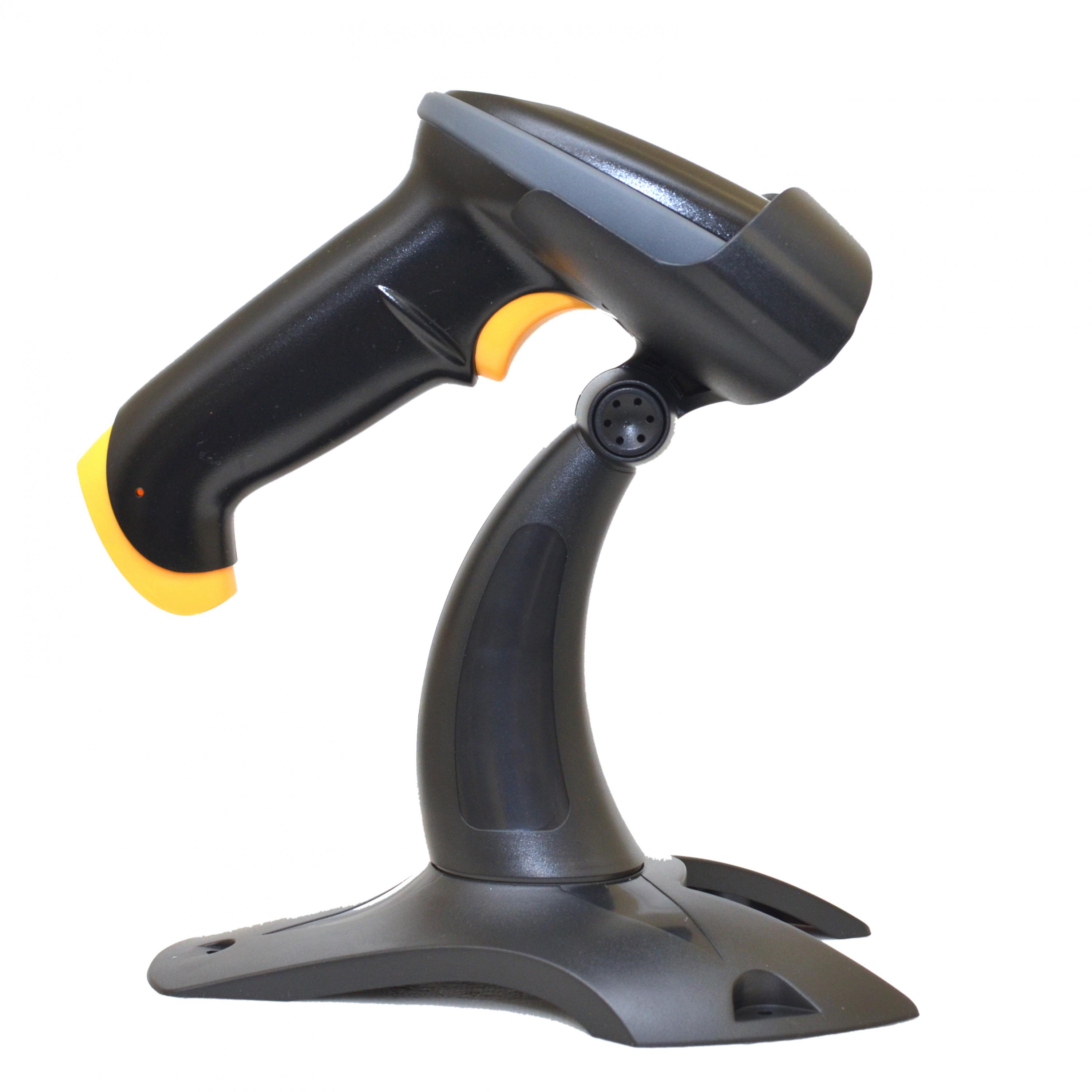 El escáner de código de barras Unitech MS846 2D está diseñado para ser confiable y económico con un excelente rendimiento de lectura. Su diseño liviano y ergonómico es perfecto para largas horas de funcionamiento, lo que lo convierte en una excelente opción para varios entornos de trabajo para el escaneo de códigos de barras 2D.
Características
• Tecnología de escaneo de códigos de barras 2D
• Diseño resistente y duradero con clasificación IP42
• Protección contra caídas de 5 pies sobre concreto
• Opciones de interfaz de comunicación USB o RS232
• Modo de lectura de disparo / Modo de lectura continua / Pantalla
• Mostrar modo de lectura
• Incluye soporte de diseño exclusivo
• Garantía de 1 año
The development of 2D barcode technology is more advanced than ever, making its mark in traditional and new industrial applications. 2D barcodes has brought the barcode decoding technology into a new beginning in the industry life cycle and it is showing positive changes in people's lifestyle; making people's life easier and more convenient in many ways. 2D barcodes are now more commonly used than ever and the demand is rapidly growing.
• • •
The MS846 allows ease of use with quick plug & play interface. The scanner undergoes strict laboratory and real-life working environment testing to ensure the durability and the ruggedness of the scanner.

• • •

It features IP42 Rating and is capable of withstanding multiple drops to concrete of up to 5 feet. It can read barcodes on various types of surface material; including a wide-range of label and paper materials, mobile/computer screen and more. Its simple setups make it extremely easy for operators to quickly set up the scanner and get on with their working day, effectively increasing work efficiency. The MS846 is the perfect choice for your business operation.