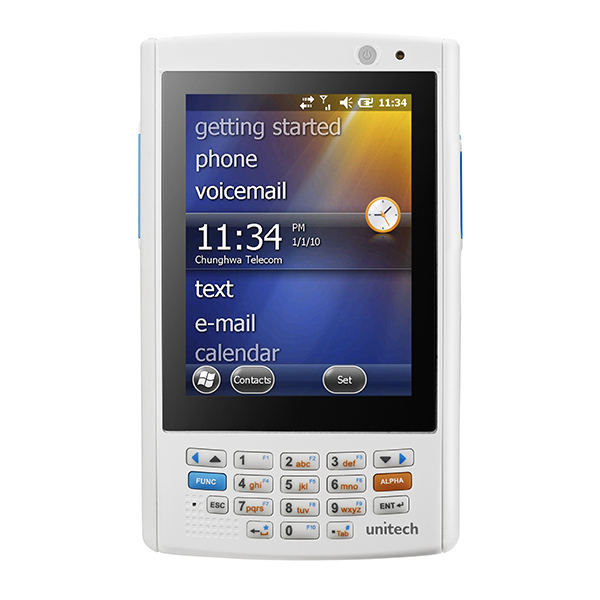 PA520 MCA
Mobile Clinical Assistant (Windows)
The rugged and antimicrobial PA520 MCA is the ideal tool for healthcare environments.

• Classics never go out of style. Runs on the Windows Handheld 6.5 Classic OS

• A large 3.5" capacitive multi-touch screen and physical keypad simplifies work processes

• An aggressive 2D imager reads all 1D and 2D barcodes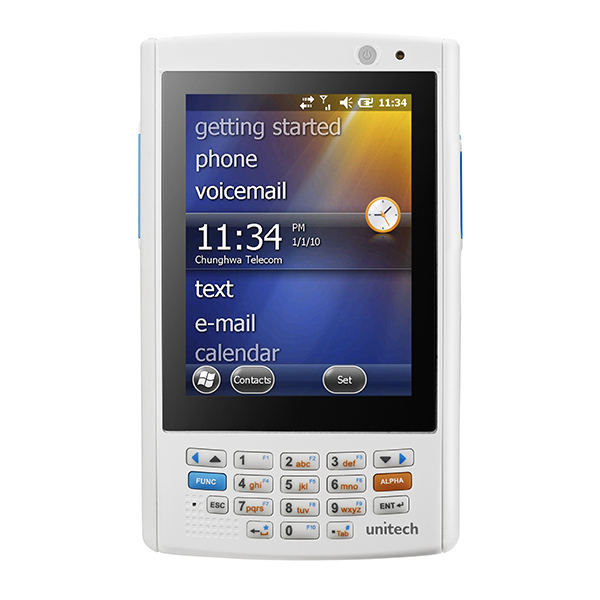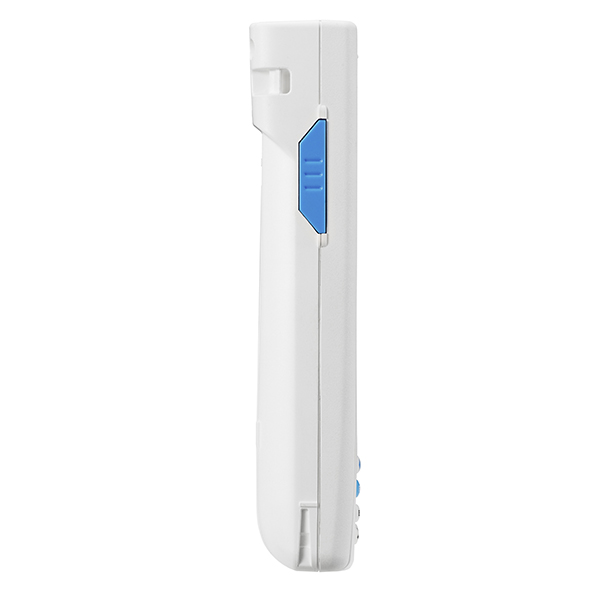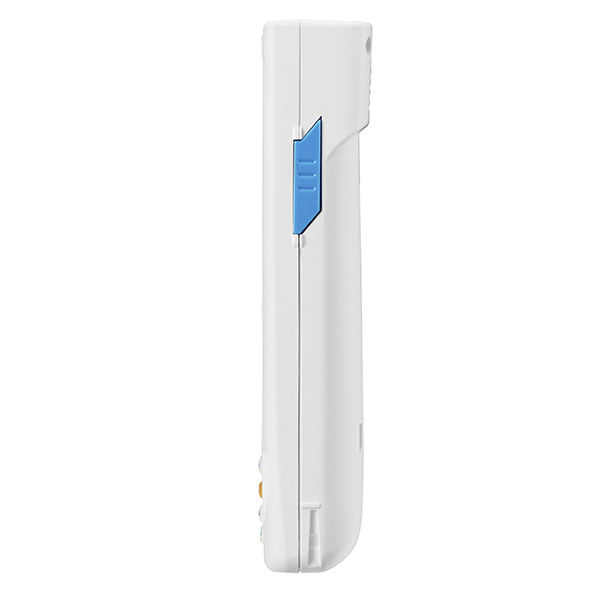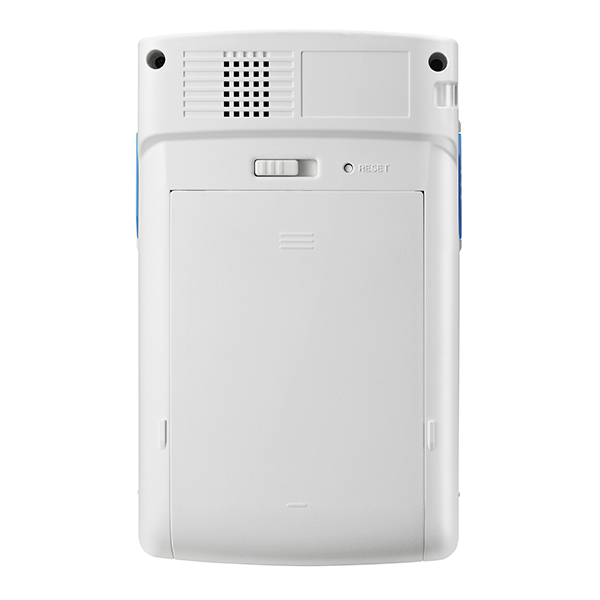 The PA520 handheld computer for healthcare is a smart way to invest in barcoding technology and start streamlining your healthcare organization. Reduce the errors associated with manual entry and manage patient and inventory information in the most effective way possible with this versatile tool.
Features
• Operating System: Windows Handheld 6.5 Classic
• Screen: 3.5" Capacitive Multi-Touch screen
• Scanner: 2D imager
• Weight: 8 ounces
• Dimensions: 5" H x 3" W x 1" D
• Bluetooth 2.1 + EDR
• Certified antimicrobial and disinfectant-ready housing
• Warranty: 1 year
Healthcare Ready
Our PA520 was built with the efficiency of your healthcare agency in mind. As such, this handheld computer features durable housing that is both antimicrobial and disinfectant-ready. Your new data collection tool repels germs and withstands exposure to harsh cleaning agents without eroding or damaging the plastic.

The equipment is designed for demanding environments. The unit is sealed against dust and can withstand drops, tumbles, and direct spills.
Stay Connected
The PA520 is equipped with robust WiFi that supports 802.11 a/b/g connections so healthcare professionals can stay connected and obtain the information they need quickly and securely.

The PA520's 3.5-inch touch screen adapts quickly to the task at hand. The responsive screen makes it simple to interact with crucial information–no stylus necessary.
Aggressive Scanning
Capture data quickly and accurately from patient wristbands, samples, and medication with the PA520's integrated scanner.

Read all common 1D and 2D barcodes even if they are dirty, damaged, or poorly printed.

With 18 keys and dual scan triggers, the PA520 makes data entry a simple and comfortable process.