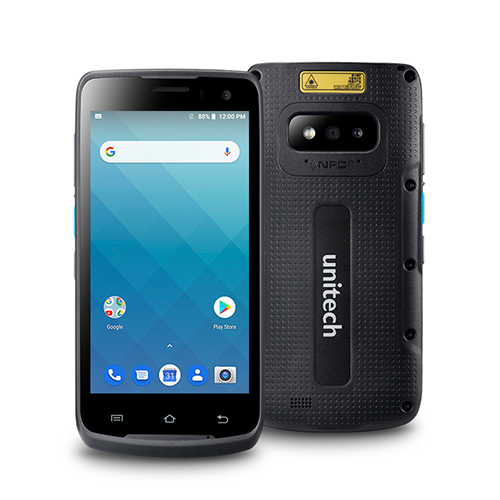 EA500+
Entry Level Handheld (Android)
Experience power and efficiency in a handheld with a small price tag. The EA500+ features advanced technology and upgraded hardware.

• Android 8.1 OS with GMS for optimal app running and work processes

• A 1.4GHz Octa-Core processor means longer running time and less battery drainage

• It's all in the box! Includes EA500+ device, USB cable, and power supply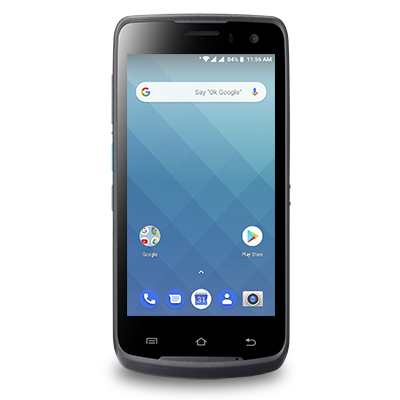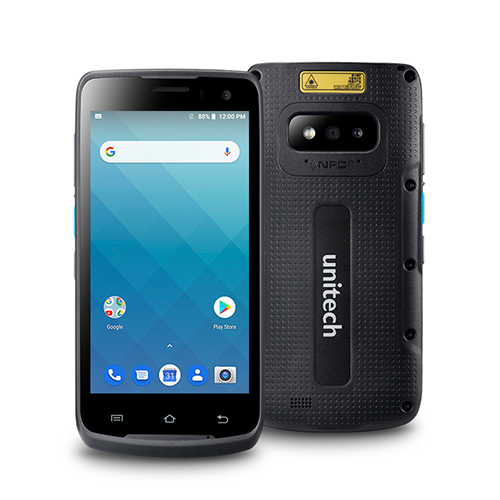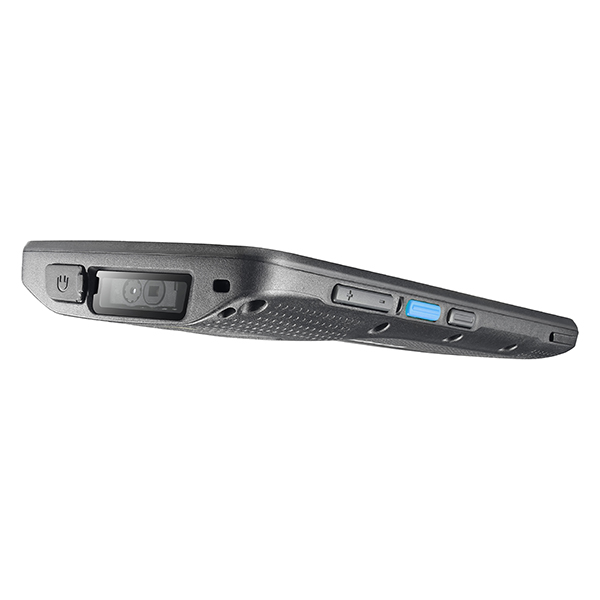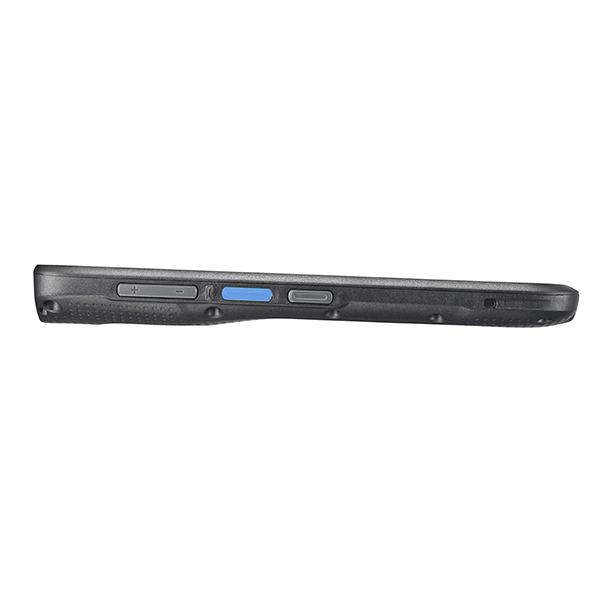 The EA500+ provides convenient connectivity, reading capabilities and enhances the service level for a variety of vertical applications within the retail, hospitality, and field service sectors.
Features
• All-in-one function: 2D Imager, HF/NFC and 13MP camera
• Android 8.1 OS with GMS, Google Enterprise Device Certified
• Suitable for any mobile worker: 3G / 4G LTE, Dual-Band 802.11 a/b/g/n/ac WiFi, GPS and Bluetooth® 4.2 low energy
• Rechargeable 3800mAh battery
• 5" HD display. Ultra sensitive capacitive touch screen
Compact Design, Rugged Format
Powered by the steady Android 8.1 operating system, the EA500+ is one of the most flexible mobile computer with a weight of only 7.4 oz (210g). It's easy to carry around for a variety of vertical applications within the retail, hospitality and field service sectors.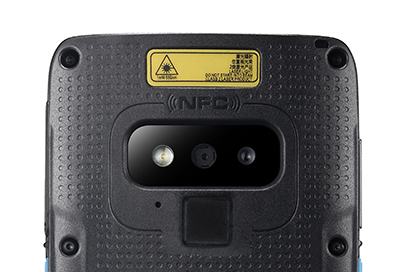 High Resolution Camera for workforce
Equipped with an 13MP rear camera with autofocus and LED flash and a 2MP front camera, the EA500Plus is ideal for capturing digital evidence for proof-of-delivery.

5-Foot Drop Specification

Designed to survive in harsh environments, this enterprise mobile computer is rugged enough to drop up to 5 feet (1.5 meters) onto concrete. The EA500+ is highly reliable to meet the needs of a wide range of mobile workforce applications.
2D Scanning Capability

Featuring superior 1D and 2D barcode reading performance, it ensures read reliability for mobile phone screens and paper in any orientation. The EA500Plus gives your workforce the technology it needs to take your business to the next level.
Built-in NFC RFID Reader/Writer

The EA500 Plus features an NFC reader and writer that allows users to log in the terminal with private identification card.
Equipped with Rugged POGO pin & USB Type-C
The pogo-pin design protects the handheld from the wear and tear of frequent charging and docking. The EA500Plus also comes with a USB Type-C cable for data transforming.