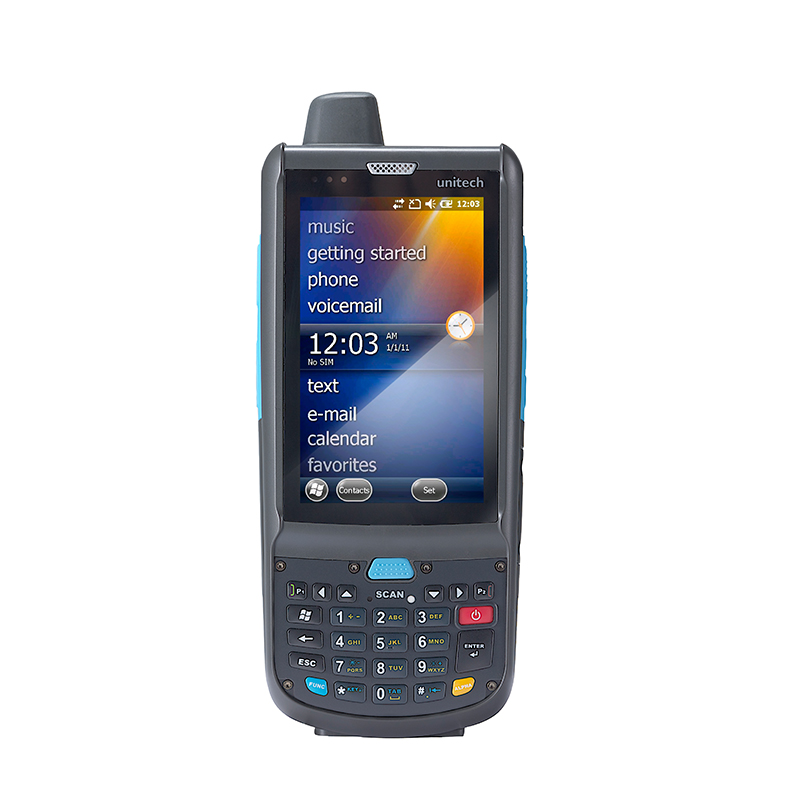 PA692
Rugged Handheld Computer (Windows)
Power your day with a handheld that's rugged enough for the warehouse and sleek enough for the sales floor.

• Built intuitively: the user-friendly Windows Embed handheld 6.5 platform

• Built tough: a 5-foot drop rating and IP65 seal means it's protected from drops and the elements

• Built smart: Touch screen or physical keypad? Both. The PA692 works across a number of verticals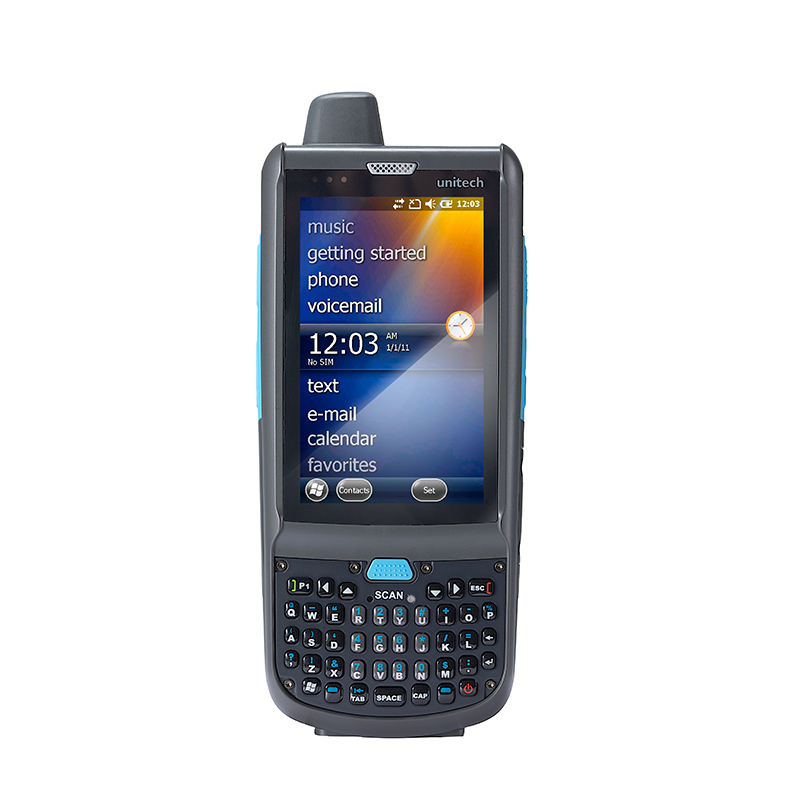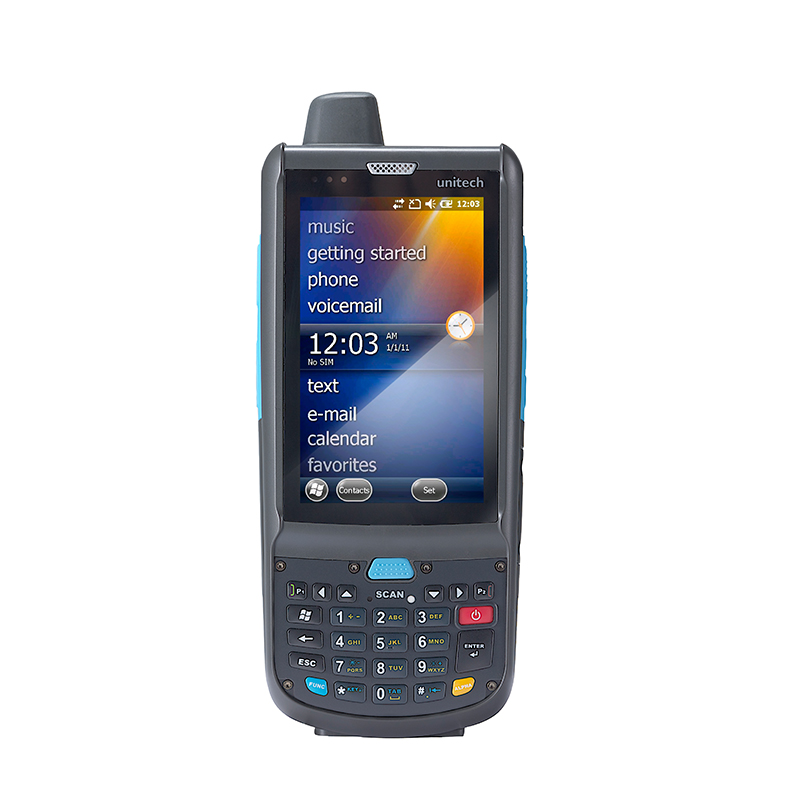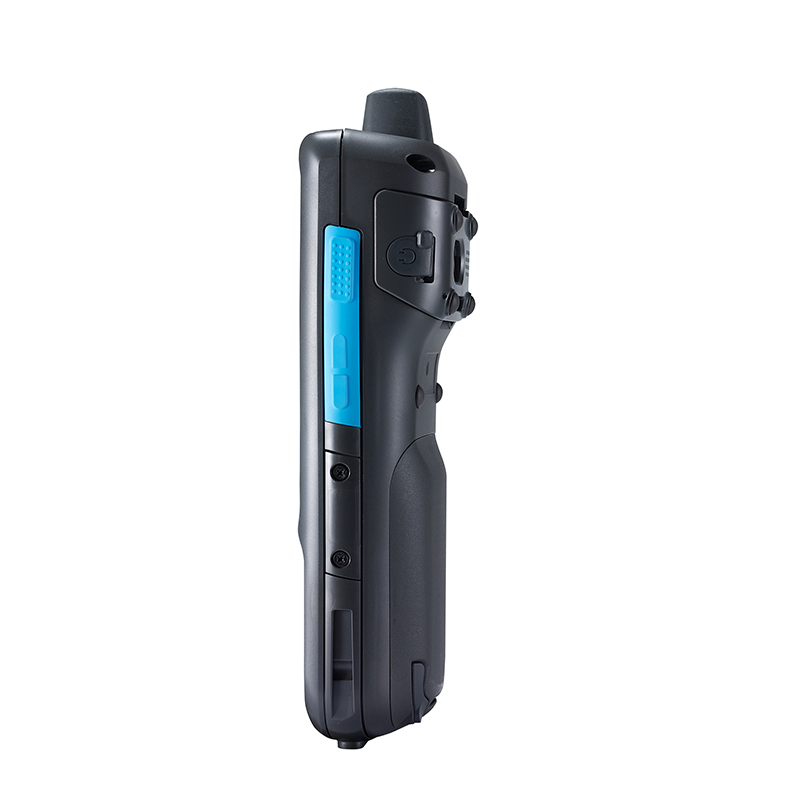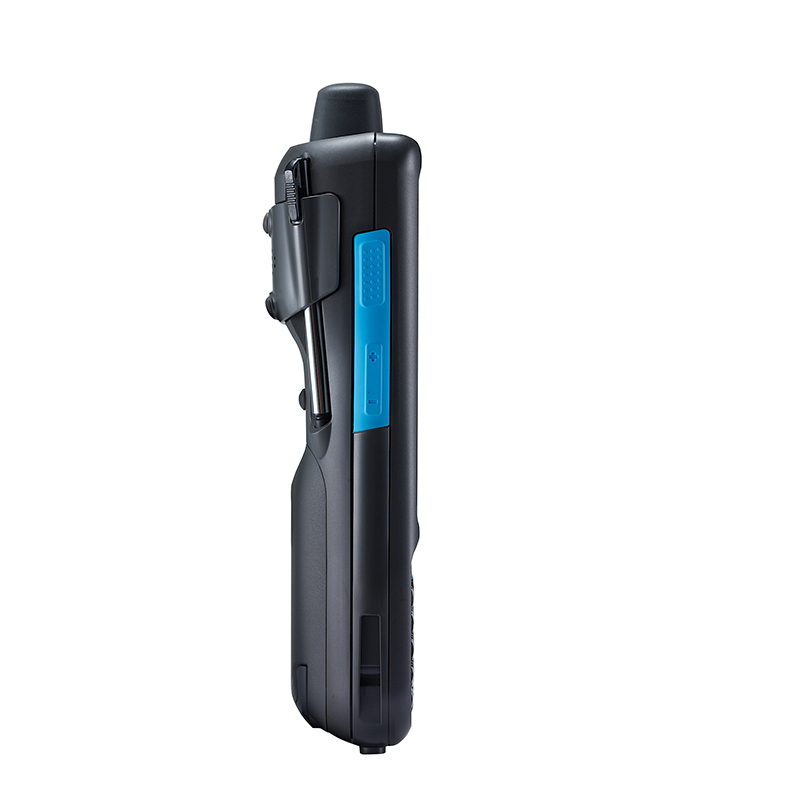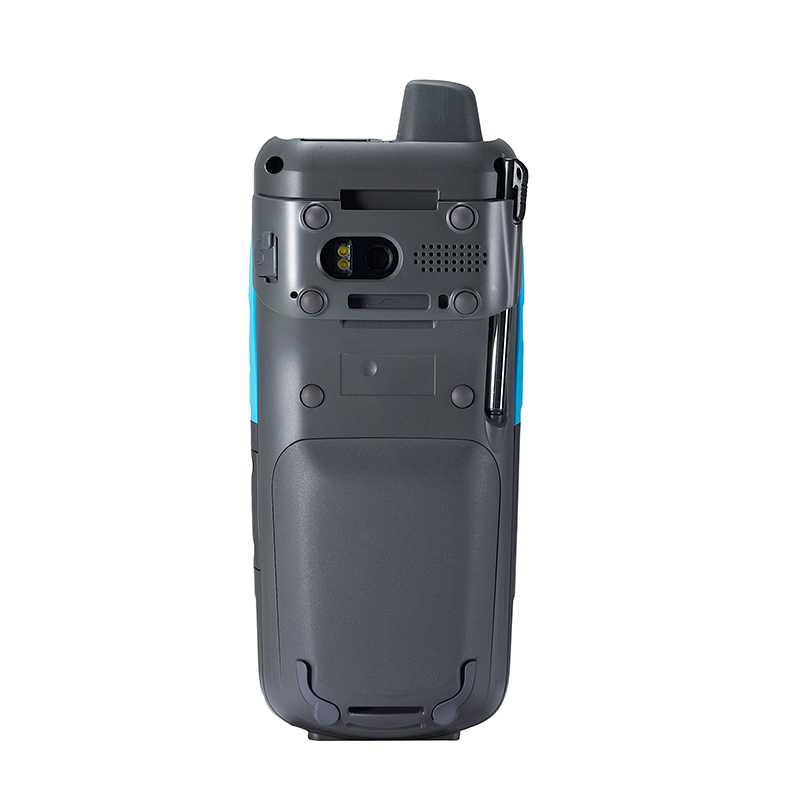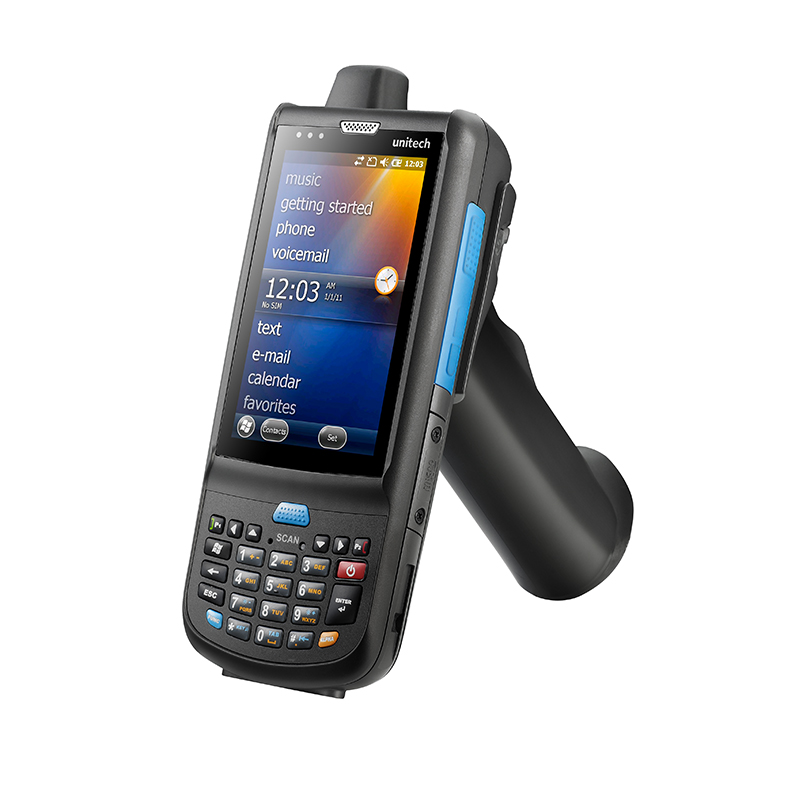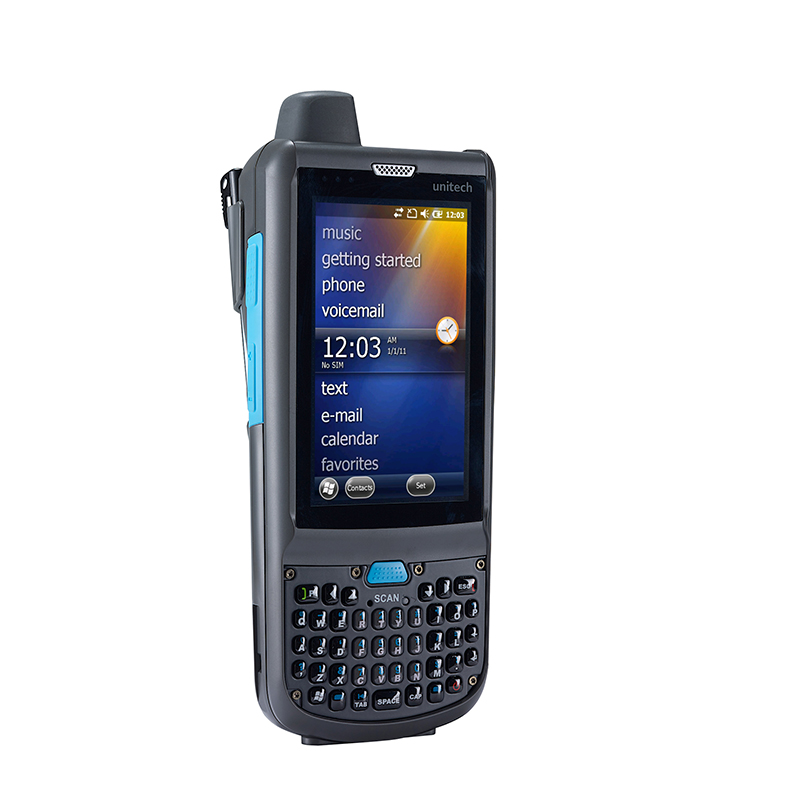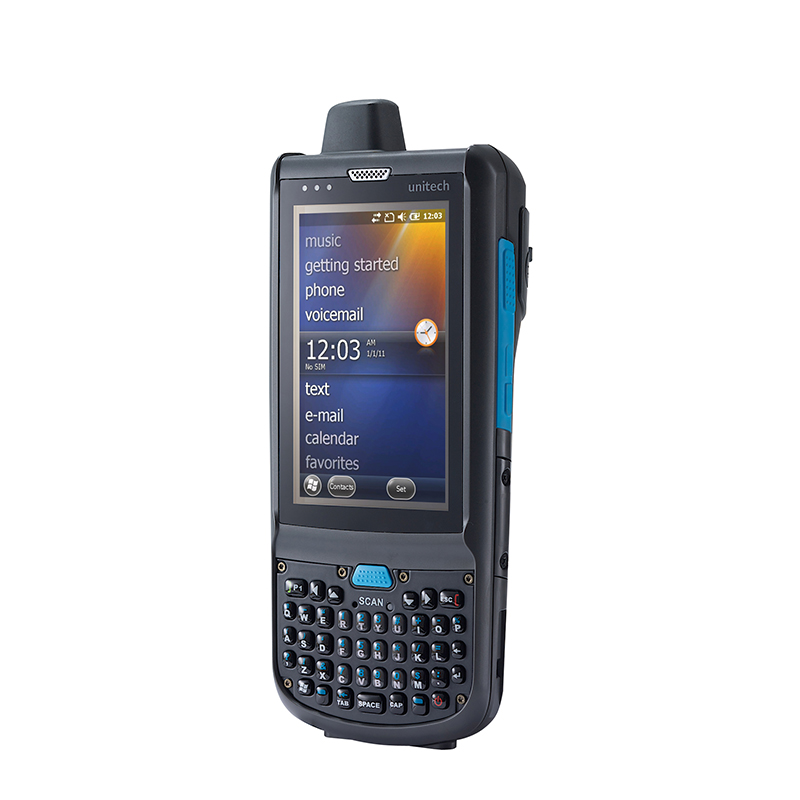 The PA692 is a Windows-based rugged handheld computer designed to yield impressive results in various work environments. It is a powerful and versatile data collection tool in warehousing, logistics, field service, and government.


Features

• Windows Embedded Handheld 6.5 Professional and Classic platform
• Advanced performance with industrial grade 1GHz processor
• Latest 3.75G wireless communication, WiFi, GPS, Bluetooth® 2.1 + EDR , CCX4 certified
• Large 3.7" WVGA high-resolution LCD
• Dual microphone designed for clear voice communication
• Rugged Construction: IP65 rated and 1.5M drop certified
• All-in-one Function: Built-in 1D/2D scanner and HF/NFC/UHF RFID Reader
Versatile
The Unitech PA692 rugged handheld computer offers different data collection, keypad, and operating system options to ensure this device meets your specific needs and excels in your workspace.

The PA692 is available with an integrated 1D or 2D barcode scanner, an RFID reader, and your choice of a numeric or QWERTY keypad. You can also choose your operating system: Windows Embed or Windows CE.

The PA692 handheld computer features a dual microphone and a 5-megapixel camera with flash and video for all-in-one functionality.
Rugged
The PA692 rugged handheld computer was built to withstand the wear and tear associated with your enterprise. It can endure continued exposure to dust and moisture and 5-foot falls to concrete. This means you can keep the PA692 in a warehouse environment or take the PA692 outdoors and know that it will function reliably–rain or shine. With the PA692 you know you have a device built for intensive usage, minimizing downtime and total cost of ownership.
Large Clear Display
The PA692 handheld computer has a large 3.8" WVGA high-resolution touch-screen, ensuring you have all the screen real estate you need for your applications and maximizing ease-of-use.
Accessories and options
PA692 offers various model options and accessories to fit your needs. Complement your mobile solution with various communication and charging cradles, extended batteries, car kits and headsets - anything and everything you'll need to make the PA692 the ideal rugged handheld solution for your mobile workforce.