2023-11-24
Knowledge Center
Revolutionizing Wireless Connectivity: The Comprehensive Guide to WLAN Advanced
微信扫描二维码分享文章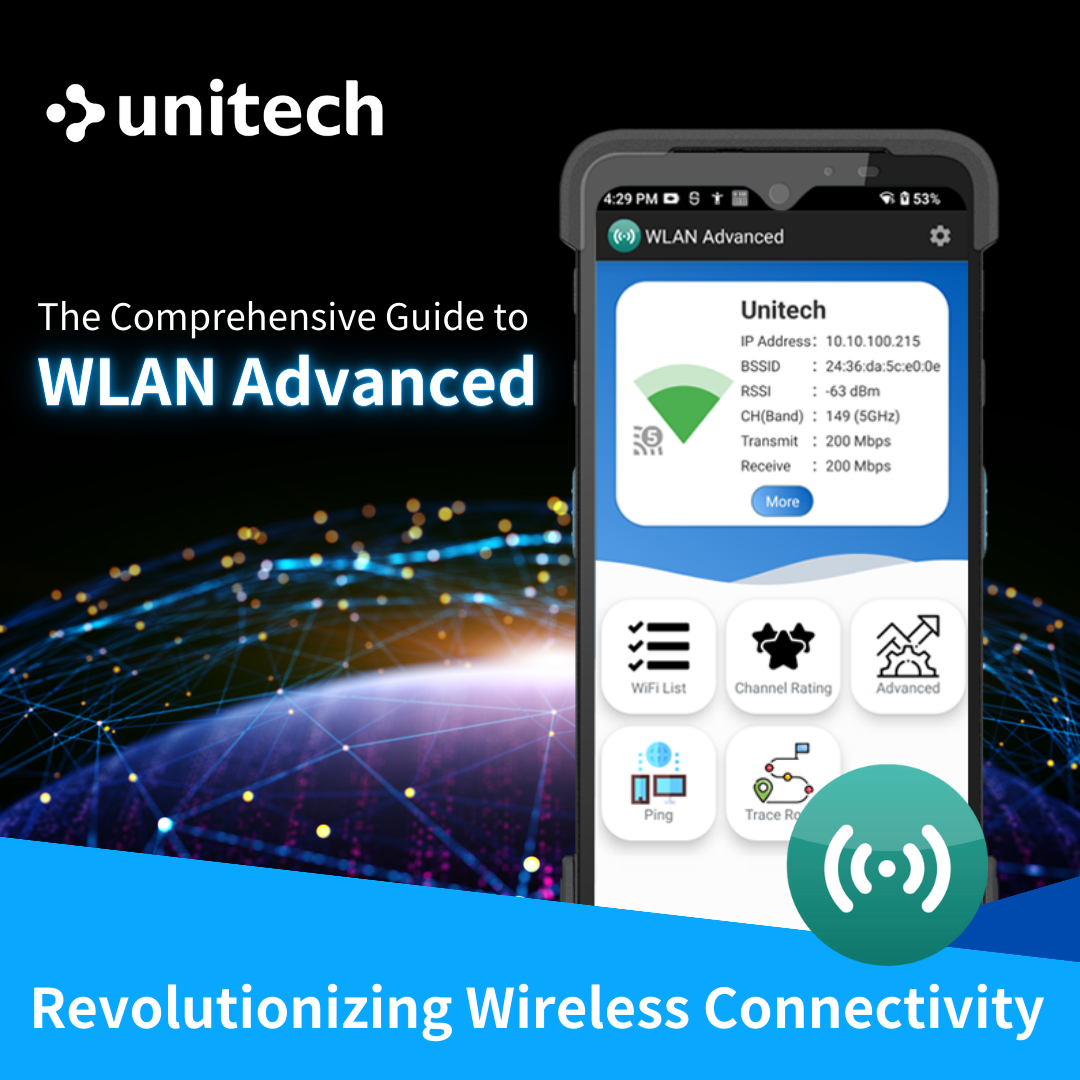 What is WLAN Advanced?
WLAN Advanced is an app equipped with various tools and settings designed to enhance the performance and functionality of traditional WLAN systems. It integrates innovative features and tools to optimize network performance, reliability, and user experience.


Why choose WLAN Advanced?
As the number of devices connecting to wireless networks rises and the demand for high-speed internet grows, traditional WLAN systems frequently struggle to provide consistent and robust connectivity. This shortfall can lead to poor Wi-Fi performance, which is both frustrating and disruptive. WLAN Advanced effectively addresses these challenges by offering enhanced capabilities for troubleshooting, optimizing, and managing wireless networks. Such features are essential for businesses and individuals who depend on uninterrupted, high-speed internet access for their operations and daily activities.


Top Benefits of WLAN Advanced:
1. Improved Wi-Fi Performance
WLAN Advanced helps identify and resolve common Wi-Fi issues such as slow speeds and weak signals. It allows users to adjust Wi-Fi roaming settings, leading to enhanced Wi-Fi performance across all devices on the network.


2. Optimized Wi-Fi Network
The system includes tools like the Wi-Fi List and the Channel Rating tools, which aid in identifying the optimal positioning and settings for routers, ensuring a more efficient and robust Wi-Fi network.


3. Intuitive Interface
The WLAN Advanced interface is clean and user-friendly, making it easier for users to navigate and utilize its features.


4. Advanced Network Tools
WLAN Advanced comes equipped with network troubleshooting tools like ping and trace route. These tools help diagnose and resolve network issues, ensuring stable and consistent connectivity.


5. Detailed Network Information
The system provides comprehensive information about connected routers, such as IP address, RSSI, channel, and transmission speeds. This detailed data is crucial for in-depth network analysis and optimization.


6. Enhanced Roaming Capabilities
Advanced settings in WLAN Advanced allow for efficient roaming when Wi-Fi signals are weak, ensuring that devices maintain the best possible connection as they move across different network zones.


Optimize Your Device's Wireless Networks with Unitech Supported Solutions!

-

Mobile Computers

-

5G Rugged Mobile Computer

Rugged Smartphone