RP200
UHF RFID Mobile Reader
Support Bluetooth function|Rechargeable 5200mAh battery|IP65 Protect + 1.5M Drop

The RP200 comes with a holder that is specifically designed for EA520. Just slide the EA520 in the holder and close it. The EA520 is ready for both barcode and RFID/UHF reading.
UHF RFID

1.5 m

Bluetooth

Retail

Logistics

Field Service

IP65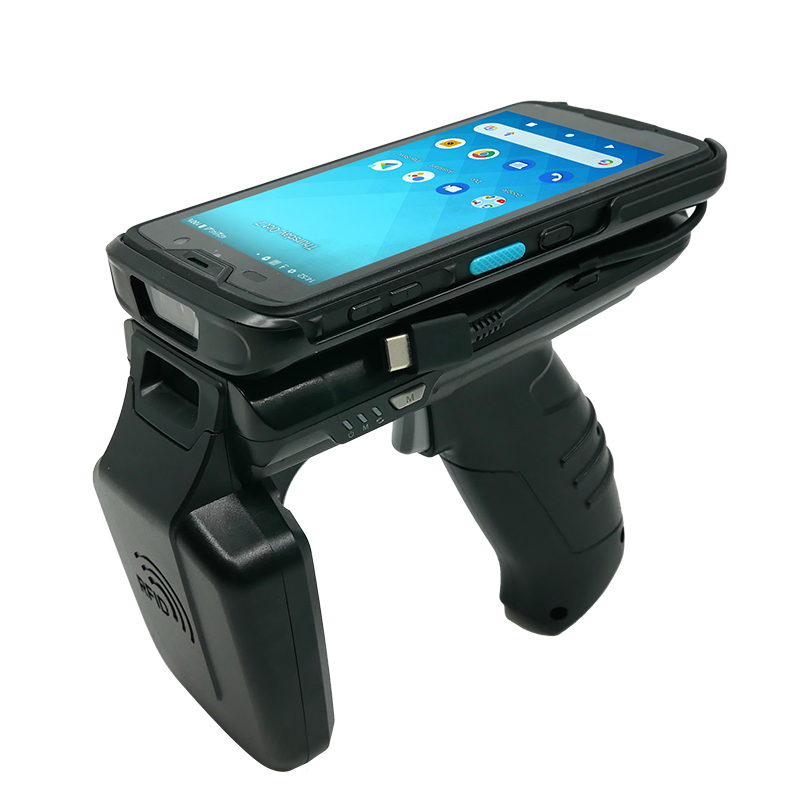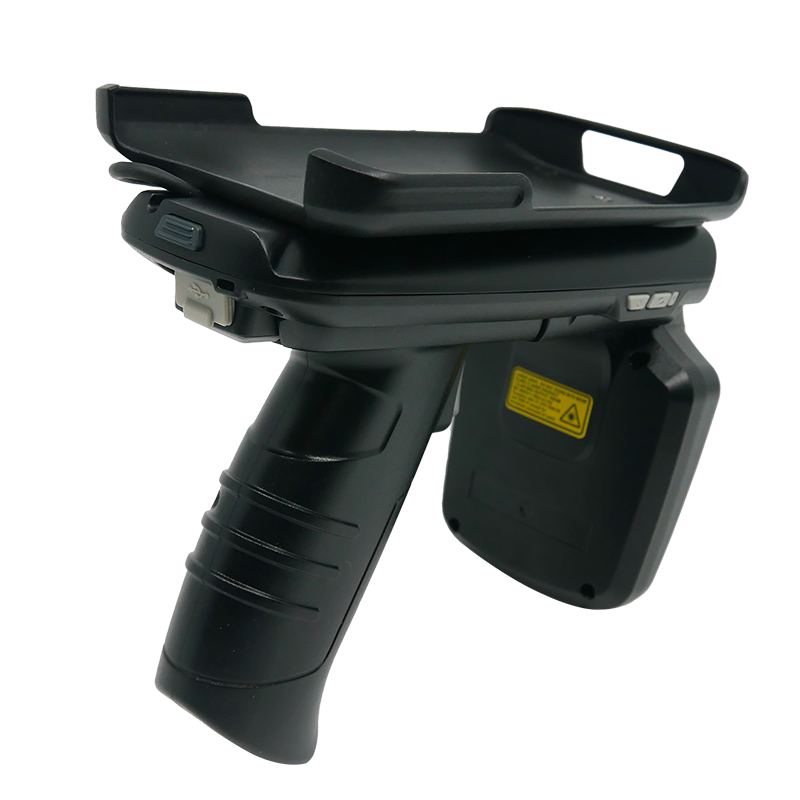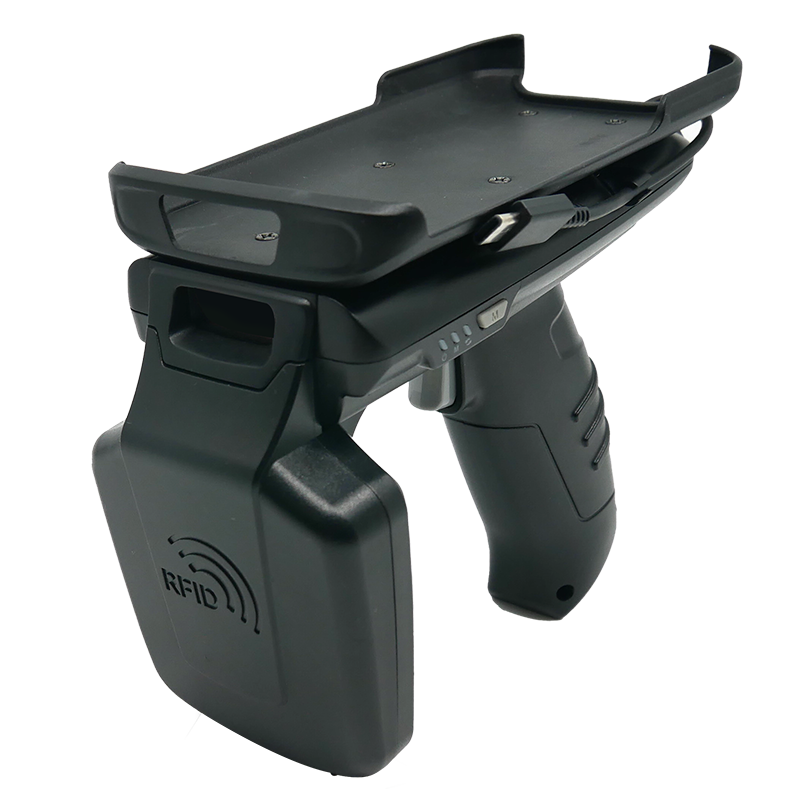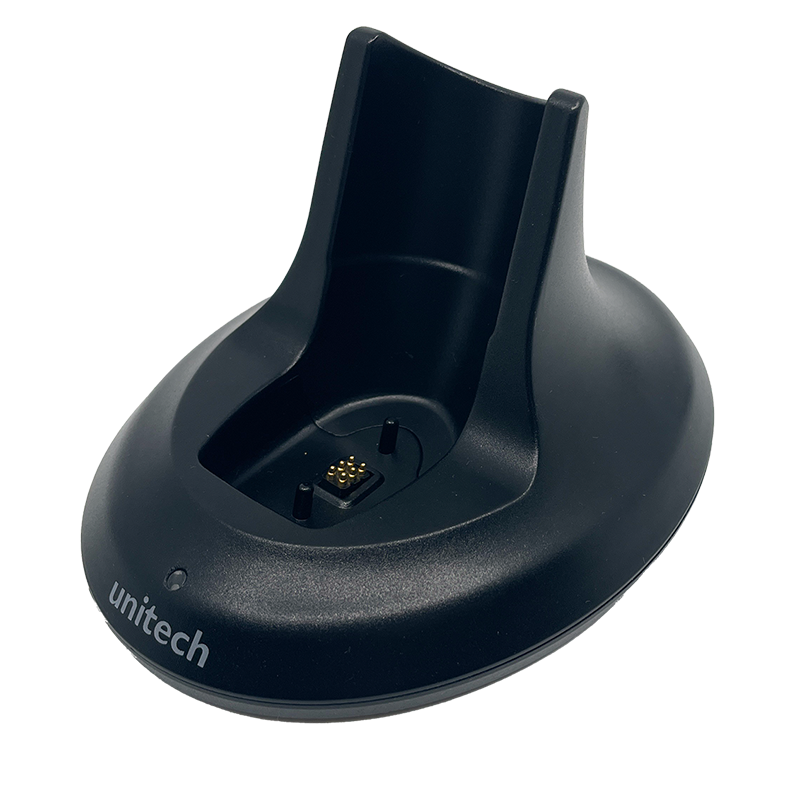 Integrated with our EA520 devices, the RP200 effortlessly manages orders and conducts inventory checks up close or at a distance. The ergonomic gun grip design ensures convenience and portability, while its wide range of RFID frequencies enhances versatility.
Features
• Wirelessly connect with Bluetooth
• Compatible with Windows, Android & iOS Host
• Optional 1D and 2D scanning capabilities
• Reading up to 6 meters away
• 5200mAh rechargeable battery
• IP65 dustproof, waterproof and 1.5 meters resistant to fall protection
Empowering EA520 for RFID/UHF applications
RFID technology has become integral to the efficient management of inventory and stock, allowing for automatic identification and tracking of tagged items while eliminating the requirement for manual counting. With its user-friendly handheld sled design, the RP200 provides users with flexibility, portability, and an efficient scanning experience, thereby streamlining workflows.

Easy to Operate

Lightweight
Wirelessly connect with Bluetooth

With the seamless integration of a Bluetooth function, the RP200 provides effortless connectivity with our EA520 and other external devices, establishing streamlined connections and enabling efficient data exchange. This innovative feature not only enhances convenience but also broadens the scope of applications, making the RP200 an adaptable tool for data management.
Compatible with Windows, Android and iOS Host
The RP200 stands out with its exceptional compatibility across a range of operating systems, encompassing Windows, Android, and iOS hosts. This seamless integration guarantees that the RP200 effortlessly melds with users' devices. The adaptability not only ensures consistent and reliable performance but also empowers users with a cohesive experience across all platforms.

* Know more about iOS support → RP200 iOS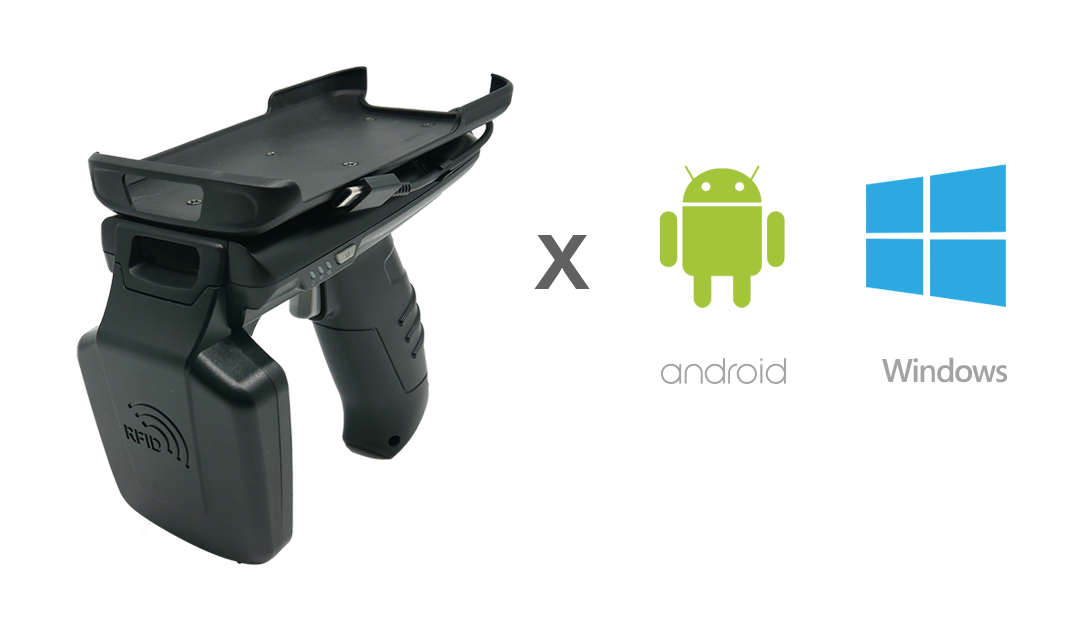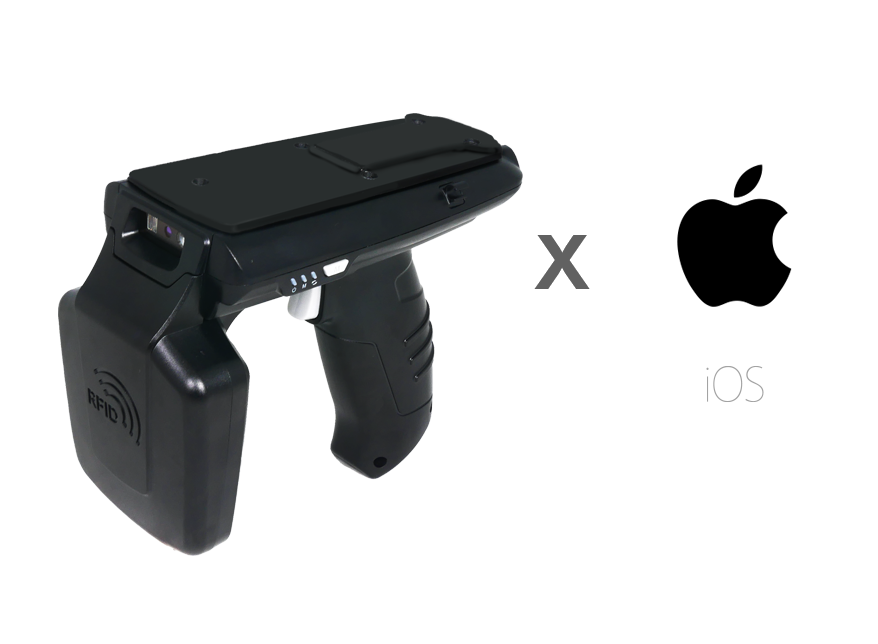 Support iOS via Separate design with OtterBox uniVERSE series
This unique feature allows users to select different OtterBox uniVERSE cases that are specifically tailored to your iPhone and iPad models. With this flexibility, users can choose the perfect combination of RP200 and OtterBox uniVERSE, ensuring a seamless integration that meets their device requirements. RP200 will fit iPhones 7, 8, XR, XS 11, 12, 13, 14, 14 Plus and SE; iPad 7th, 8th, 9th, Pro 10.5-inch, Air 3rd, Mini 5th.
Optional 1D and 2D Scanning Capabilities
This feature empowers users to broaden their data collection capabilities, facilitating efficient barcode scanning in addition to RFID reading. Whether employed for inventory management, asset tracking, or field service applications, the RP200 offers versatility that caters to diverse business needs. With the capability to seamlessly transition between RFID and barcode scanning, the RP200 delivers a comprehensive solution for the seamless capture and management of data.
Durable Design
RP200 offers a 1.5 M drop specification and with IP65 sealing, it can handle splashing liquid, dust and fall protection.

IP65


Certification

1.5M


Drop Protection
Retail / Field service Inventorying at Its Best
The RP200 stands as an innovative UHF RFID reader, offering a lightweight and user-friendly solution to optimize work processes across diverse applications. Tailored for flexible and efficient inventory control, it proves to be an ideal fit for busy retail, field service, and asset management applications.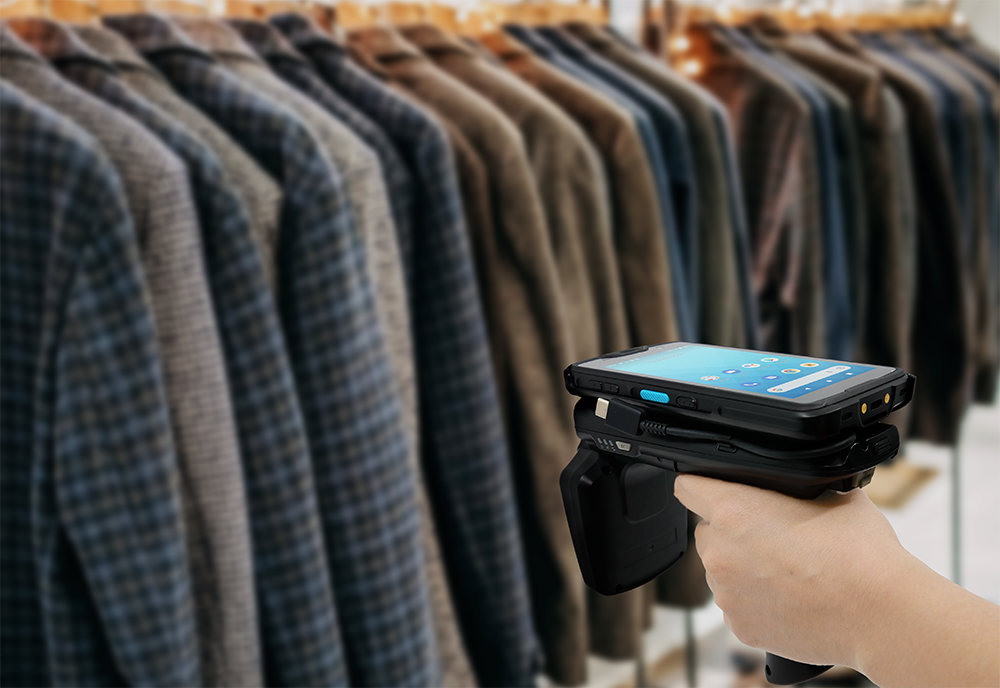 RFID Label & Tags Solutions for User's Options
For a successful and complete RFID solution, the selection of RFID labels and tags is essential.
According to the target material and application that the customer wants to control, choosing the right labels or tags will greatly improve the operation process and efficiency of the entire RFID solution.

Learn more about RFID Label & Tags.

Symbologies
2D Barcodes

1D or 2D Imager (Optional)
RFID
UHF

US/FCC: 902MHz ~ 928MHz
EU/CE: 865MHz ~ 868MHz
KR/KC: 917MHz ~ 921MHz
JP/TELEC: 916MHz ~ 921MHz (1W) / 916MHz ~ 924MHz (0.25W / Optional)
UHF RFID Performance
Reading Distance

6m (Depending on environment and tag type)

RF Power output

1W (Max)
Communication
Bluetooth®

BT V2.1 + EDR / BLE V4.1
Enclosure
Dimension

76.1 x 173.7 x 132 mm

Weight

420g (with battery)
Durability
Drop Specification

1.5M


Sealing

IP65
Environmental
Operating temperature

-20°C to 50°C

Storage temperature

-30°C to 70°C

Charging Temperature

0°C to 45°C

Relative Humidity

5 ~ 95% (non-condensing, +25°C)
Power Source
Main battery

5,200mAh Lithium-Ion Battery (Rechargeable)

Push Button

Trigger

What comes in the box
The standard package contents

■ RP200
■ Cradle
■ USB cable
■ Power adapter
■ Hand Strap
Accessories
Items

■ Single Slot Charging Cradle (PN# 5000-900103G)
■ Gun Grip With Battery (PN# 5500-900101G)
■ EA520 Jacket for RP200 (PN# 3210-900038G)
Warranty
Hardware Warranty

15 months

Statement

This product is warranted against defects in workmanship and materials for a period of fifteen months from the date of shipment. Accessories are warranted for three months to one year. Our different regions have varying warranty terms, and offer extended and comprehensive warranties, so please contact your local representative for more information.