2022-12-19
Knowledge Center
What is MDM?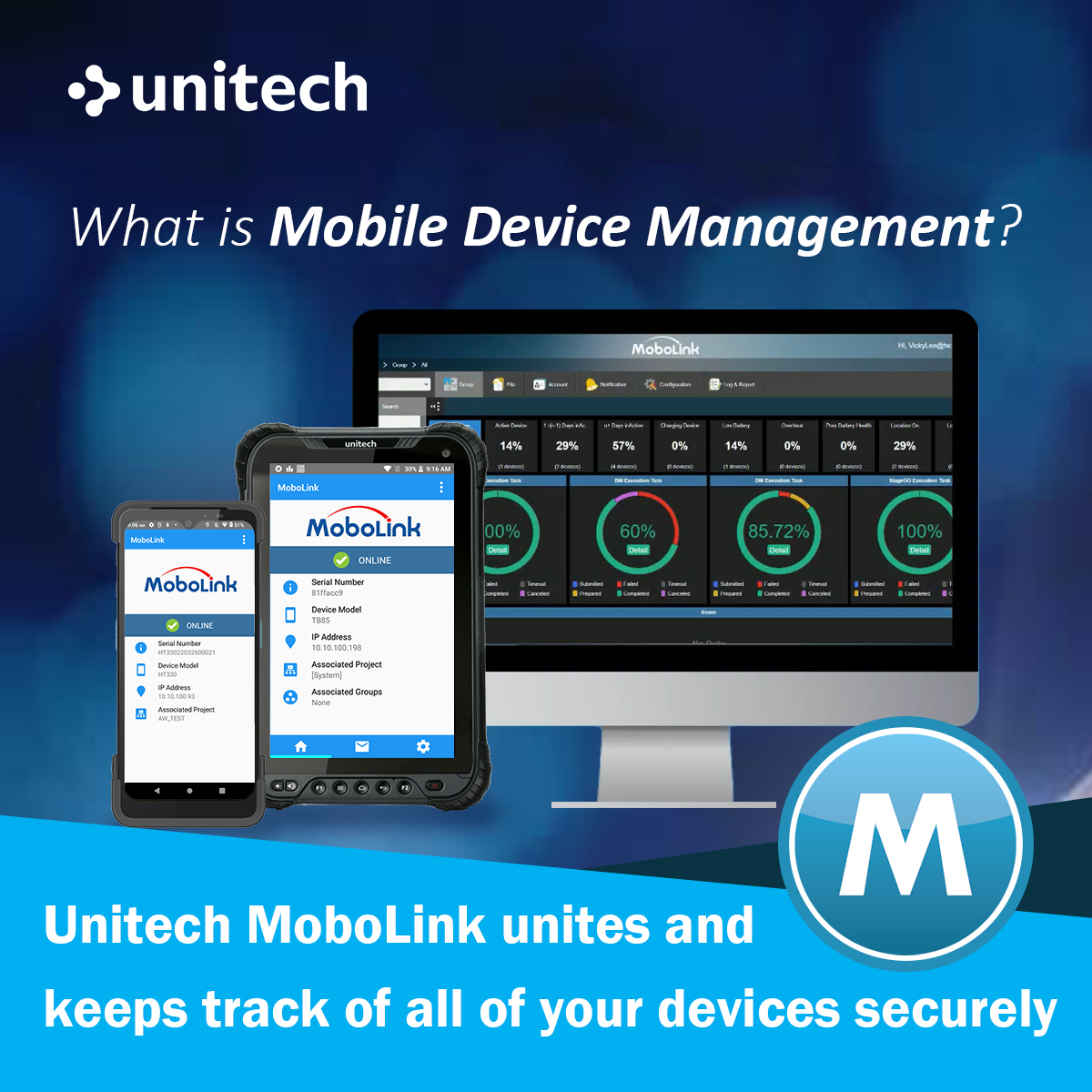 What is MDM?
MDM stands for Mobile Device Management. MDM software solutions allow IT admins to remote control, manage, and get visibility into their mobile devices in their enterprises.

Why Do We Need MDM?
MDM can simplify IT admin's work by allowing them to remote install apps, enforce settings and policies, track device locations, push files, and be alerted of device health problems in advance. With devices deployed in the field that can sometimes be located miles away from each other, MDMs definitely play a crucial role in keeping their devices in good shape, and letting employees staying productive.

Compatible with Androide Devices
MoboLink is compatible in Android enterprise mobile management solution. It provide fully management in android device.
Unitech Offerings
The Unitech MoboLink software solution is unitech's own take on how we imagine the MDM could help our partners in getting the best out of their unitech Android devices. MoboLink is also a Google-certified Android Enterprise EMM software solution, meaning that it is guaranteed to offer the best compatibility to Android phones and tablets, while giving enterprises the ability to remote manage the apps, configurations, files and get full visibility into the status and health of their Unitech Android devices.
Visit the following websites for more information about MoboLink

→ https://www.ute.com/en/products/detail/MoboLink4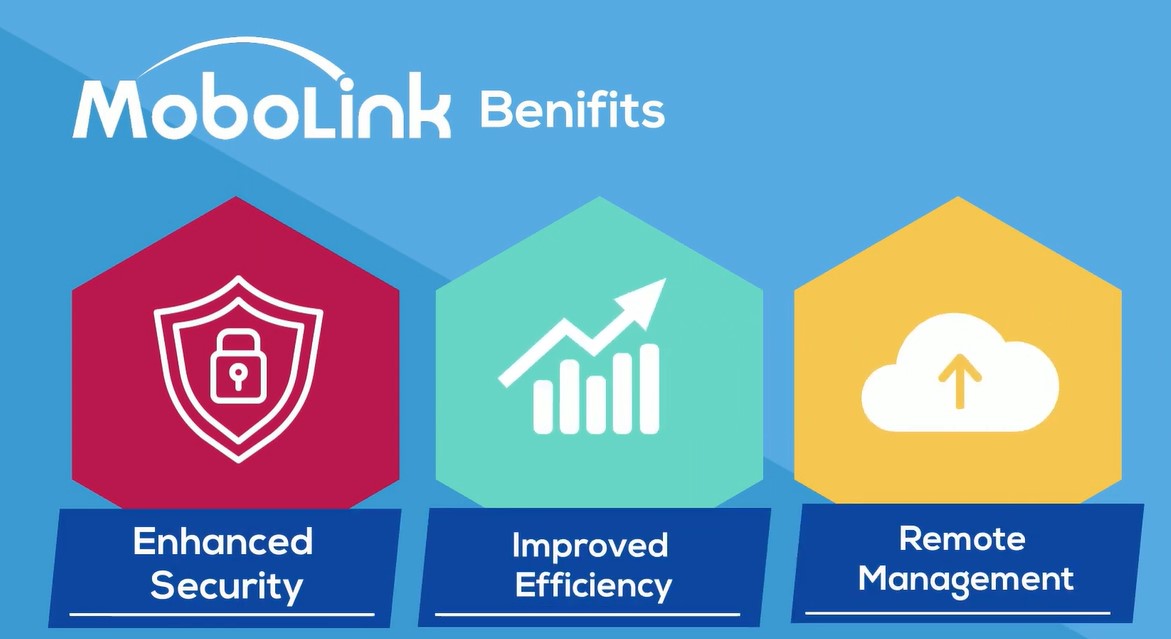 Visit the following website for more information about MoboLink!